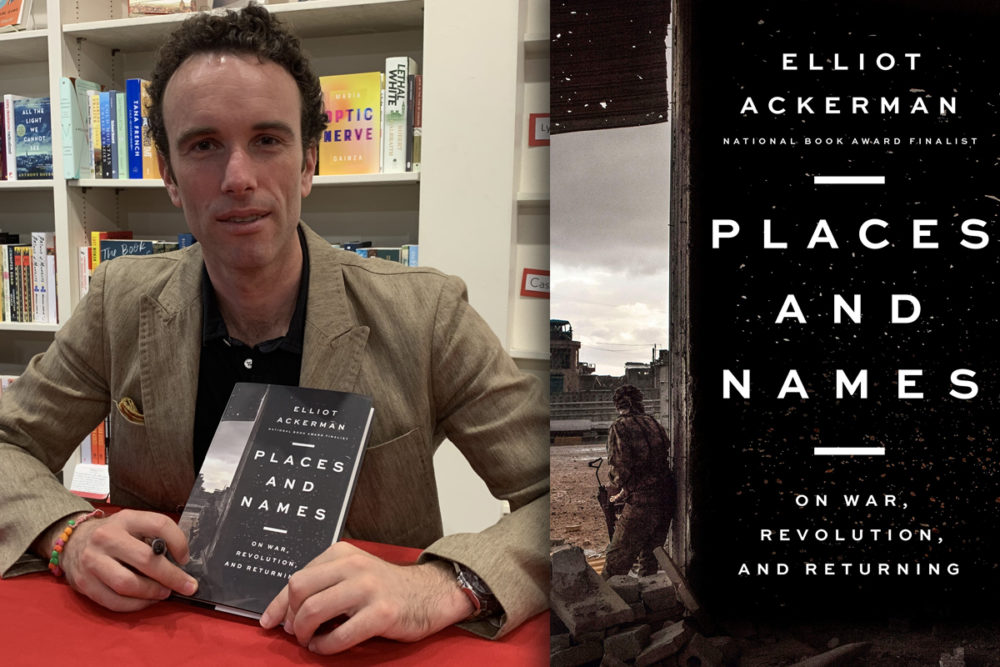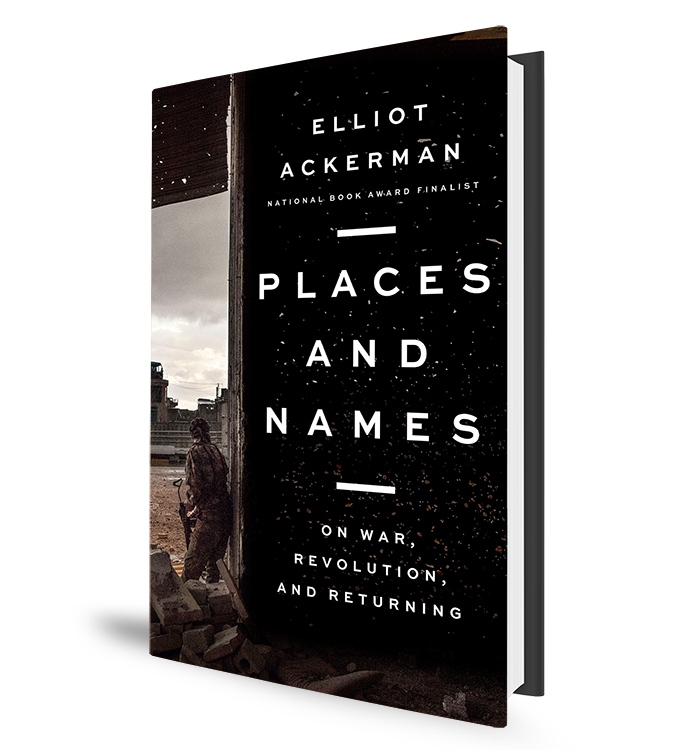 Having survived several tours of duty in both in Iraq and Afghanistan, you'd think Elliot Ackerman wouldn't be eager to go back to either of those places.
But, for his new memoir, the former Marine did just that.
Ackerman returned to Iraq to visit some of places where fought — like Fallujah, where he led a rifle platoon in the bloody second battle for that city. He went to see how those places had changed since he'd left — or hadn't changed at all.
And he talked with people there – even some he fought against, such as a former fighter for Al Qaeda in Iraq.
What resulted was Places and Names: On War, Revolution, and Returning.
In the audio above, Ackerman tells Houston Matters producer Michael Hagerty why he wanted to return to Iraq, about his experiences there, and how the visit changed his thinking on the wars in which he fought. Their conversation was recorded at an event at Brazos Bookstore.
Ackerman has written several novels and was a finalist for the National Book Award for his 2017 book Dark at the Crossing.