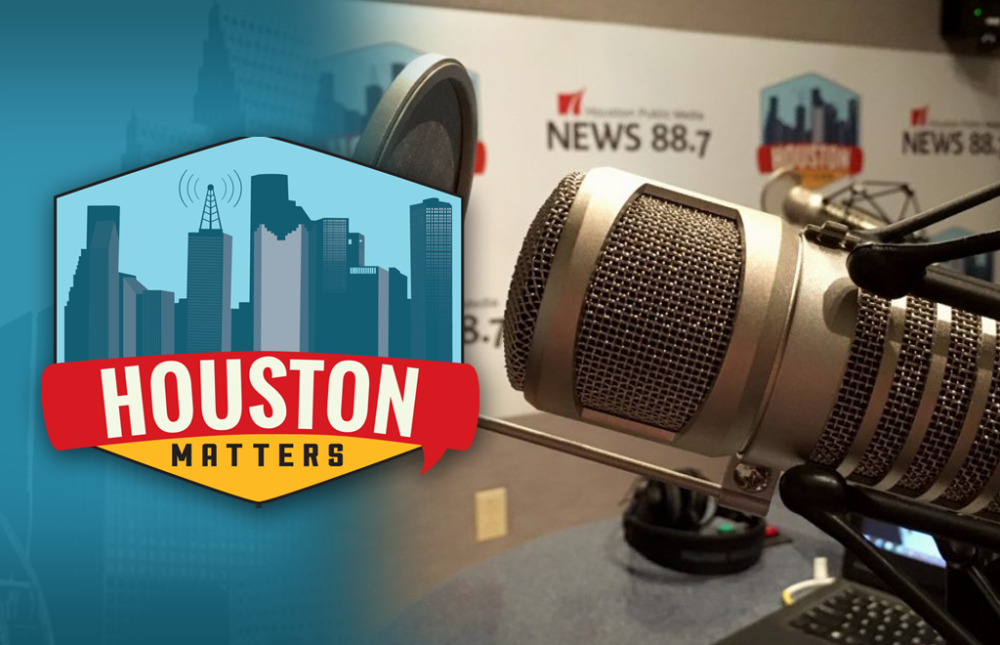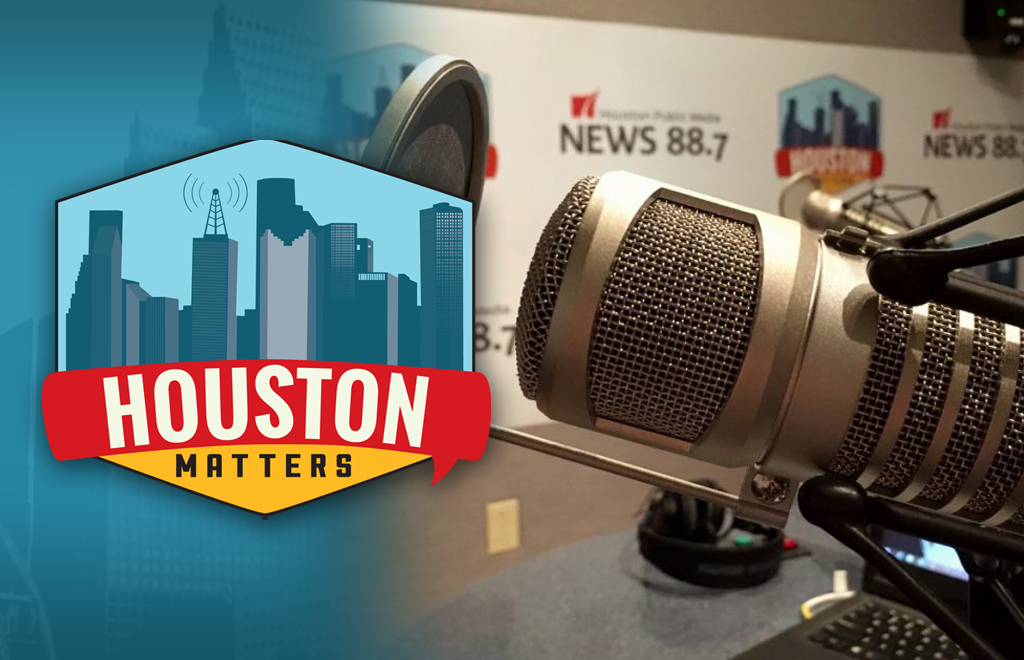 On Monday's Houston Matters: As Texas rolls out new school finance rules, the Houston Federation of Teachers has ideas for how HISD should spend some additional state funding. We discuss what the teacher's union is saying about $135 million headed to the district's budget. Then, we pore through the bills that Gov. Greg Abbott vetoed on Saturday.
Also this hour: In June of 1943, a race riot erupted in Beaumont. Racial tensions had been building for a while. Then, when a white woman accused a black man of raping her, a mob of white shipyard workers and bystanders marched toward City Hall and began to assault black citizens, looting and burning black stores and restaurants. In all, more than 200 people were arrested, 50 were injured, two were killed, and a third died of his injuries months later. We look back at the event and consider its legacy today.
Then, Elliot Ackerman, a writer, former Marine, and veteran of the wars in Iraq and Afghanistan, discusses his memoir, Places and Names, which details his experiences returning to those places years later as a civilian.
We offer a free podcast here, on iTunes, Stitcher and other apps.