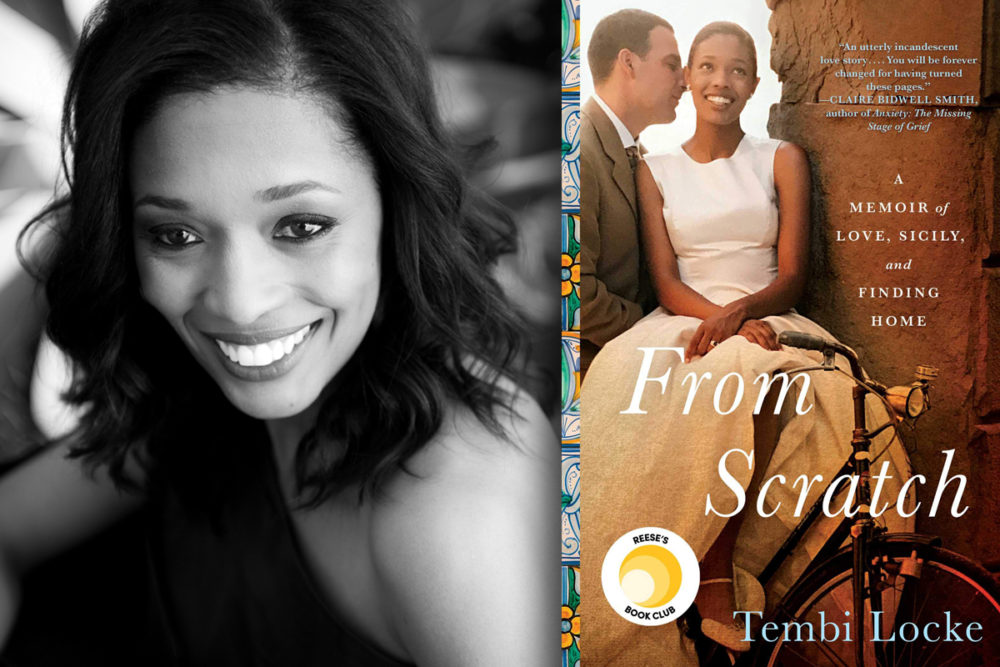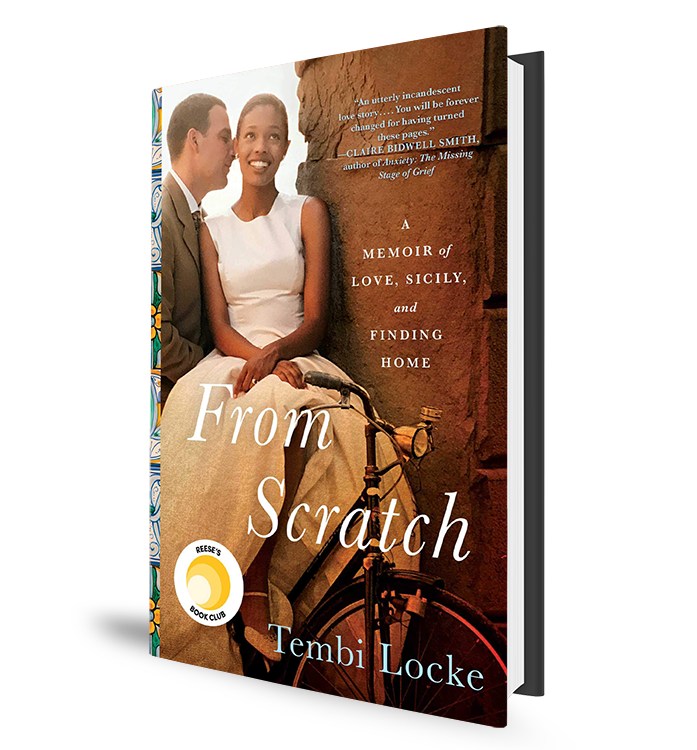 When Houston native Tembi Locke bumped into Saro on a street in Florence, Italy, it was love at first sight.
In that moment, she couldn't have known that man would become her life — and that she'd eventually lose him to a rare form of cancer.
Saro was a professional Italian chef, and cooking and eating his native Sicilian food was a passion the two shared over the years.
So, after his death, Locke returned to Sicily with the couple's adopted daughter so that she could become closer with Saro's family, who'd initially disliked Locke because she was a black American.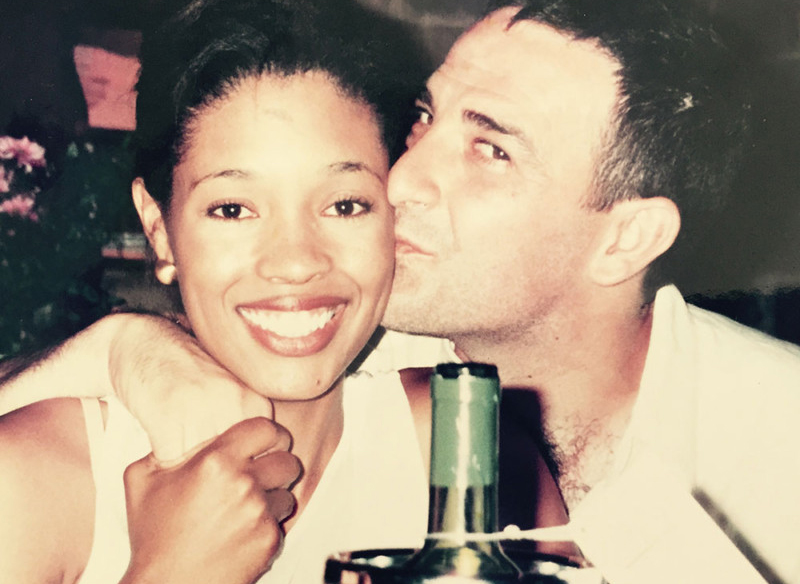 But, in the warmth of her mother-in-law's kitchen, Locke discovered both the nourishment of simple, fresh food and the solace of a close-knit community.
Her memoir about that experience, From Scratch, explores starting over, forgiveness, multicultural identify, and culinary discovery. And it includes 16 recipes from the couple's culinary adventures.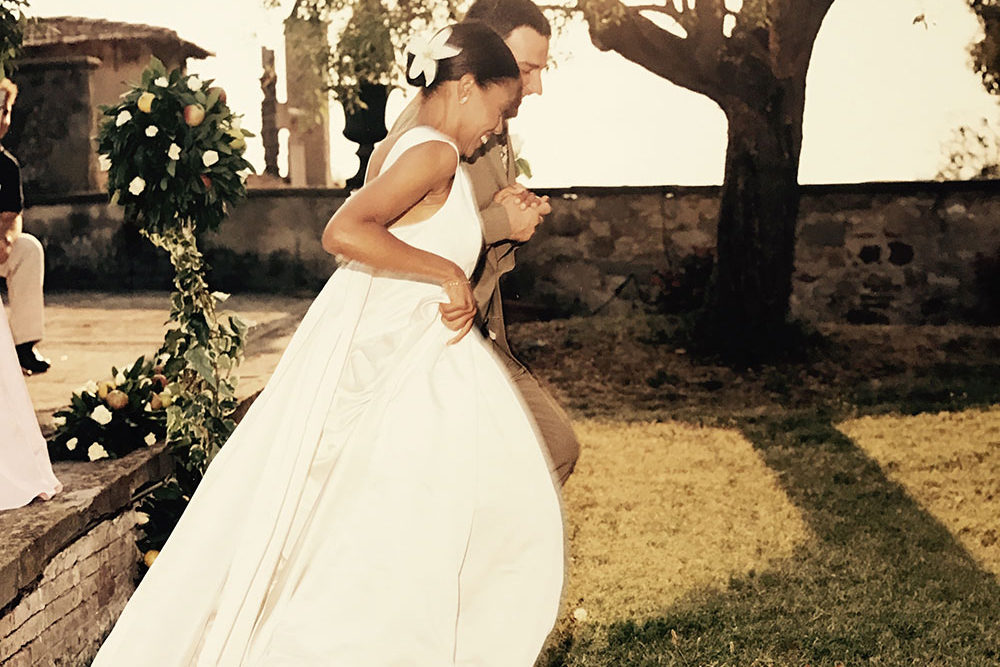 In the audio above, Locke discusses the book with Houston Matters. She'll hold a book signing tonight at Brazos Bookstore.
Locke is an actress with credits on shows like The Fresh Prince of Bel Air, The Magicians, and NCIS: LA. She's also known for her TEDx talk What Forty Steps Taught Me About Love and Grief.
Her sister, Attica Locke, is the author of several novels and is a writer for the TV series Empire.