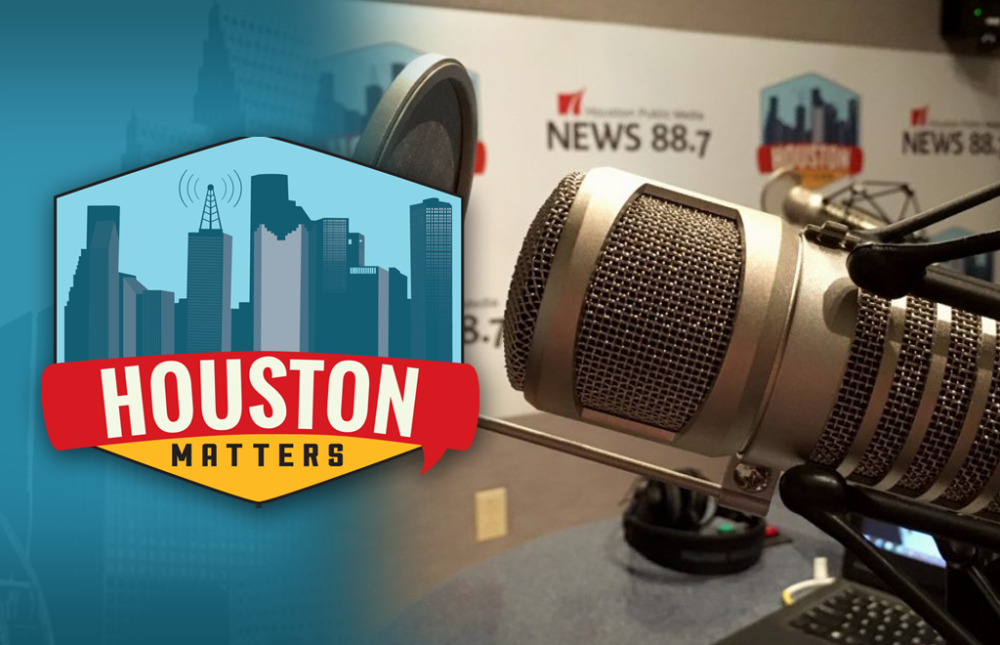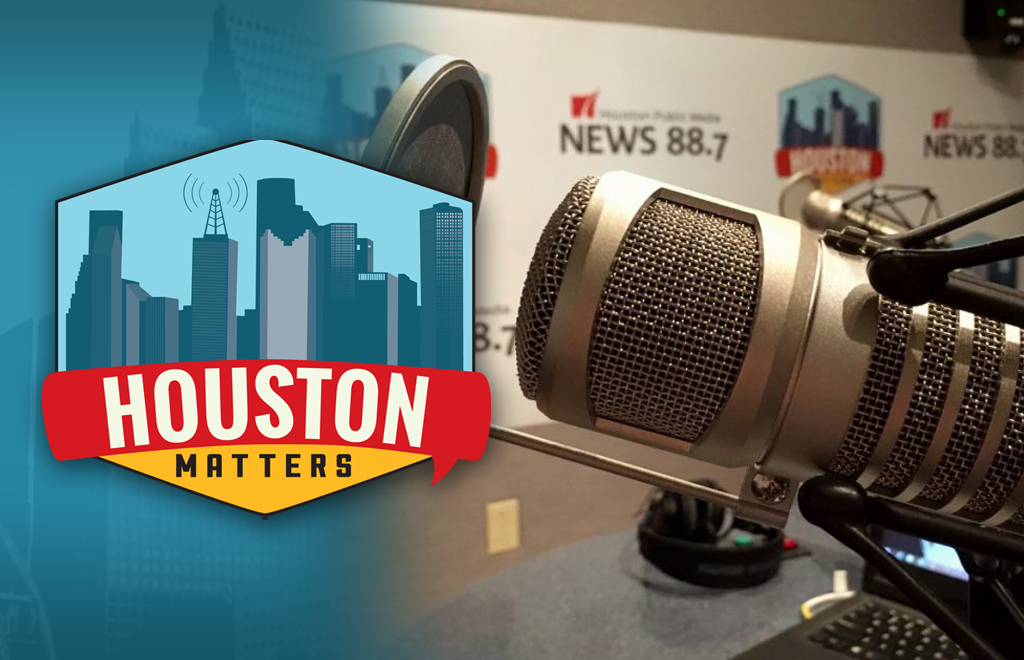 On Friday's Houston Matters: State officials are recommending changes to sex education in schools. We talk with an expert from UTHealth about what this could mean for the state.
Also this hour: The benefits of technology seem pretty numerous these days, but they often come with some negatives. We discuss the downside of technology.
Then, we break down The Good, The Bad, and The Ugly of the week's news.
And Houston native Tembi Locke discusses her memoir, From Scratch, about falling in love and then losing her husband.
We offer a free podcast here, on iTunes, Stitcher and other apps.