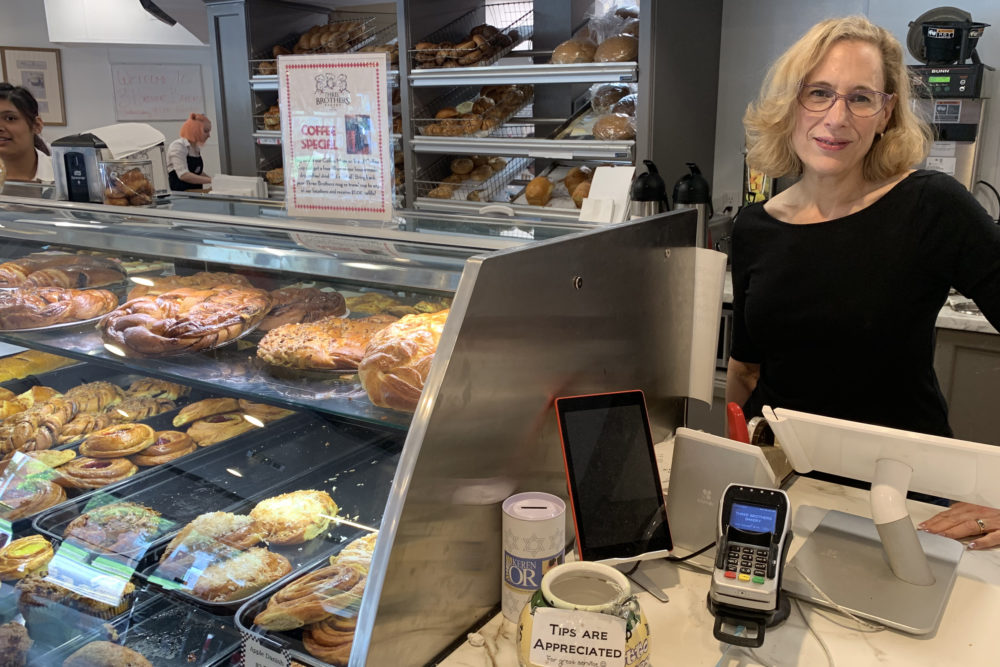 Last month, news spread that, on the eve of its 70th anniversary, Houston's Three Brothers Bakery had lost its Kosher certification at its South Braeswood location.
That got us wondering about the challenges businesses like Three Brothers face – and the costs and benefits they have to weigh — when deciding whether to pursue or maintain Kosher certification.
In the audio above, Houston Matters producer Michael Hagerty learns more about why the bakery lost it certification, what it takes to get certified, what it means to keep kosher, and about the challenges raised by the growth of the kosher industry in recent years.
He talks with four guests:
UPDATE (June 20, 2019):
After we presented the above conversations, Rabbi Barry Gelman from United Orthodox Congregations of Houston reached out to Houston Matters, asking for an opportunity to share his reactions to what he heard. He expressed concerns that the Houston Kashrut Association's decision to remove Three Brothers Bakery's kosher certification may not have been clearly understood, and that some guests may have painted a sympathetic light on Three Brothers at the expense of the HKA, which he stresses has worked with and made exceptions for Three Brothers for many years. He also wanted to clarify what Orthodox Jewry has to say about keeping kosher.
We aired those thoughts on Thursday, June 20, 2019. (We also discussed flood damage his congregation has sustained in recent years). Listen to our discussion with Gelman in the audio below: