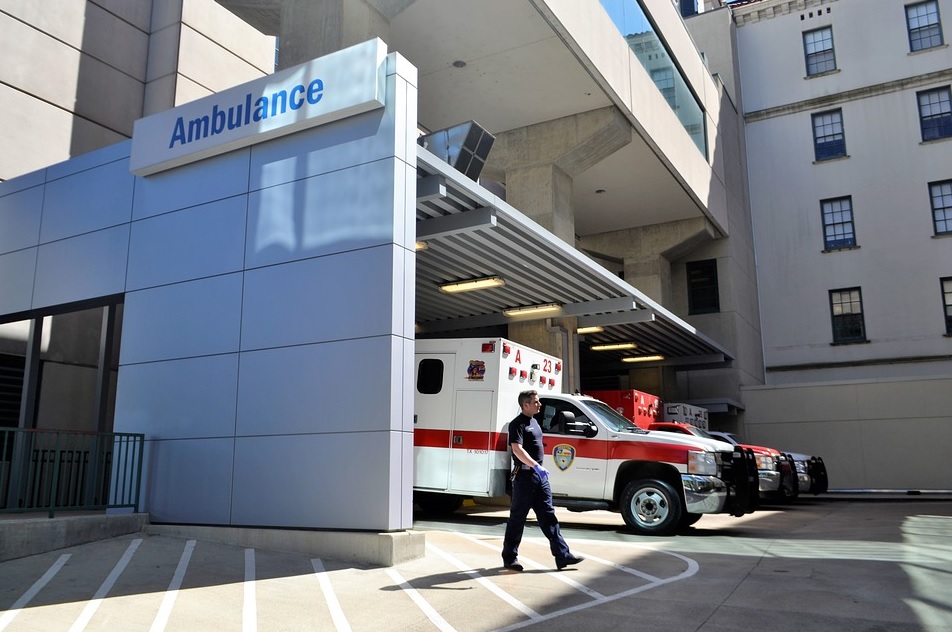 The 2019 edition of a report on health care by The Commonwealth Fund ranks Texas last in access and affordability. One of the authors of the report told Houston Matters Wednesday that the fact Texas hasn't expanded Medicaid eligibility is a crucial factor to explain the poor ranking.
The Commonwealth Fund is a private foundation that focuses on promoting high-performing health care systems. The report includes data from all 50 states and the District of Columbia.
Besides Texas, the states of Arkansas, Nevada, Oklahoma, and Mississippi are ranked at the bottom of the report. In contrast, Connecticut, Hawaii, Massachusetts, Minnesota, Vermont, and Washington are ranked as the states with the best performance.
Indicators
In addition to access and affordability, the report analyzes several indicators including prevention and treatment and health care disparities. Texas ranks 49th out of 50 states, and the District of Columbia, on the ranking that combines all the indicators.
"The major driver of the uninsured rate in Texas is the state's decision not to expand eligibility for Medicaid, so that's leaving many, many people without insurance coverage," said Sara Collins, vice president of The Commonwealth Fund and one of the authors of the report.
Texas ranks last on the chart of individuals 18 and older that don't have health insurance.
Texas is one of the states where the lack of insurance impacts minorities the most. Along with Florida and Georgia, about 20 percent of African American adults were uninsured in Texas in 2017, while the average in the United states was 14 percent. Additionally, more than a third of Hispanic adults in Texas were uninsured in 2017.
Collins said that if Texas expanded Medicaid coverage "it would move up the rankings considerably."
Improvements
On a positive note, Texas has improved in regard to the number of nursing homes that don't medicate residents with unneeded anti-psychotic medications, as well as on the mobility of patients who live in their homes, and treatments for diabetes.
Collins said one of the recommendations in the report is for Texas to do a better job informing the public about coverage through the Affordable Care Act and other health care programs.
You can read the summary about Texas here:
You can read the entire report here: