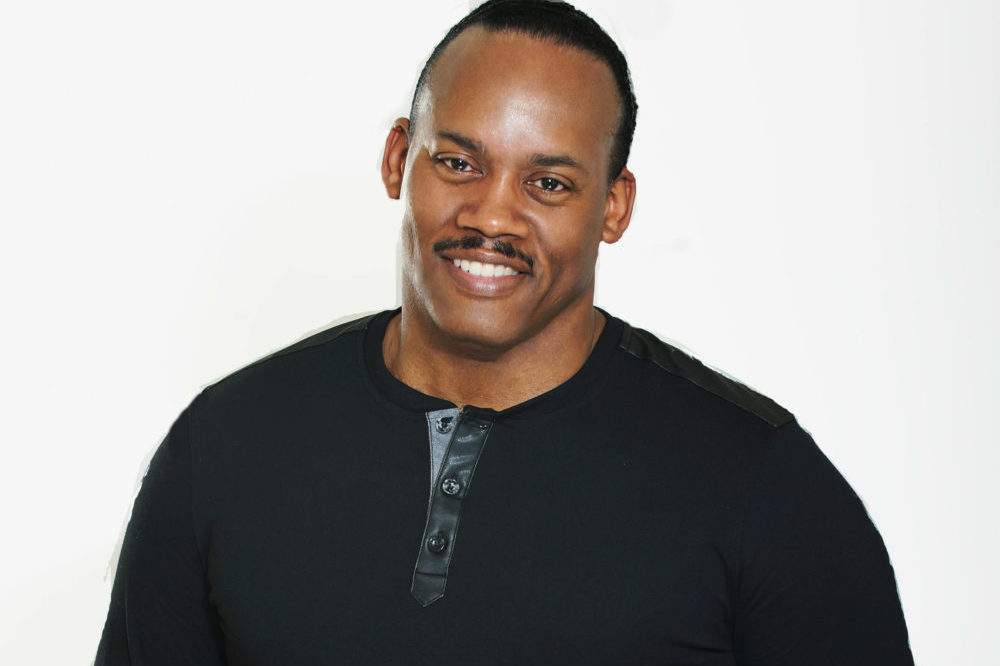 Filmmaker Greg Carter grew up in Houston's Fifth Ward, where he scraped together money from an insurance claim and borrowed from his mother to make his first feature film, which chronicled life in his neighborhood. Called simply Fifth Ward, the film was released in 1997.
The story is from some of Carter's own experiences growing up in the neighborhood, and other elements came from stories he heard while teaching kids from the area the art of film making one summer in the 1990s.
Later, he got the opportunity to create a television series of the same name.
In the audio above, Carter tells Houston Matters about making that first film and why he loves the art of visual storytelling.
"Movies are empathy machines," Carter said. "And they're meant to tell the story from a unique perspective while making people understand and see things — and be entertained at the same time."