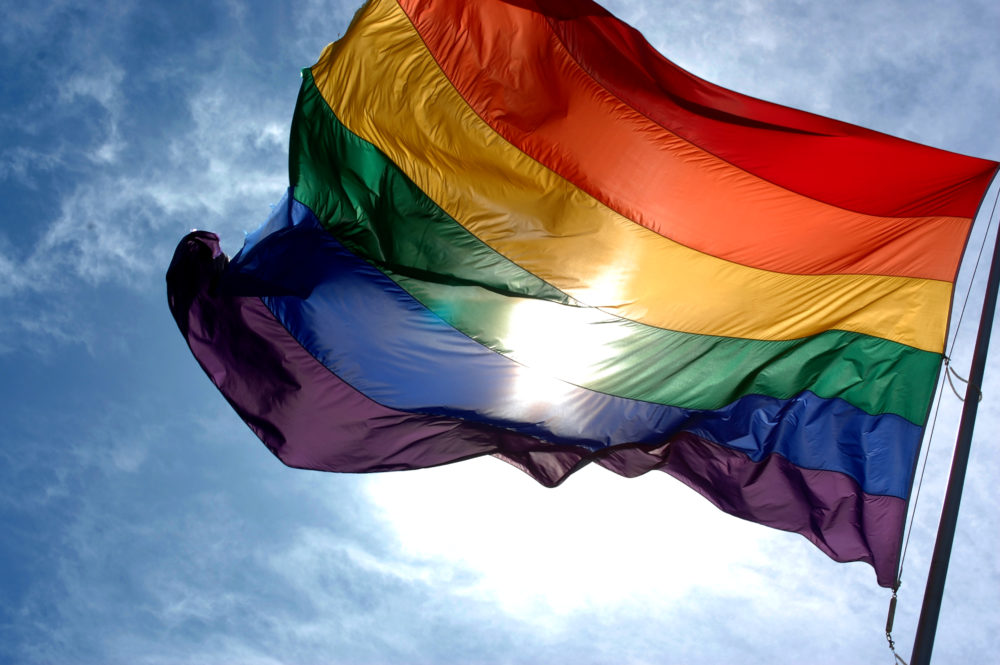 Film and TV of this era have taken some strides to tell more diverse and inclusive stories. A number of women, people of color, and members of the LGBTQ community have seen more significant representation in recent series like Orange is the New Black, Killing Eve, or Gentleman Jack. And there are similar depictions in recent successful films like The Favourite, Moonlight, or Love, Simon.
But some members of the community might still have some criticisms for what they see as problematic portrayals of certain kinds of people — or even a lack of visibility for others, such as transgender individuals. In 2017, GLAAD reported "zero transgender-inclusive films from major studios."
So, how far have we really come? What is the history of queer characters in film and television and what ways should studios continue to seek improvement in their representation?
In the audio above, Houston Matters talks it over with three guests: