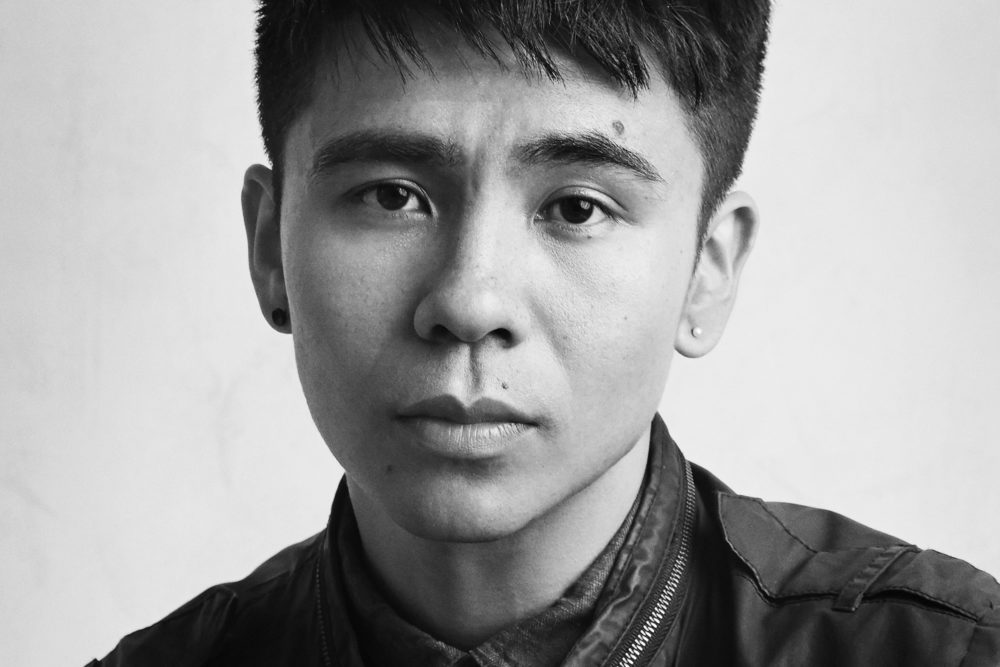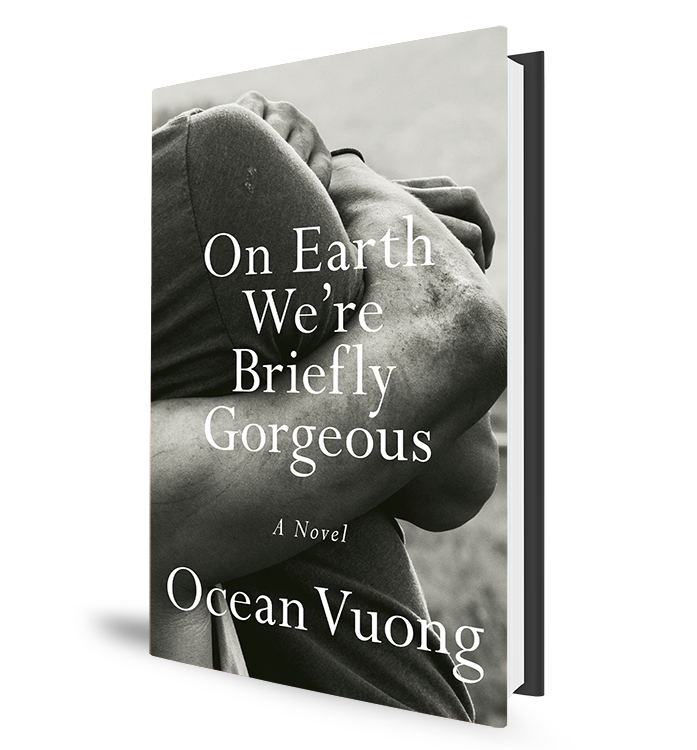 The challenges of the mother-son relationship, dealing with trauma, and the experience of the Vietnamese immigrant in America are all themes present in the debut novel from poet Ocean Vuong.
On Earth We're Briefly Gorgeous largely takes the form of a letter a son writes his mother, who, before she emigrated to the U.S., had endured some intense trauma during the war in Vietnam.
Vuong says the letter is an exercise in the son hoping to be understood – and perhaps an exercise solely for himself because his mother can't read.
In the audio above, Vuong tells Houston Matters producer Michael Hagerty about the novel and how writing prose was incredibly different than writing poetry.
Vuong will be in Houston for an event at Brazos Bookstore tonight at 7.
CONVERSATION HIGHLIGHTS:
Shifting From Poetry To Prose
Until now, Vuong had been known for his poetry. His 2016 collection Night Sky with Exit Wounds won the T.S. Eliot Prize.
He says the difference between writing poetry and writing prose meant spending a lot more time with a certain subject matter and certain characters.
"One thing that I did not expect was that the writing of a novel would start to haunt me," Vuong said. "You know, you open up a portal of an entire world, and, before you know it, your periphery is haunted by that world. And I just kept thinking about these characters and this world and where they're coming from, and I was living half in this world and half in another."
Writing A Letter No One Will Read
Vuong says he was fascinated by the idea of his main character, a boy called Little Dog, writing his mother a letter knowing she can't read it.
"It's like a message in a bottle thrown into an ocean — pardon the pun — that might never be found," he said. "And I think that futility is actually what drove me to write the novel. I think as Americans we often ask ourselves 'Does my voice matter? Will I be heard? Does my vote count?'"
"But I also think that on the private, domestic, personal level those questions are still very much potent and urgent for us. 'Does the person I love most understand me? I spend my whole life with them, in proximity with them. What if I spend this whole life and I'm still somehow a stranger to them?' So I think that crisis of language — that futility of using language to get to know one another — that danger and that anxiety is still very present in our American landscape."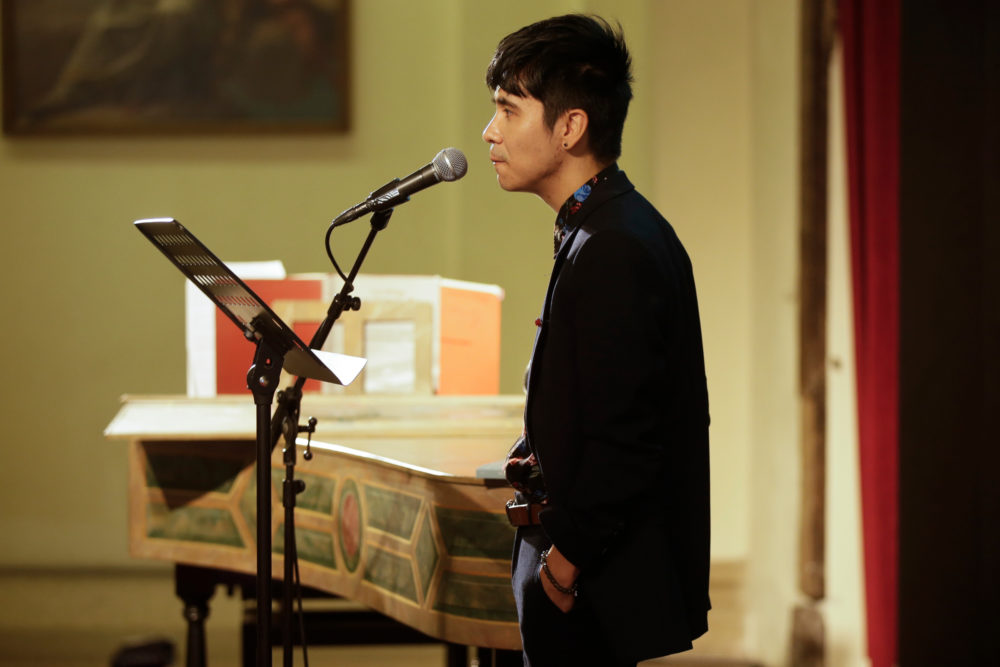 Revelations On The Mother-Son Relationship
Vuong says he had some realizations about the complexities of the mother-son relationship while writing the novel.
"Even though you have words like 'mother' and 'son,' it doesn't mean that love and forgiveness are a given," he said. "But you have to work for those things — even with such tight familiar bonds you have to work, and that those words, in the end of the day, 'love' and 'forgiveness' they are verbs. They are words that happen through action. And these are the things that these characters work to find out. Are they deserving of this love? Are they deserving of each other, and how ultimately do they heal from one another?"
Depicting The Vietnamese Immigrant Experience
Vuong, who was born in Vietnam and immigrated with his mother to the United States, wanted to use the novel to show people another side of the Vietnamese immigrant experience.
"If you pass us working in nail salons, if you pass the Pho restaurants, you might see us on the outside," Vuong said. "And I think what this novel hopes to do is allow Americans to follow Vietnamese life all the way home after the business closes, after the Pho is cleared, the nails are done, you can follow us home and see how we've been living and surviving brilliantly in this country for the past 40 years."