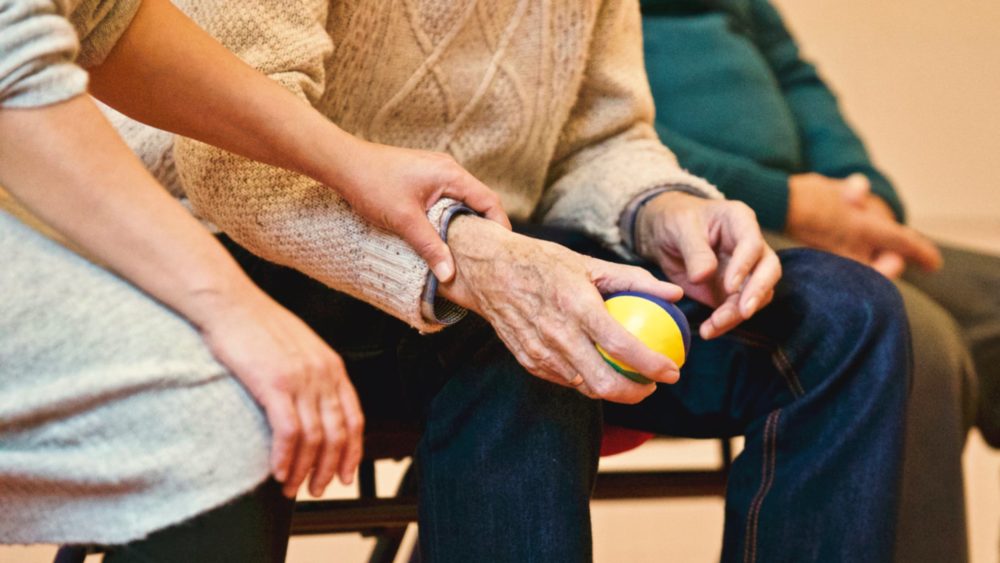 Not long ago, News 88.7 aired a special from Marketplace Morning Report host David Brancaccio called Brains and Losses. For the last year, he's been examining how our aging brains might become more susceptible to scams.
Of course, we all hope that we could sniff out a scam when we see it. Let's face it, the Nigerian prince that e-mails you about a great opportunity to get rich is never going to actually be a Nigerian prince.
But, as we age, our mental faculties will inevitably deteriorate in some way.
In the audio above, we discuss how to protect seniors from scams with two guests: