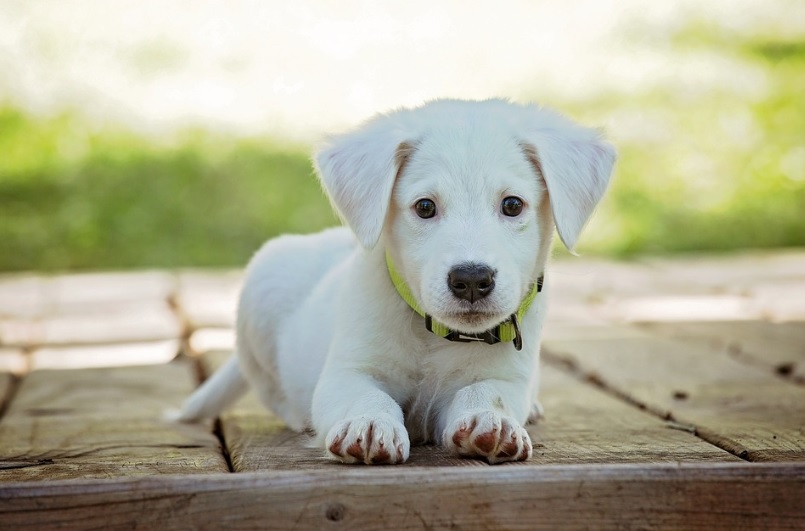 Summer arrived a bit early here in Greater Houston, with some parts of the area hitting triple digits over the weekend.
We all have to be cautious about the time we spend outside and the time our animal companions spend in hot, muggy weather.
So, what steps should any pet owner take to ensure their animal companion remains safe in the summer heat?
In the audio above, veterinarian Dr. Lori Teller from Texas A&M and the Meyerland Animal Clinic answers that question and general listener questions about the care and feeding of their beloved dogs and cats.