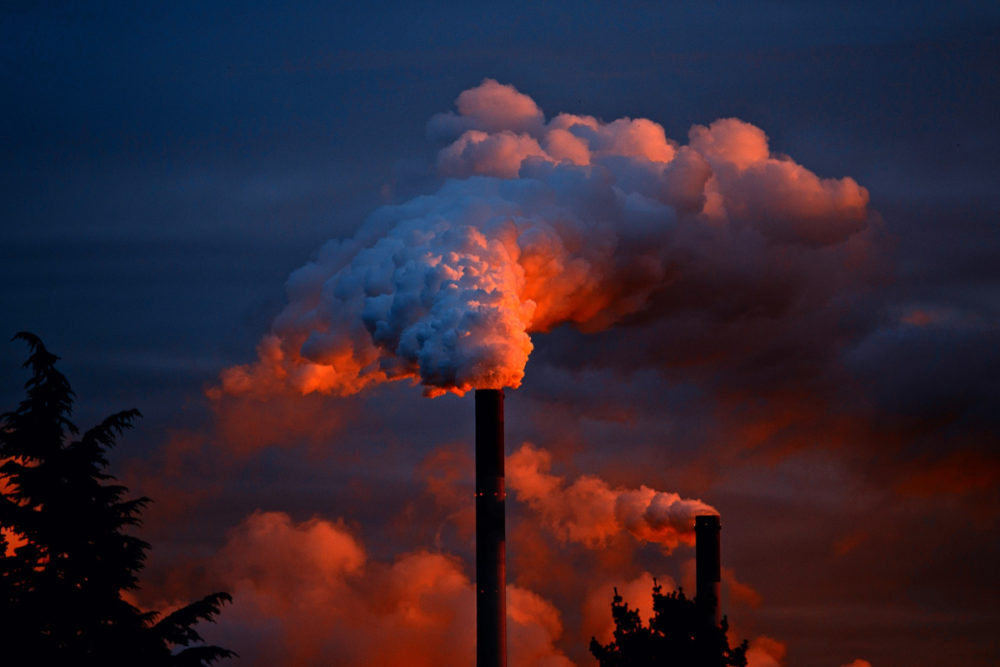 Some oil producers are touting efforts to pursue ways to simultaneously scrub carbon dioxide from the air while producing more oil. If they get the balance right, the resulting fuel would theoretically be "carbon neutral."
If it works, some hope it could be a tool in fighting climate change. But what's actually been accomplished so far and can it work at scale?
In the audio above, Houston Matters learns more about the concept and recent efforts to accomplish it with the help of three guests: Travis Bubenik, News 88.7's energy and environment reporter, Chuck McConnell of the Center for Carbon Management and Energy Sustainability at the University of Houston, and University of Houston chemical engineering professor Ramanan Krishnamoorti.