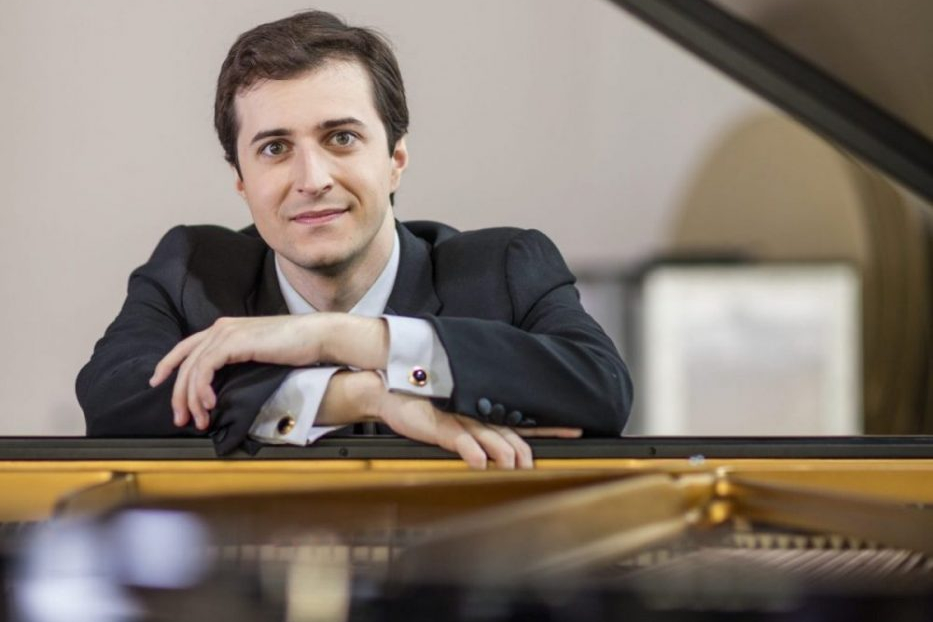 The annual Texas Music Festival just began its 30th anniversary season.
The month-long training program at the University of Houston provides young musicians a challenging environment in which to further develop in the areas of orchestral, chamber music, and solo performance. They take private lessons and perform in four orchestra concerts at the end of each week.
One of the program's alumni is Kenny Broberg. He's a pianist who's also a University of Houston alumus.
In 2017, Broberg was a silver medalist at the 2017 Van Cliburn International Piano Competition, and he's also preparing for the International Tchaikovsky Competition later this month in Moscow.
For the first concert of this year's festival, Broberg will be a guest soloist with the orchestra performing Sergei Rachmaninoff's Rhapsody on a Theme of Paganini.
In the audio above, and ahead of his performance this weekend, Broberg visited Houston Public Media's Geary Performance Studio to play a selection and to speak with Houston Matters producer Joshua Zinn about his budding career.