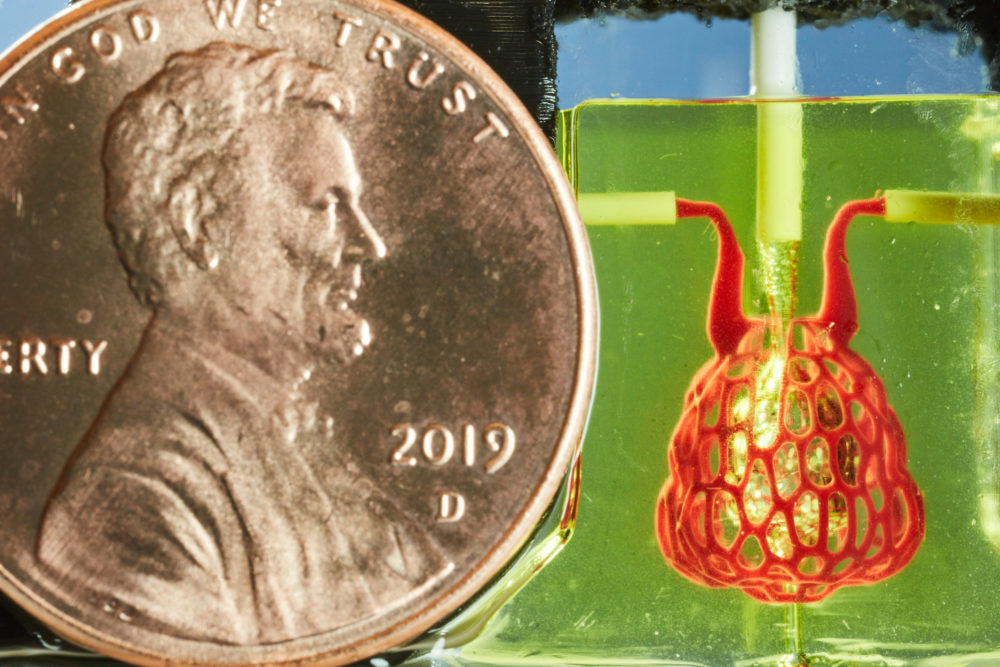 Let's say you needed a new lung, and instead of joining the thousands of people across the country on a donor waiting list, doctors just printed you a new one.
Sounds crazy, right? But that's exactly what a team of researchers including Rice University bioengineer Jordan Miller are working on.
In the audio above, Miller tells Houston Matters' Michael Hagerty how far they've come in their research, recently published in the journal Science.