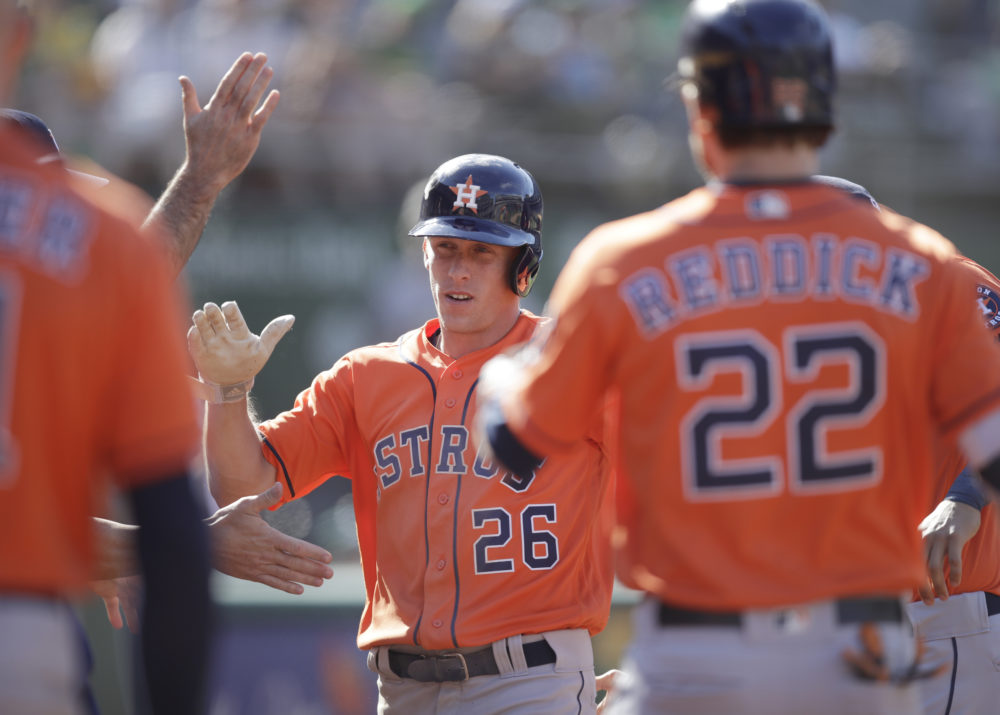 The Houston Astros have won 5 of 6, including a weekend sweep of the A's, despite being without another of their star players. The 'Stros would seem to have a very favorable schedule this week, with series against the Mariners and Orioles, both in last place in their divisions.
Negotiations for a contract extension between the Rockets and head coach Mike D'Antoni ended Thursday without a deal in place. D'Antoni will enter the last season of a four-year deal this fall.
The Houston Dynamo played Sporting KC to a 1-1 draw Saturday night. But the more significant news of recent weeks for the Dynamo has been off the pitch. DaMarcus Beasley announced recently that this season will be his last.
We discuss those and other developments in Houston sports with Jeff Balke, who writes for Houston Press and Houstonia Magazine.