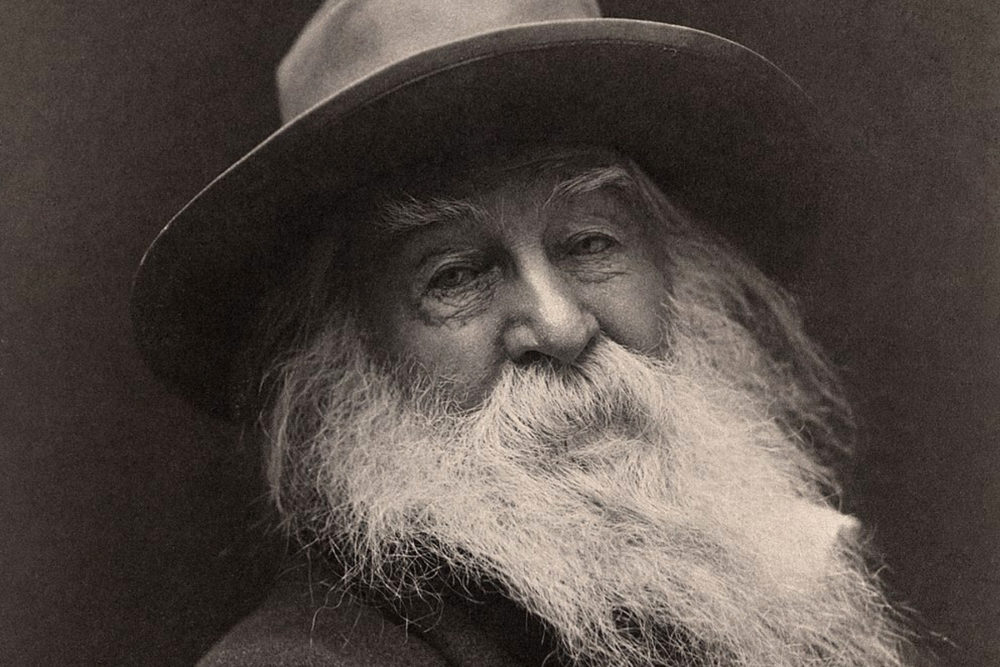 Poet Walt Whitman was born 200 years ago today.
The American essayist and journalist is perhaps best known for his collection of poetry, Leaves of Grass.
And while the writer has been dead for more than 127 years, new works are still being discovered.
Over the last few years, Zach Turpin, who was at the time a doctoral student at the University of Houston, discovered a previously unknown essay by Whitman and later a previously unknown novel.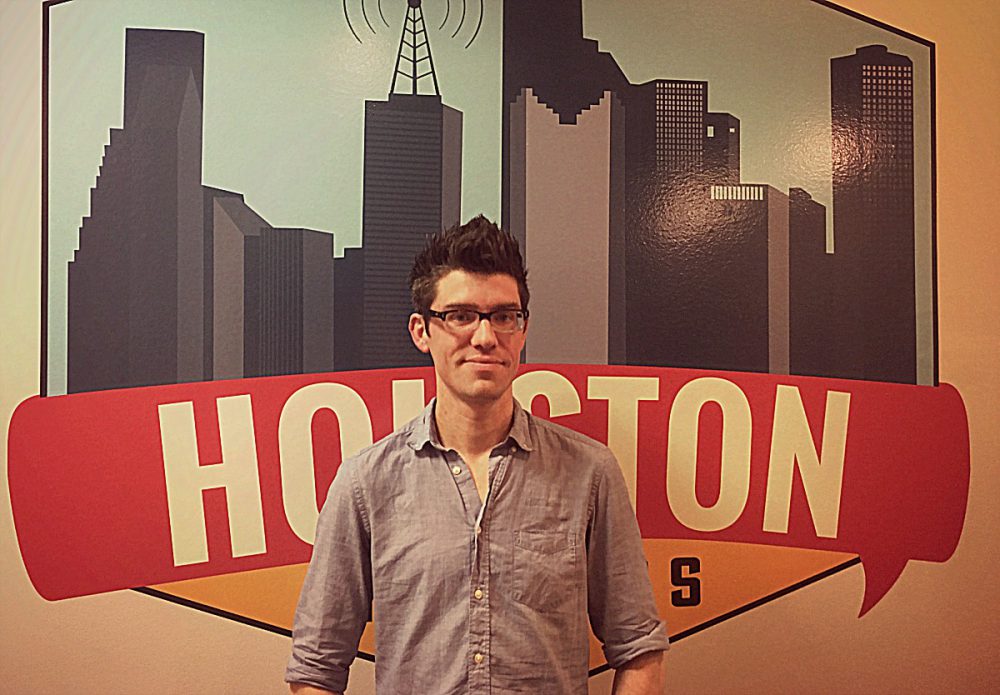 The Lost Essay
In 2016, Turpin unearthed a long-forgotten, 13-part, 47,000-word essay by Whitman, written under the pseudonym Mose Velsor, called Manly Health and Training.
The piece was a rambling treatise on everything from health, diet, and fitness, to politics – and even thoughts on racial superiority and eugenics.
As Turpin, who now works in the English Department at the University of Idaho, told Houston Matters back in 2016, when Whitman later gained notoriety for his poetry, he purposely wanted to distance himself from this earlier work.
The Lost Novel
Then, about a year later, Turpin discovered a new novel by Whitman called Life and Adventures of Jack Engle.
And, as Turpin told Michael Hagerty back in 2017, the story was originally published as a six-part work of serial fiction in 1852.