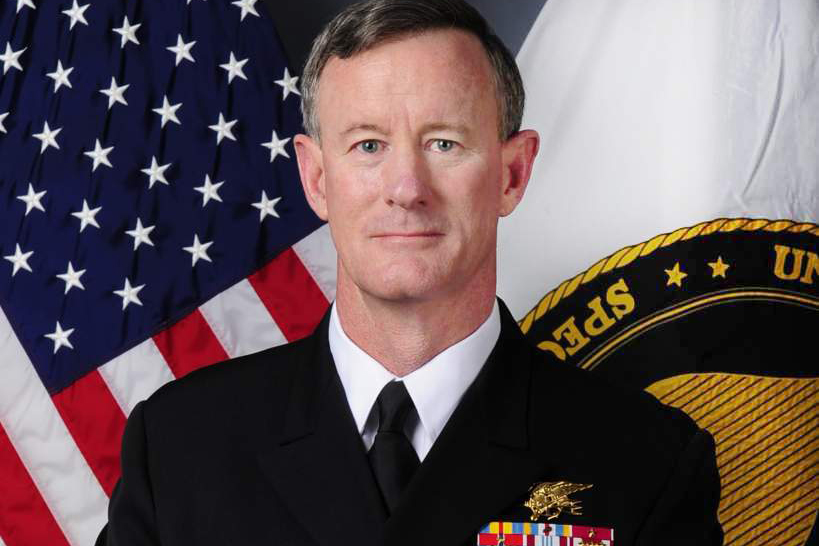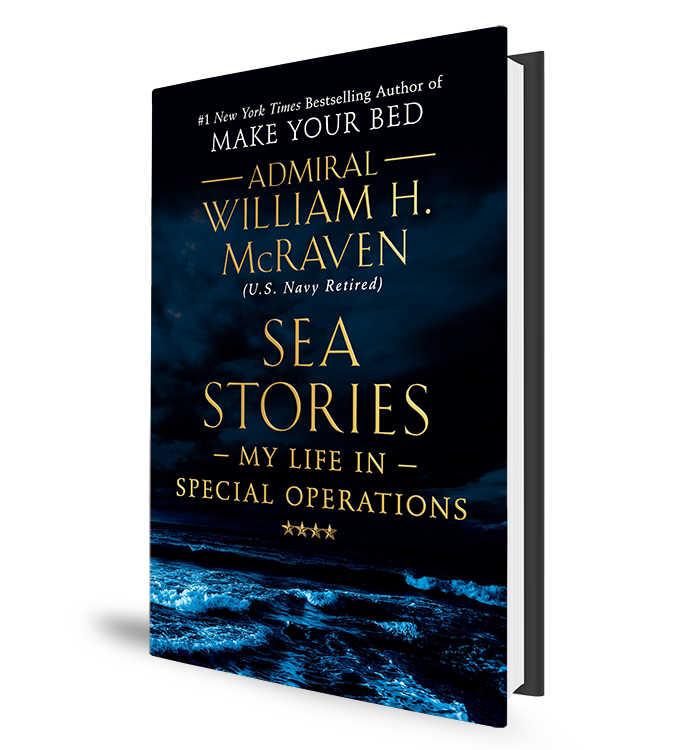 As a military leader, retired Admiral William McRaven has a pretty stellar resume.
He was a Navy SEAL and, at one point, commanded all U.S. Special Forces.
During that tenure, he was involved in the capture of Saddam Hussein, the mission that killed Osama bin Laden, and the rescue of Captain Richard Phillips from pirates who'd taken him hostage at sea, just to name a few.
After nearly four decades in the military, McRaven retired as a four-star admiral. And plenty of Texans will remember that he proceeded to serve as the Chancellor of the University of Texas System.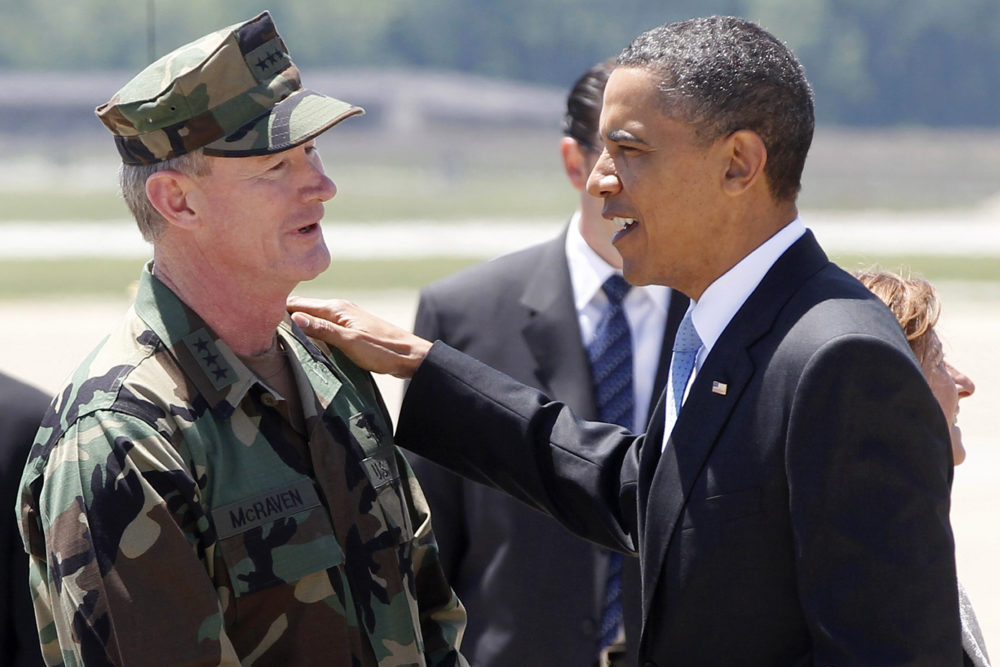 Now, he's sharing some stories from his military career in a new book called Sea Stories: My Life in Special Operations.
In the audio above, McRaven tells Houston Matters producer Michael Hagerty his kids were the ones who encouraged him to share these stories. They wanted to know more about the missions he was involved with.
McRaven also discusses his role in the bin Laden raid, his encounters with Hussein after his capture, and how missions like those informed his later experiences in higher education.
He'll be in Houston for an event with Blue Willow Bookshop on Sunday, June 2, at 3 p.m. at Spring Forest Middle School, located at 14240 Memorial Drive.