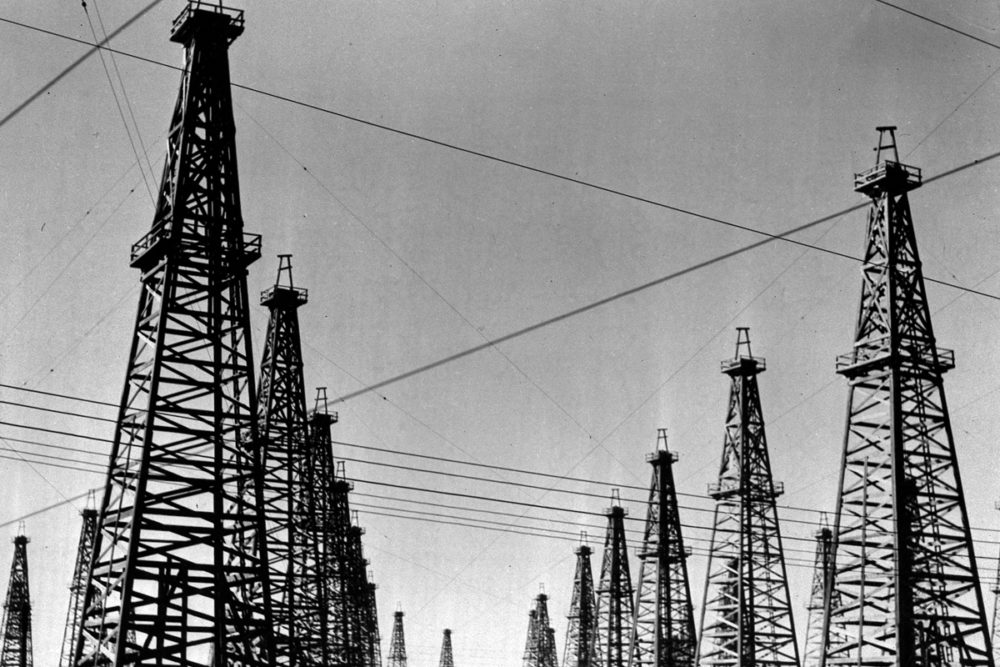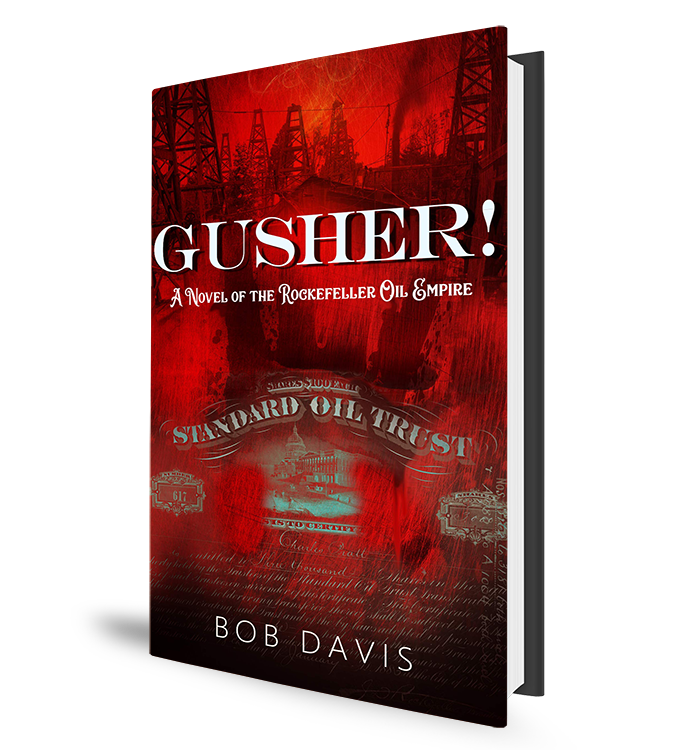 In 1901, a geyser of oil exploded from a drilling site near Beaumont called Spindletop Hill. The gusher reached heights of more than 150 feet producing nearly 100,000 barrels of oil a day and launching a booming oil industry in southeast Texas.
That history, of course, contributed to the development of Houston's role as the nation's energy capital, and that story operates as the background of a new historical fiction novel by a Houstonian with some history in the oil industry himself.
Bob Davis is the author of Gusher! He's a retired longtime employee of ExxonMobil where he worked in public relations and was a speechwriter for the company's former CEO, Rex Tillerson, who later served as Secretary of State.
The book follows the rise and fall of a fictional young man in the oil business named Matthew, but it's set against the very real history of those early days of the industry from boom towns like Oil City, Penn. to Spindletop.
In the audio above, Davis tells Houston Matters producer Michael Hagerty why he wanted to capture those wild times when oil boom towns sprung up overnight.