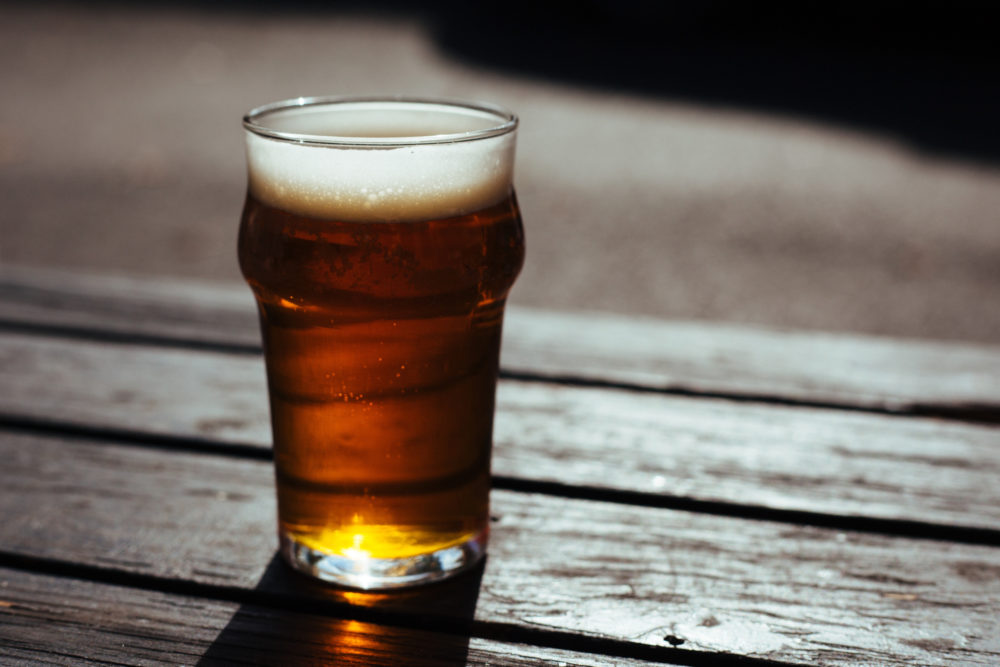 These days, there's good beer everywhere. New craft breweries seem to pop up all over Greater Houston all the time. And, at your favorite store, the selection of craft beer and locally brewed beer can sometimes be overwhelming.
"It's an embarrassment of riches these days," says Scott Birdwell, a local homebrewing enthusiast.
So, it's hard to imagine a time when people were so hard up for good beer that they had to make it themselves.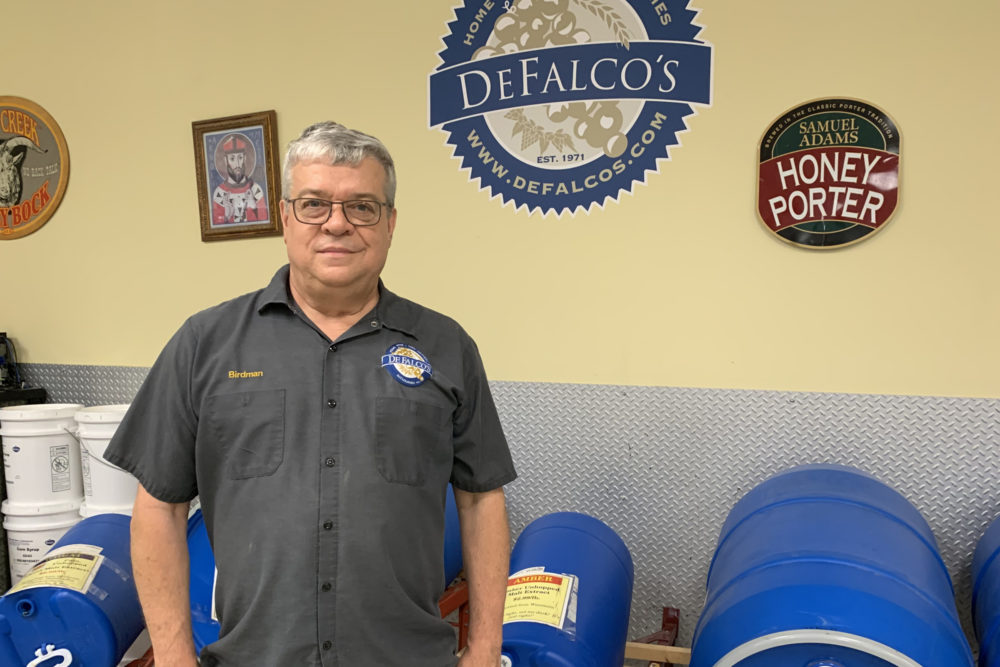 But that's exactly what the 1970s were like in Houston, according to Birdwell.
There were a few imported German beers, but they were often stale from being shipped overseas. And, thankfully, there were some decent Mexican beers, he says.
"Back then it was really poor choices," he said. "So, you had to make beer if you wanted to drink good beer," he said.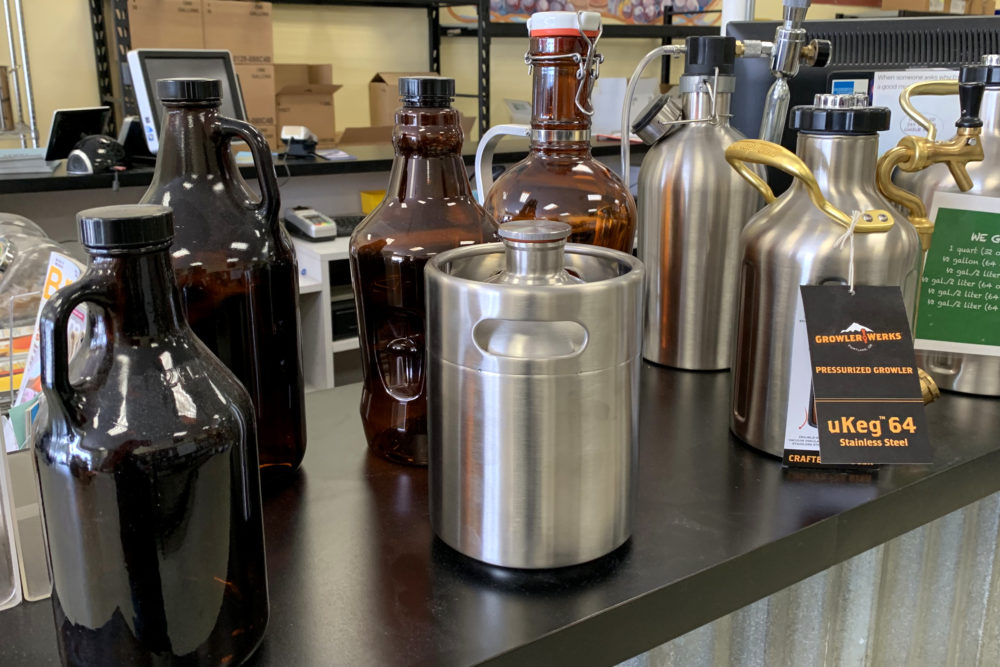 And so that's exactly what Birdwell did, making his first batch of homebrew sometime after it was legalized in 1978.
That led to a part-time job at DeFalco's Home Wine & Beer Supplies. And now, more than 40 years later, he runs the place.
In the audio above, Houston Matters producer Michael Hagerty visits DeFalco's where Birdwell tells him about the hobby of homebrewing, what you need to get started, and why people still enjoy making their own beer when there's so much of it available in stores now.