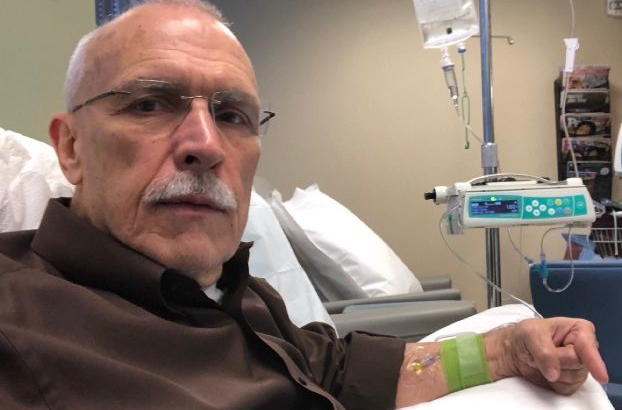 Earlier this month, the Trump administration announced that prescription drug makers will have to start including the list price of their medications in their TV ads.
The move was the first step in the administration's plans to reduce drug costs. Some have questioned the usefulness of the move, since many people who have insurance pay much less.
Either way, addressing the cost of prescriptions is something of great importance for David Mitchell, founder of the organization Patients for Affordable Drugs.
In the audio above, Mitchell tells Houston Public Media's Ernie Manouse it's not just his job — the issue is personal. That's because he has an incurable form of cancer.