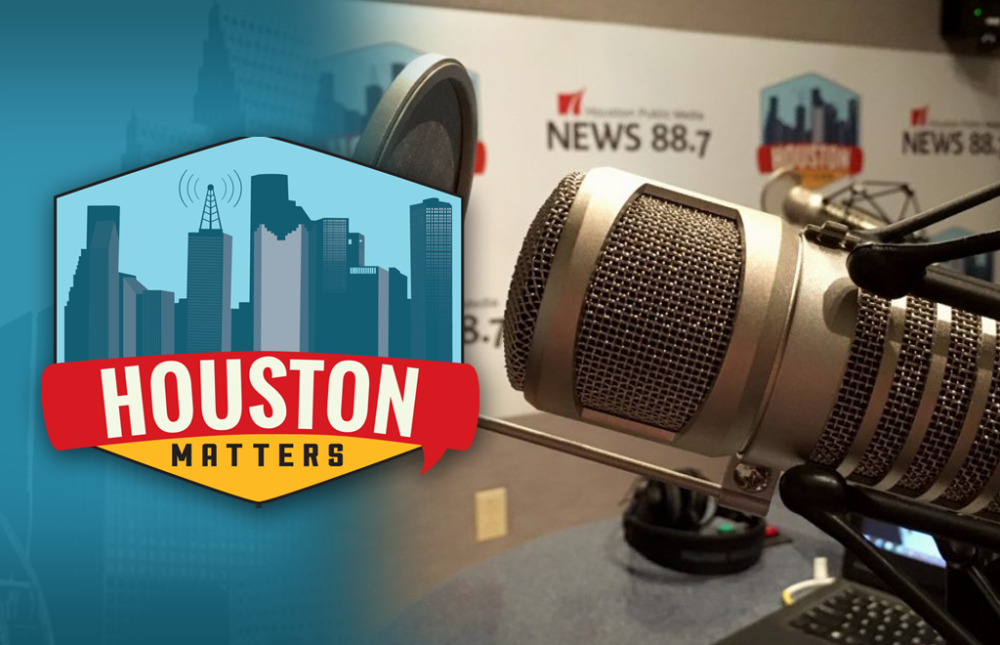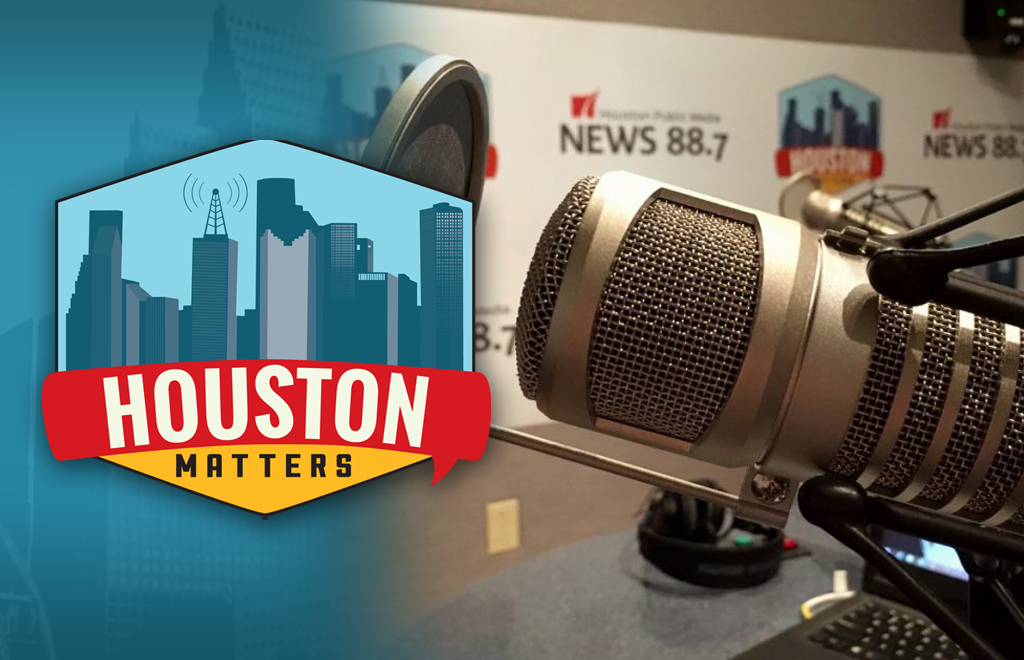 On Wednesday's Houston Matters: Assuming Gov. Greg Abbott signs a bill passed by state lawmakers, you may soon need to be 21 to buy tobacco products in Texas. We discuss what this bill might accomplish, and what else is being done to try to curb tobacco use among young people.
Also this hour: Nancy Sims and Brandon Rottinghaus join us to discuss political developments in Austin, Washington, and here in Houston. Then, we discuss a proposed water conservation plan from Houston Public Works.
And, one man's search for a lost statue honoring the victims of the Great Galveston Hurricane of 1900.
We also offer a free podcast here, on iTunes, Stitcher and other apps.