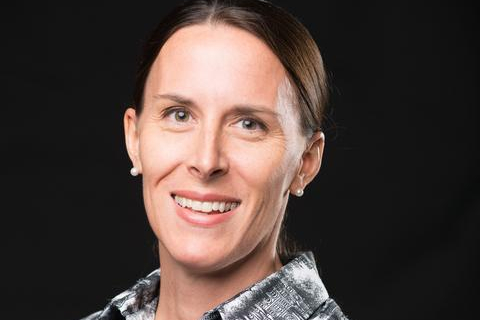 Late last year, Meg Booth took the reins as the executive director of Houston's Society for the Performing Arts.
But while she just recently moved to Houston to do that job, she actually has some history with SPA.
More than 25 years ago, Booth worked for IMG Artists, which worked with the Houston arts organization to bring different artists to town. She worked with SPA again about a decade later touring as the general manager for a traveling dance company.
In the audio above, she talks with Houston Public Media's Ernie Manouse for an upcoming episode of the new arts podcast Unwrap Your Candies Now, about why she left the Kennedy Center for this new role in Houston.