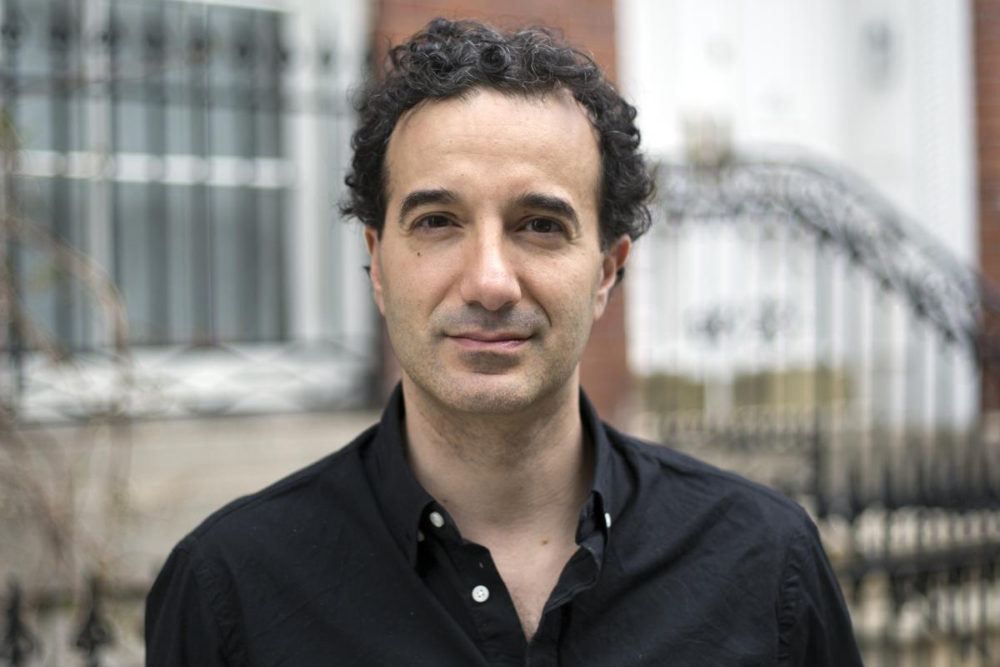 Public radio fans and podcast listeners know the show Radiolab as much for its compelling stories about science as for its often unusual style, with highly textured editing that sometimes borders on sound art.
But where did that come from?
Well, Jad Abumrad, the show's creator and co-host, originally wanted to be a film composer. And, while that didn't work out, along the way he encountered numerous examples of experimental music that could also be called sound art.
He brought that inspiration into his work volunteering in the news department at a public radio station, and eventually, he knew he wanted to try and meld the two somehow.
As Abumrad tells Houston Matters producer Michael Hagerty in the audio above, he sees the storytelling he does now as a lot like composing music in a way — taking pieces of what people say, combining them with other elements, and forming movements in the shape of stories. That eventually became Radiolab.
Abumrad will be in Houston for a live stage show Saturday, May 18, at 7:30 p.m. at the Cullen Theater at the Wortham Center.