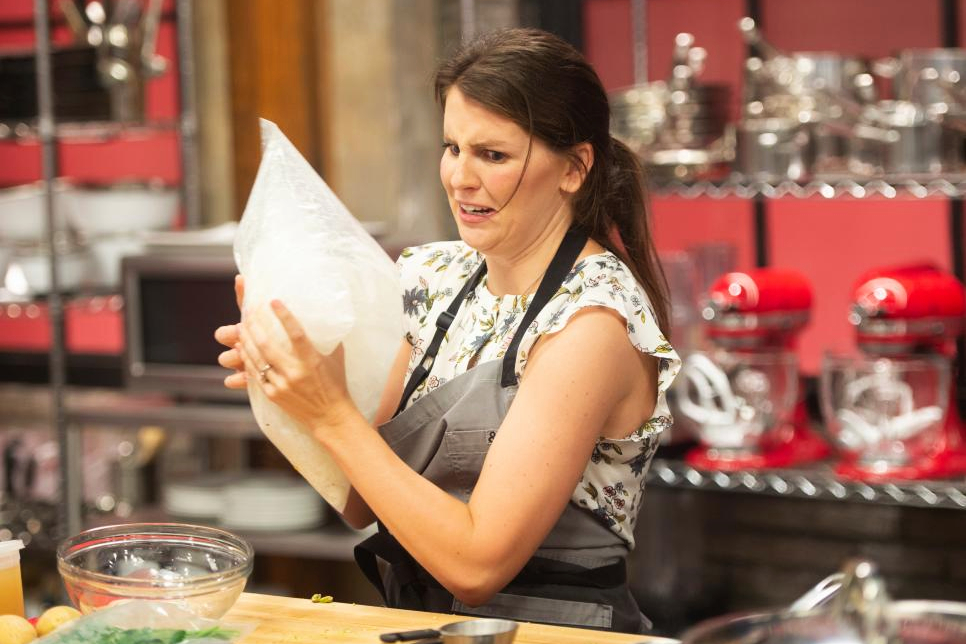 We've heard a lot in recent years about Houston's amazing food scene, which has been recognized with several James Beard awards, meaning our city is home to some of the nation's best chefs.
But could Houston be home to one of the nation's worst cooks too? Yes — at least according to a reality TV cooking show.
In its most recent season, the Food Network competition show Worst Cooks in America featured longtime Houston-area resident Allison Wolfe, who ended up winning the competition.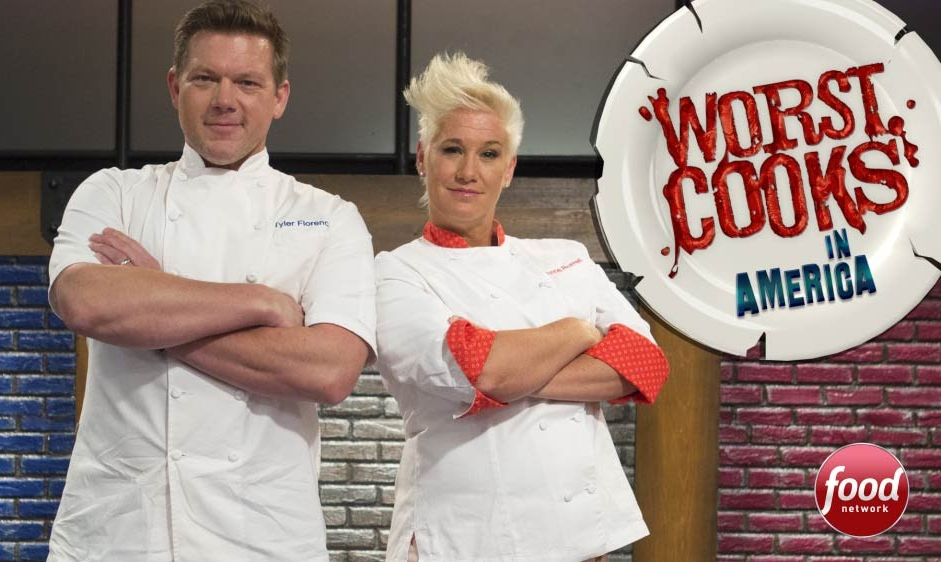 In the audio above, the mother of three tells Houston Matters producer Michael Hagerty that her husband is usually the family's chef.
However, during Hurricane Harvey, her husband was stuck at work for an extended period — he's a nurse — meaning she was on her own to make meals for her kids.
Up until that point, she says she could only really make eggs.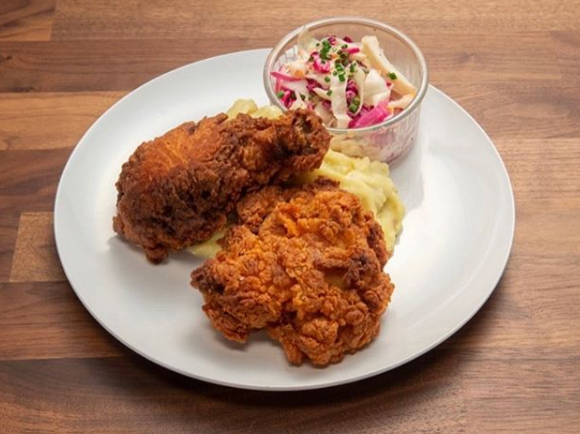 She says the experience of being on the show allowed her to feel more confident providing for her children, and she's begun blogging about her cooking exploits.
Since the experience on Worst Cooks in America, Wolfe and her family have relocated to the San Antonio area.