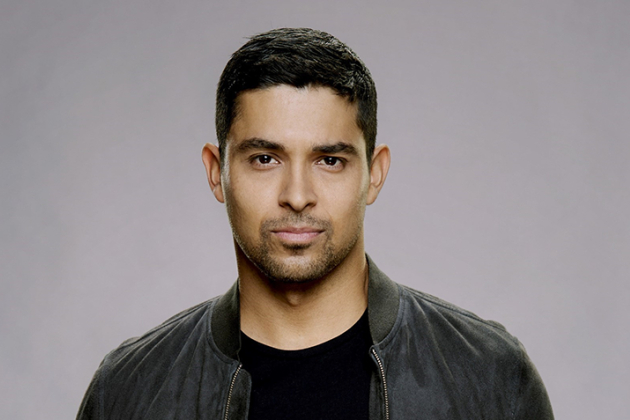 Actor Wilmer Valderrama is best known for playing Fez on the sitcom That '70s Show, a gig he got as a teenager.
But he wanted to make sure he didn't get typecast as the goofy guy in every future role. So, he's had a host of roles in television and film since. Currently, he stars in NCIS.
Valderrama will appear at Houston's Comicpalooza this weekend (May 10-12) at the George R. Brown Convention Center.
In the audio above, he tells Houston Public Media's Joshua Zinn about how he worked to diversify his resume, about what he enjoys about appearing at fan conventions, and about the time he met Spider-Man creator Stan Lee.