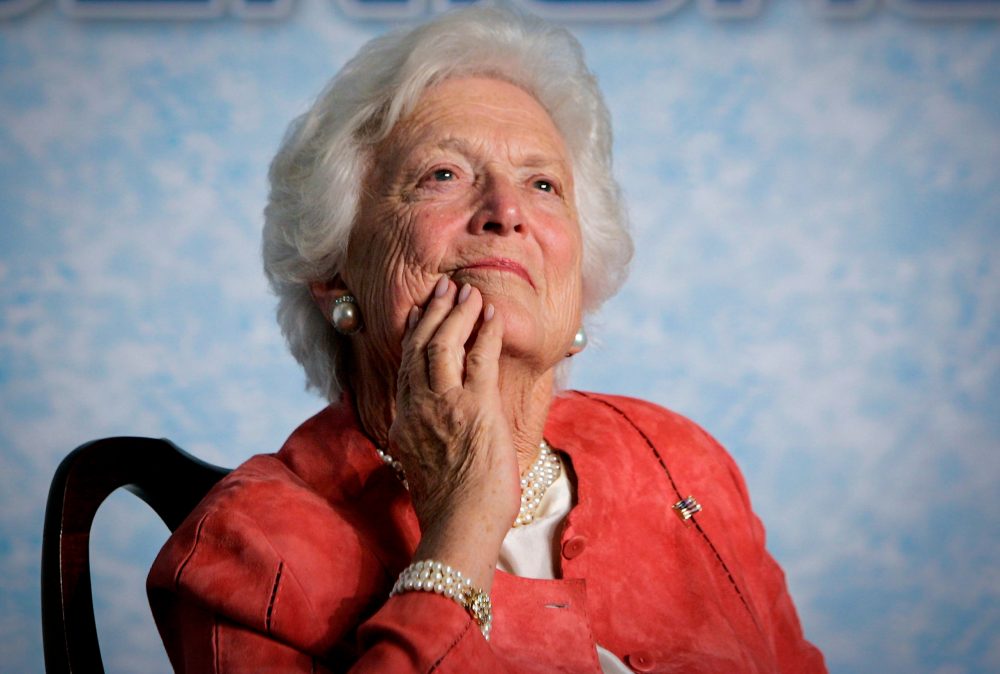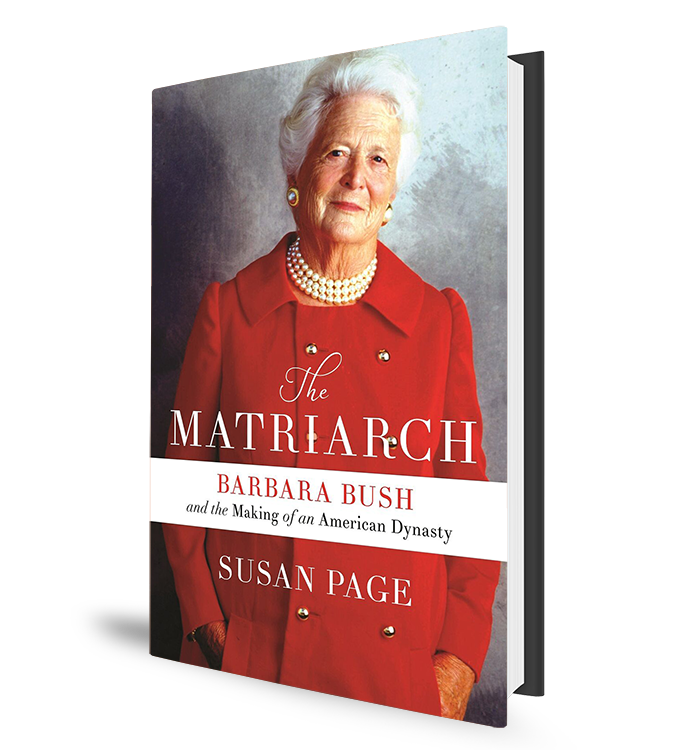 Houstonians know a lot about former First Lady Barbara Bush, since she and her husband, former President George H.W. Bush made their home here.
But there are some things even those closest to Mrs. Bush didn't necessarily know until they came to light in The Matriarch, the new biography by journalist Susan Page.
For one, Mrs. Bush struggled with suicidal thoughts during one rough patch in her life. It occurred as she and her husband had returned to the United States when Mr. Bush became head of the CIA. Her children had grown and moved out of the house, and she was dealing with menopause.
Page says Mrs. Bush told her she had instances where she thought about driving her car into a tree or letting her vehicle drift into oncoming traffic. Mrs. Bush went and volunteered at a hospice and eventually came out of that severe depression.
But why was she okay with that story coming out all these years later?
"I think she was a woman who had few regrets — not that she never made mistakes, not that she didn't have flaws," Page said. "But I think she felt she had lived the life she wanted to live."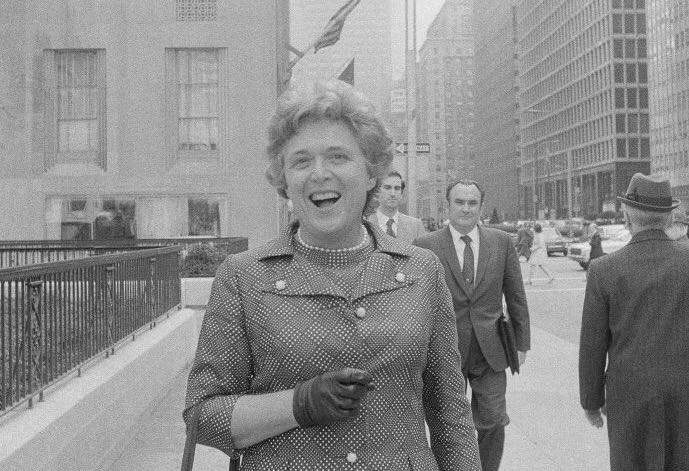 That's just one of many revelations in the book, which Page wrote after numerous interviews with Mrs. Bush and using material found in some 70 years worth of her diaries, to which Mrs. Bush gave her unprecedented access.
In the audio above, Page tells Houston Public Media's Ernie Manouse that story.
Page also explains how the death of the Bushes' daughter, Robin, who died of leukemia at age 3, was the lens through which the former First Lady saw many issues — including her activism on HIV/AIDS. During one notable incident, Mrs. Bush was photographed holding a baby with the disease.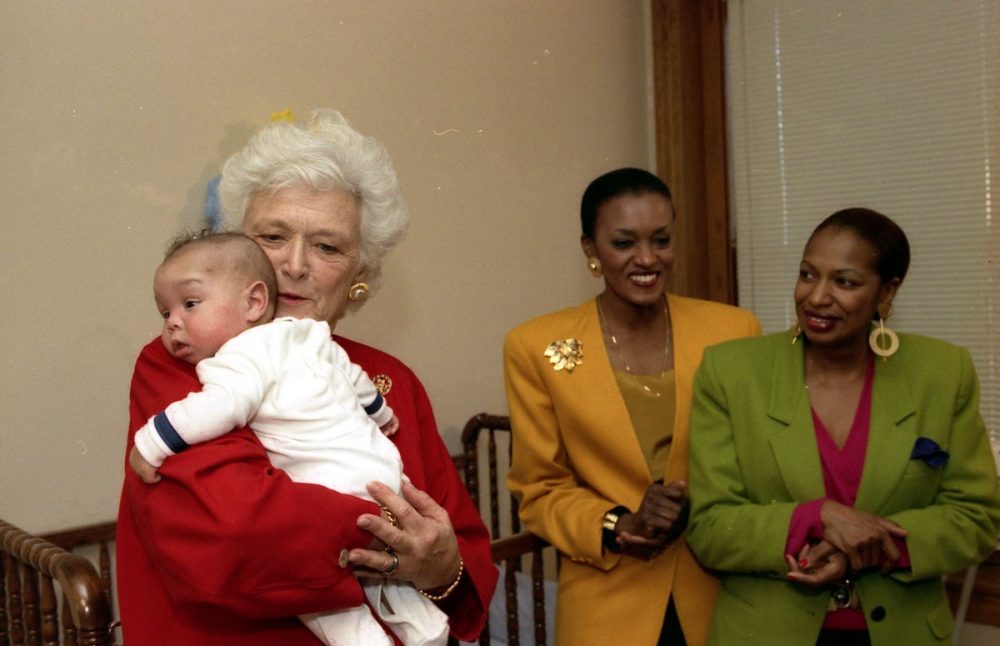 "I think we forget today how much impact that had in 1989 when people felt terrified of touching someone who had AIDS," Page said. "That was, I thought, remarkable, and intentional, and also related to Robin."
Page also discusses Mrs. Bush's rocky relationship with her predecessor, Nancy Reagan, and the role she played in policy and diplomacy.