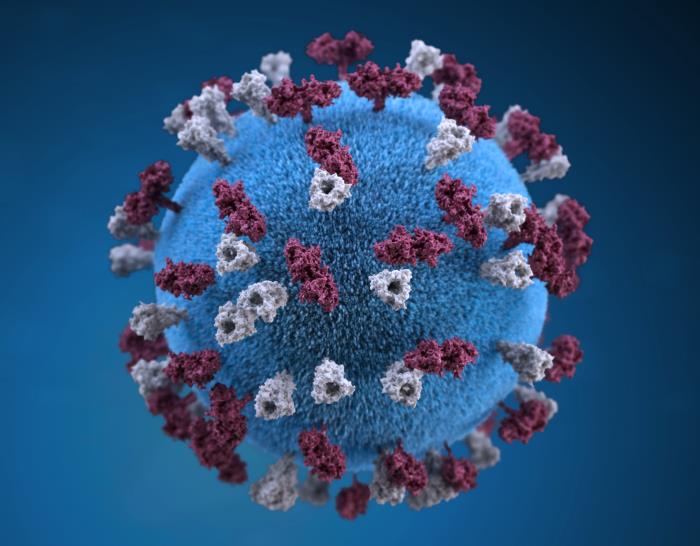 On May 8, 1980 the World Health Organization announced the eradication of smallpox. The debilitating, highly contagious, and often fatal disease was gone thanks to a global immunization effort.
And while smallpox is the only disease known to humanity to be ultimately killed off, we also got close with measles.
In 2000, the Pan-American Health Organization announced widespread vaccination efforts led by the CDC had effectively eliminated measles from the United States, with only isolated outbreaks due to international travel.
But it didn't last. In 2019, more than 700 cases of measles have been reported in 22 states, including at least ten of them confirmed here in Texas as of March.
So, when it came to smallpox, what did we do right that we were unable to accomplish with measles?
In the audio above, Dr. Umair Shah from Harris County Public Health discusses how smallpox was eradicated, how we got close with measles, and what lessons from that experience could apply to eliminating measles.