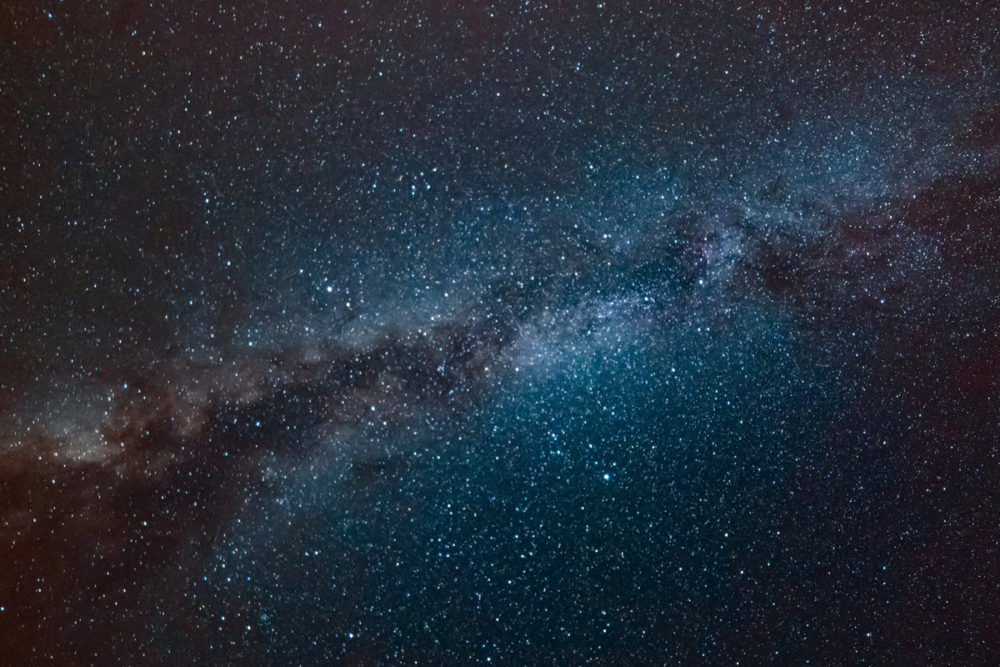 If you've ever gotten frustrated when a web page took a few seconds to load, try waiting a few hours – or days.
Those are the kinds of delays astronauts might have to deal with on future outposts on the moon or Mars.
And while such outposts are still years away, a Houston company is getting a head start on creating an "interplanetary internet" to serve them.
Houston company Hypergiant Galactic Systems plans to use some technology that's already being used on a much smaller scale to relay the data along several way stations in space.
In the audio above, Houston Matters producer Michael Hagerty learns more from with Nova Spivack, co-founder of the non-profit Arch Mission Foundation, which is collaborating on the project because it's in line with their mission to create an off-site backup of all human knowledge.