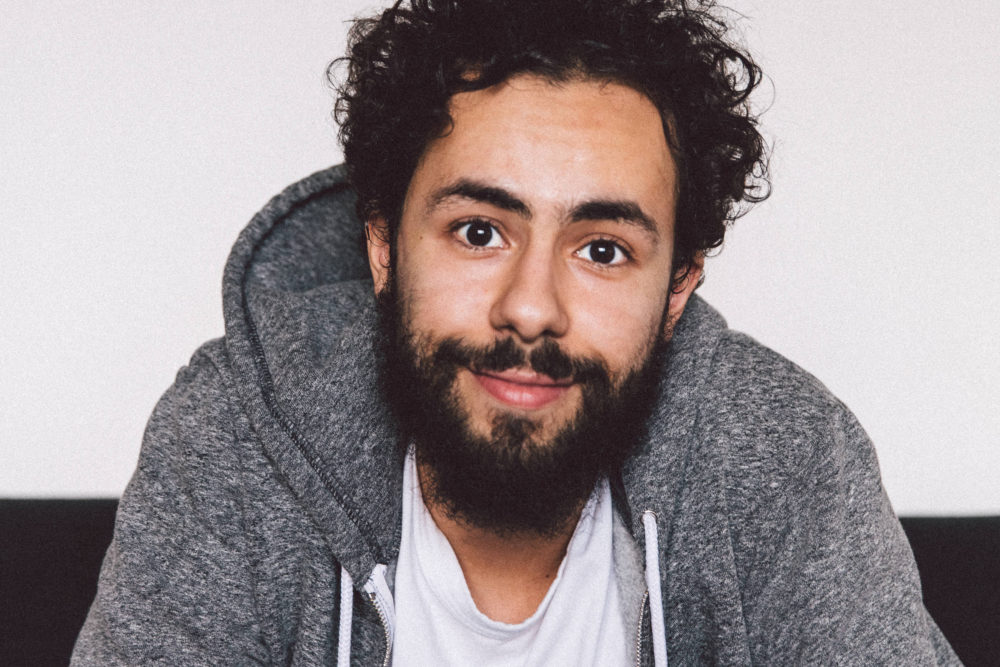 Comedian Ramy Youssef is making a name for himself as a comedian, appearing on the likes of The Late Show with Stephen Colbert and now with his own 10-episode comedy series on Hulu, called Ramy.
He's of Egyptian descent and plenty of his stand-up centers around his experience as a young Muslim in America.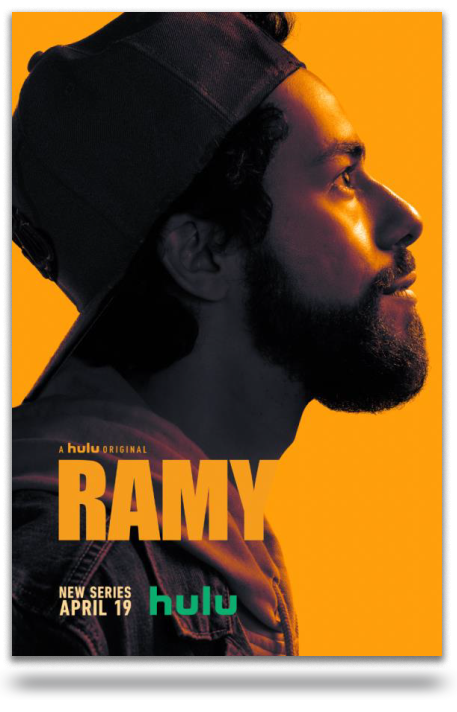 The TV series is along the same lines, with the main character navigating the typical pressures of a 20-something life while also grappling with his faith.
To promote the show, Youssef has been doing free stand-up performances around the county with his co-star and fellow comedian Dave Merheje. And that included a show at Houston's White Oak Music Hall.
While they were in town, Youssef and Merheje stopped by Houston Public Media where, in the audio above, they tell Houston Matters producer Michael Hagerty how they got into comedy and what kinds of stories they're trying to convey in the series.
This week, Hulu announced Ramy was renewed for a second season.