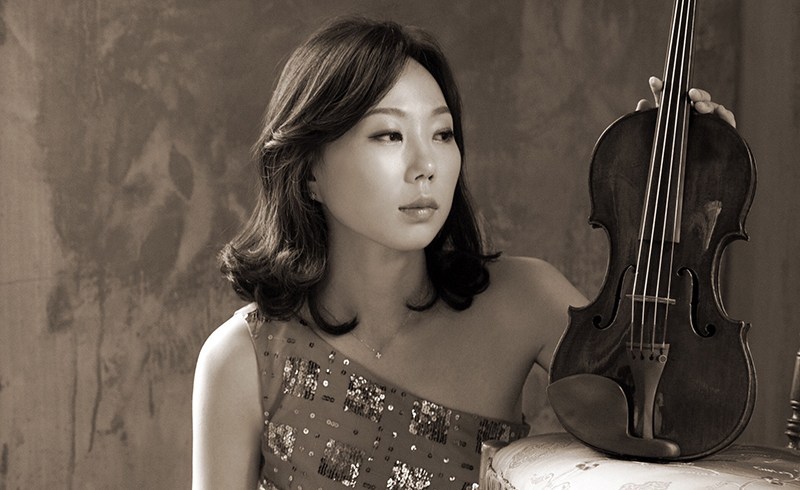 Yoonshin Song was just five years old when she began playing the violin, and by eleven she debuted as a soloist with the Seoul Philharmonic in South Korea.
Now, she's the new concertmaster for the Houston Symphony, set to begin her post for the 2019 – 2020 season. She served in the same capacity with the Detroit Symphony Orchestra since 2012.
However, she'll start a little earlier than that and act as concertmaster for the final round of Houston Symphony's concerts this season, starting with this weekend's performances of Beethoven's Eroica and the debut of Aurora, a new violin concerto by composer-in-residence Jimmy López with soloist Leticia Moreno.
In the audio above, Houston Matters producer Joshua Zinn talks with Song at Jones Hall about her new role and the musical experiences that led her here.