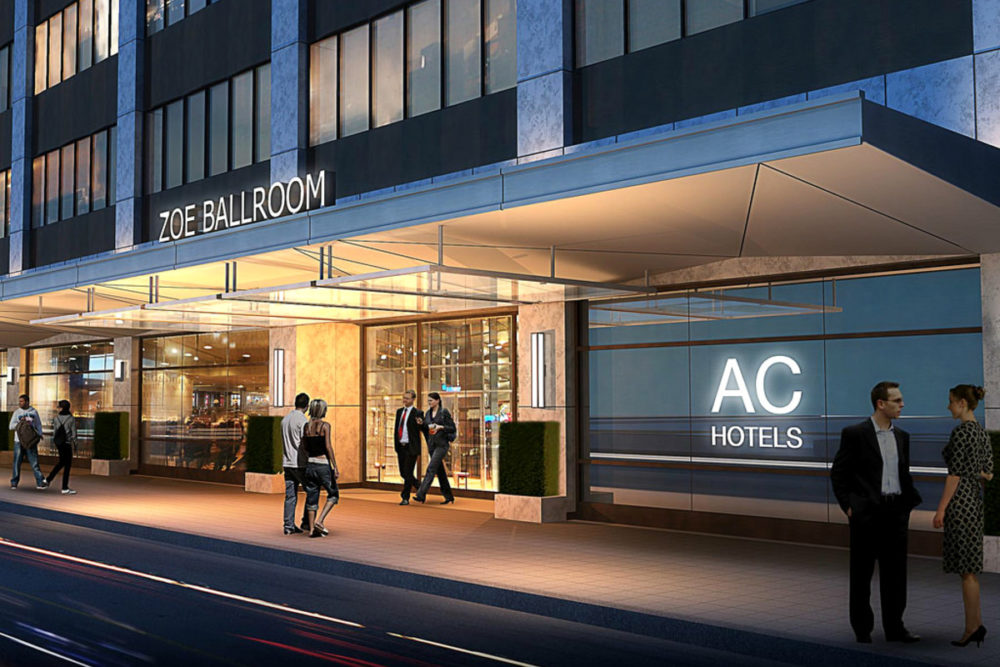 At the intersection of Main and Rusk Streets in downtown Houston, there's a relatively unassuming ten-story building sitting on the corner. It's surrounded by some much taller neighbors, including the historic Gulf Building across the street.
Entrepreneur Jessie Jones commissioned this smaller building, which was built in 1914. Then, in the mid-1960s, it went through a significant renovation modeled after the mid-century modern style that was in vogue at the time.
During its lifespan, the building has served as the headquarters for Gulf Oil, the National Bank of Commerce, and most recently the Houston Bar Center.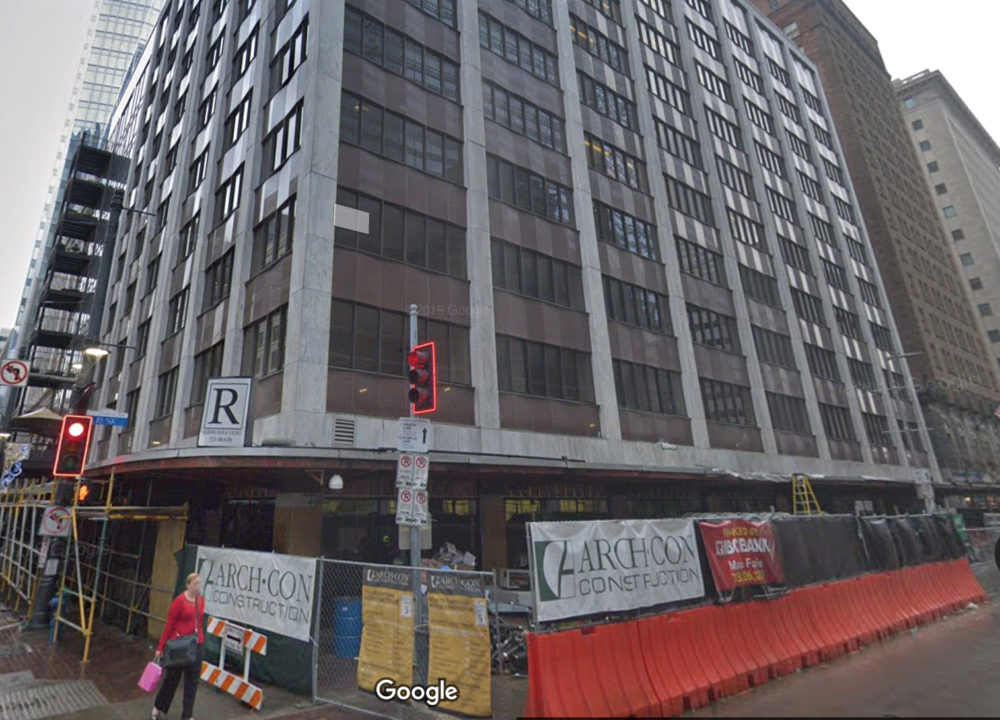 In 2016, the building was sold to a developer to transform it into the new AC Hotel Houston run by Marriott, for which it has been receiving another renovation that will combine contemporary infrastructure with a restoration of the mid-century modern makeover from 1966.
So, when tackling a historic building like this, what are some of the challenges that come with restoration — particularly if you want to evoke older architecture but also have to make sure the structure is in line with current building codes?
In the audio above, Houston Matters Craig Cohen talks with Bill Franks, who is behind the development of the new hotel, about the philosophy of historic restorations and the process that goes into them.