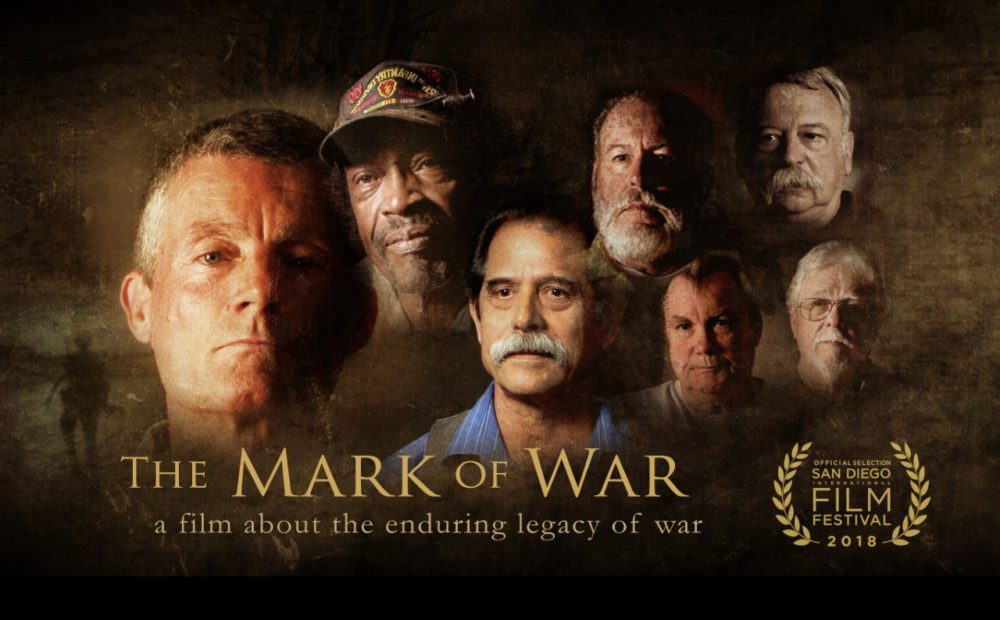 A documentary about the psychological effects the Vietnam War had on veterans is being screened this week in Houston.
The Mark of War focuses on seven Vietnam veterans who talk candidly about how the war affected them and about their struggles to adapt back to civilian life afterward.
In the audio above, Houston Matters producer Michael Hagerty talks with the film's director, Ricardo Ainslie, who's also a psychologist-psychoanalyst.
The free screening, presented by Humanities Texas, is Thursday, May 2, at 6:30 p.m., at Rice Cinema.