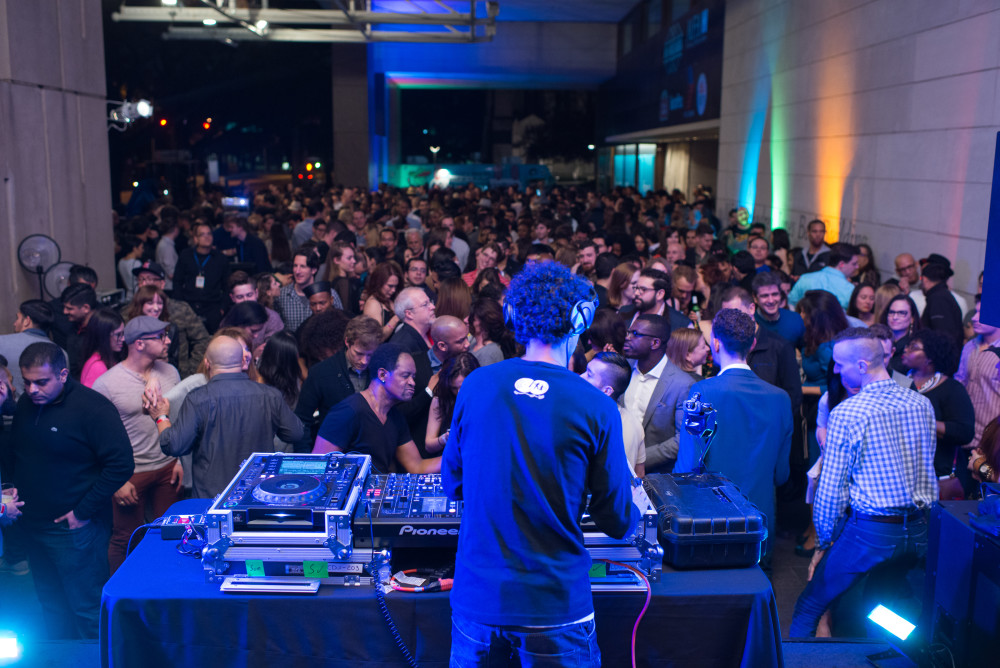 Tonight, the Museum of Fine Arts Houston will celebrate Dutch culture at their MFAH Mixed Media event that highlights their current exhibit of works by Vincent Van Gogh, the famed Dutch post-impressionist painter.
The late-night party will feature musical guests who come from the Netherlands as well as Dutch- and French-inspired cuisine.
Houston, as a major energy hub, hosts a number of branches of Dutch companies, including The Hague-based Royal Dutch Shell, and because of this many people from the Netherlands have moved here either permanently or on a temporary basis for work in the energy industry.
In the audio above, we talk about Houston's Dutch community with Bram Jansen of the Holland Club of Houston and two of the DJs who will be at the event: DJ Sun and En Funque.
MORE: Houston's DJ Sun Found Music, Despite His Parents' Wishes