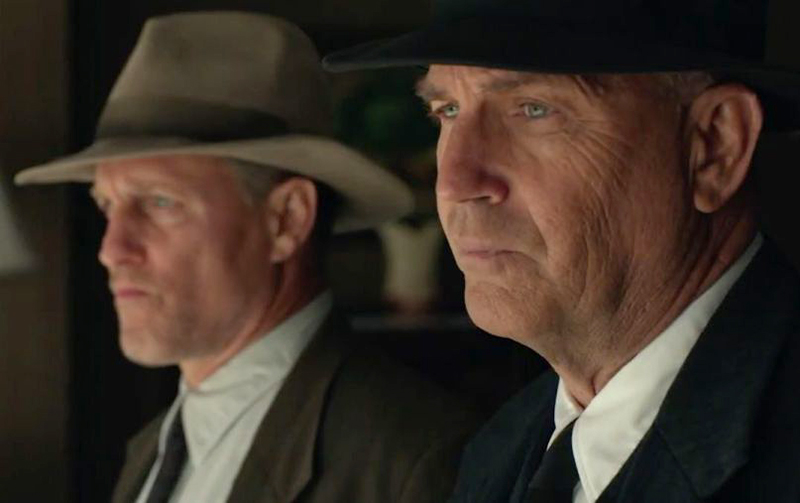 In the early 1930s, Bonnie Parker and Clyde Barrow went on an infamous crime spree robbing banks, grocery stores, and gas stations across Texas, Oklahoma, Missouri, and Louisiana. They left behind a bloody path as they murdered civilians and law enforcement officers that got in their way.
In the latest installment of the Houston Matters movie segment, The Bigger Picture, we look at how these two infamous figures are portrayed in two very different films.
First, there's Bonnie and Clyde from 1967, starring Faye Dunaway and Warren Beatty as the titular characters. In the audio above, Houston Matters producer Joshua Zinn talks with Rice University film professor Charles Dove about reactions to that film's romanticization of Bonnie and Clyde's killing spree.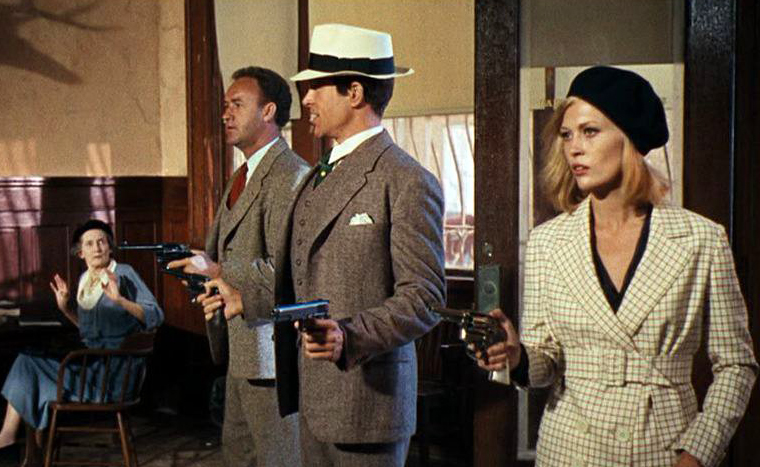 Then, there's the 2019 Netflix film The Highwaymen, that can be seen almost as a response to the earlier movie. The Highwaymen stars Kevin Costner and Woody Harrelson as Frank Hamer and Maney Gault, the real-life former Texas Rangers who stopped Bonnie and Clyde's exploits.
Joshua also talks with University of Houston history professor Nancy Beck Young about the real history of Bonnie and Clyde and the macabre celebrity culture that they inspired.