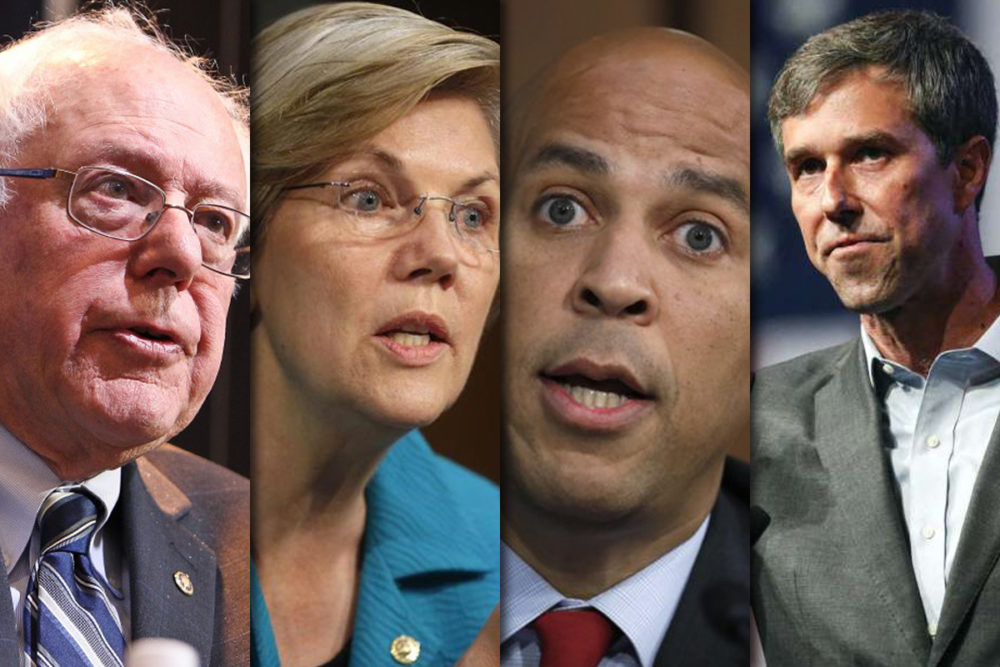 With so many Democratic candidates running for President in 2020, primary voters will have a lot to consider as they weed out the field over the next year.
Among them, they'll have to consider the candidates' views on various issues, their experience and background, their temperament, and their ability to communicate and connect.
But, this year, there's also a stark contrast in the age of some of the candidates. They range from their late thirties (only citizens 35 or older are eligible to be elected President) to their late seventies.
Of course, greater age doesn't always mean greater wisdom any more than youth means naiveté. And youth doesn't always mean more vigor the same way that greater age doesn't necessarily mean frailty. And yet, based on age, there are sometimes distinctions in how the candidates run, how they're covered by the press, and how we as members of the electorate think of them.
So, that led us to wonder: Is there an age that's too young or too old to run for and hold elected office? Should there be — or is it discriminatory to even suggest it?
In the audio above, University of Houston history professor Nancy Beck Young joins Houston Matters to discuss how the age of candidates and office-holders has changed throughout American history and whether there have been past notable periods of stark generational shifts in the political ranks in Washington, as well as here in Houston and across Texas.