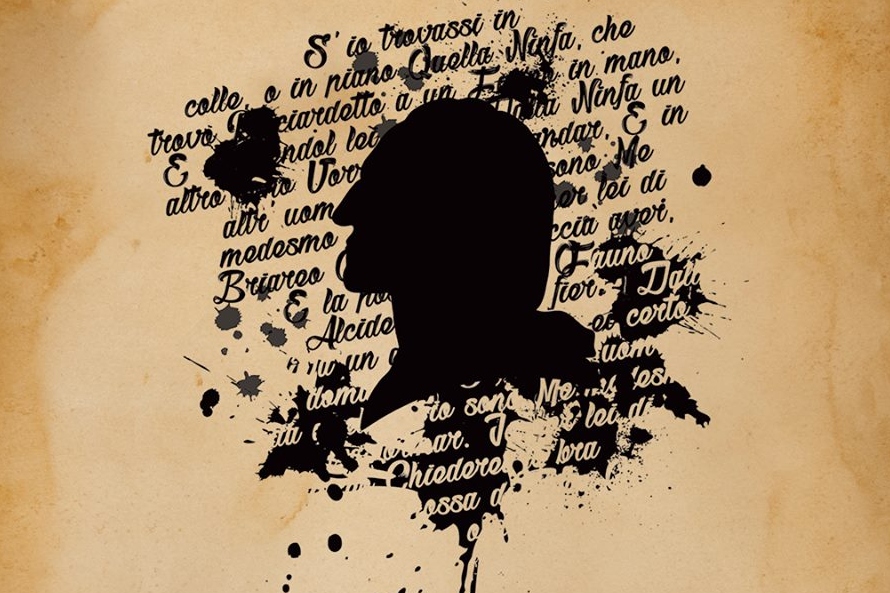 Lorenzo da Ponte had to start over many times in his life.
He wrote the libretti for 28 operas, including celebrated titles like Don Giovanni and The Marriage of Figaro. But different personal scandals forced him to leave Italy and start over in Austria where he found success working with Wolfgang Amadeus Mozart.
But financial ruin there forced him to come to America and start over yet again – this time as a humble grocer.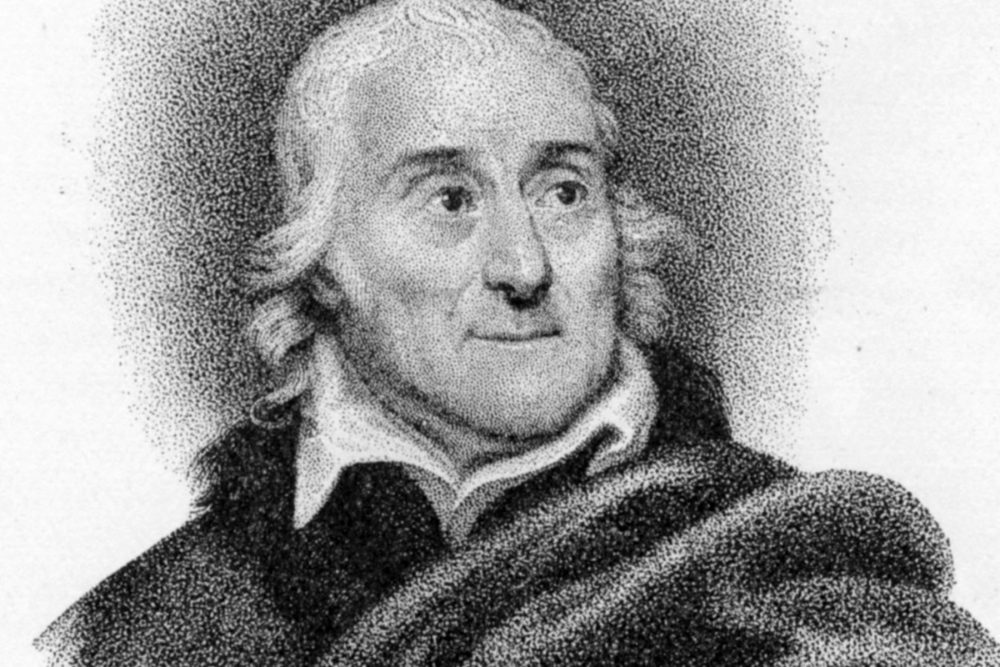 But, like the mythological phoenix rising from the ashes, he rose again to notoriety establishing New York's first opera company in 1833.
Now, fittingly, a new opera about his life, called The Phoenix, is making its world premiere at Houston Grand Opera. Five performances of the production will be held April 26 – May 10.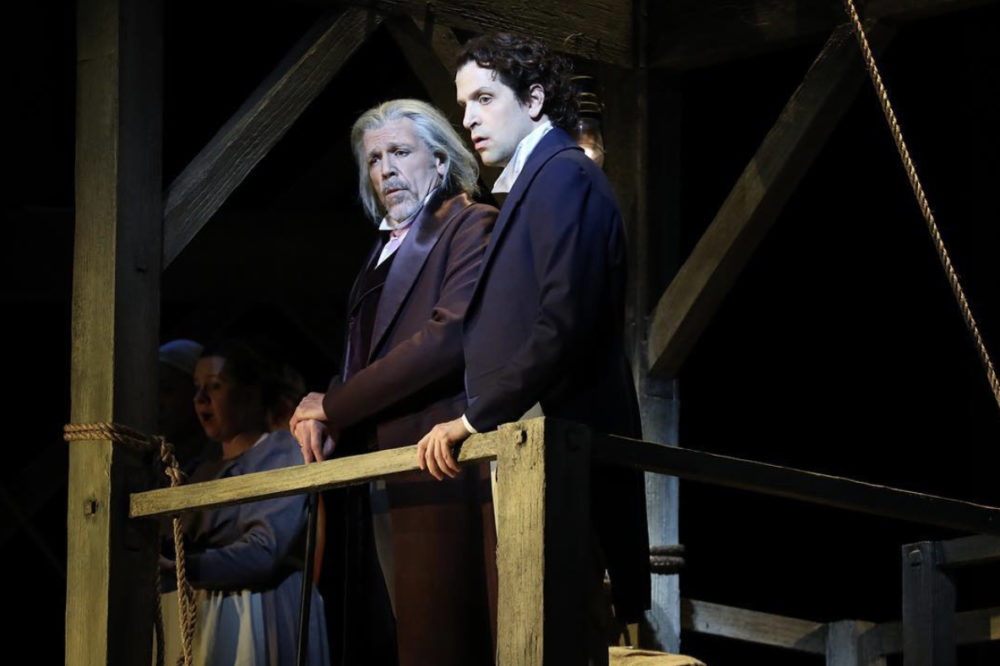 In the audio above, Houston Matters producer Joshua Zinn learns more about da Ponte's life and the production from director and librettist John Caird.