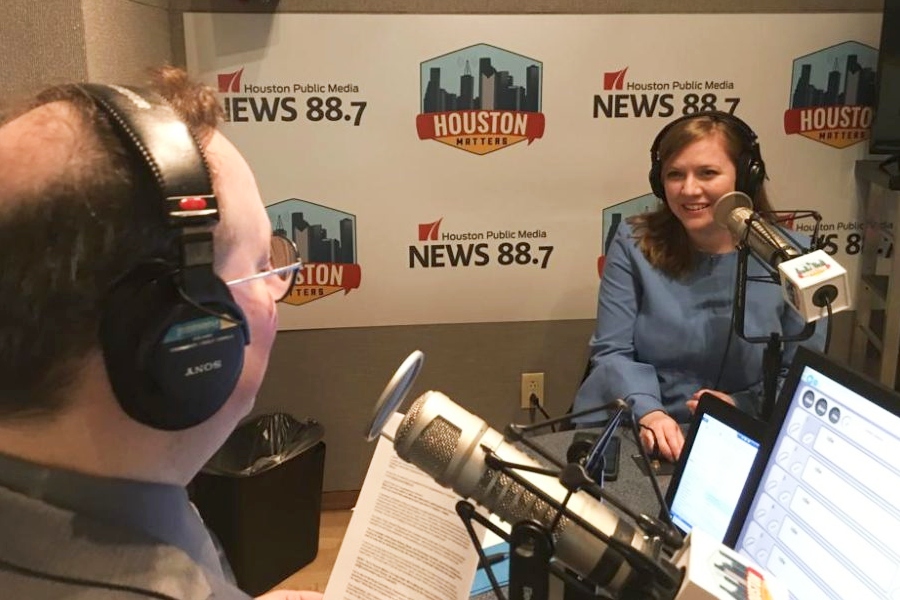 Houston Congresswoman Lizzie Fletcher was one of just two Democrats to flip a GOP-held Texas congressional seat in 2018. Now, she's completed her first 100 days in office, she's preparing to file her first bill, she's held some town halls across the district, and she's even picked up a challenger for 2020, along with another potential challenger from the Bush family.
In the audio above, Rep. Fletcher joins Houston Matters host Craig Cohen to talk about her tenure so far and to answer listener questions. Here are some highlights from that conversation:
ON THE MUELLER REPORT:
Regarding whether Congress should consider if any of Pres. Donald Trump's actions as outlined in the report rose to the level of obstruction of justice, Rep. Fletcher said the American people deserve to know the truth.
"I think that we deserve to know the facts, and we want to know what happened," she said. "And I think that we're entitled to that. So, Congress needs to look at that."
She added that Congress needs to address the one, unequivocal finding in the report: that Russians interfered with the 2016 election.
"If we can't ensure the sanctity of our electoral process and make sure that our elections are free from interference from from foreign powers, we will be in a much worse place," Fletcher said.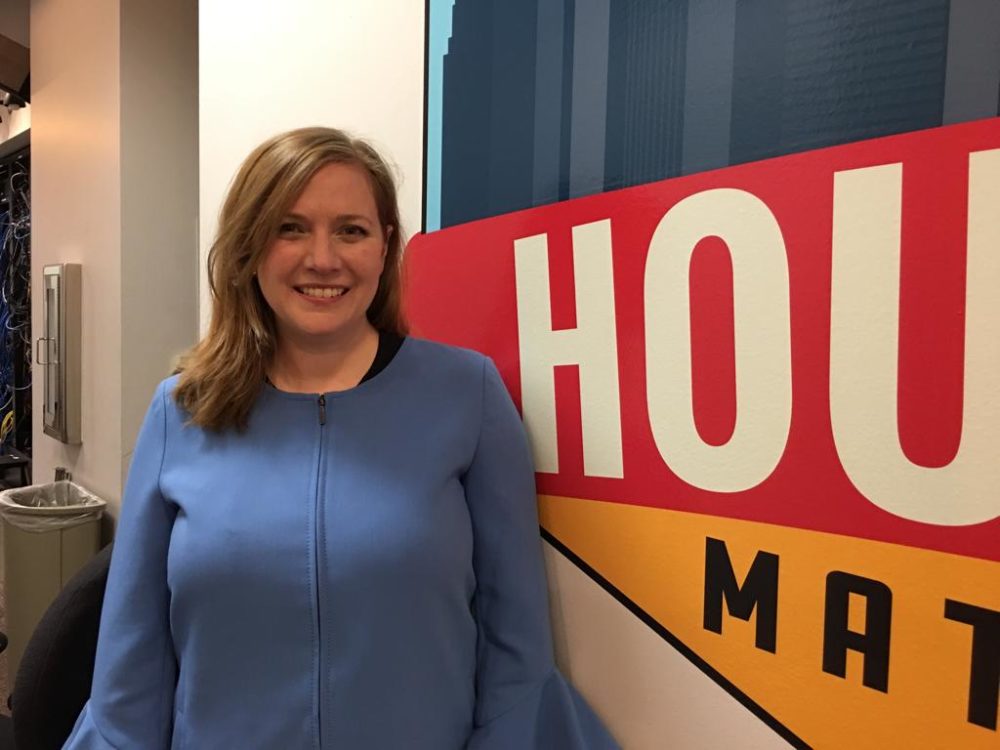 ON POSSIBLE IMPEACHMENT:
A handful of House Democrats seem to see the Mueller report as enough evidence to begin impeachment proceedings against Pres. Trump, while others — such as House Speaker Nancy Pelosi –have urged more caution. Where on that spectrum does Fletcher fall? She said she still wants to know more information.
"Certainly the Mueller report has presented a lot of facts," she said. "But we need to see the underlying documents, and frankly we need to see the full un-redacted report to be able to reach certain judgments."
ON HER FIRST PIECE OF LEGISLATION:
Fletcher says "very soon" she'll introduce her first bill, a bi-partisan measure related to flood prevention.
"That's designed to make sure that we can move ahead on some of these flooding mitigation projects and cut out some of the red tape that prevents local sponsors like Harris County Flood Control or the City of Houston from being able to proceed with projects and risk the possibility of losing federal funding," she said.