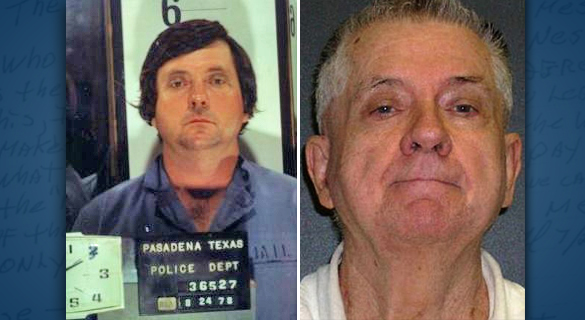 Edward Harold Bell died in a Texas prison on Saturday, leaving many questions about eleven unsolved murders he at one point claimed to have committed.
Bell reportedly collapsed Saturday in the Wallace Pack Unit near Navasota, northwest of Houston. The incident, like all in-custody deaths, is being investigated. Bell was 82.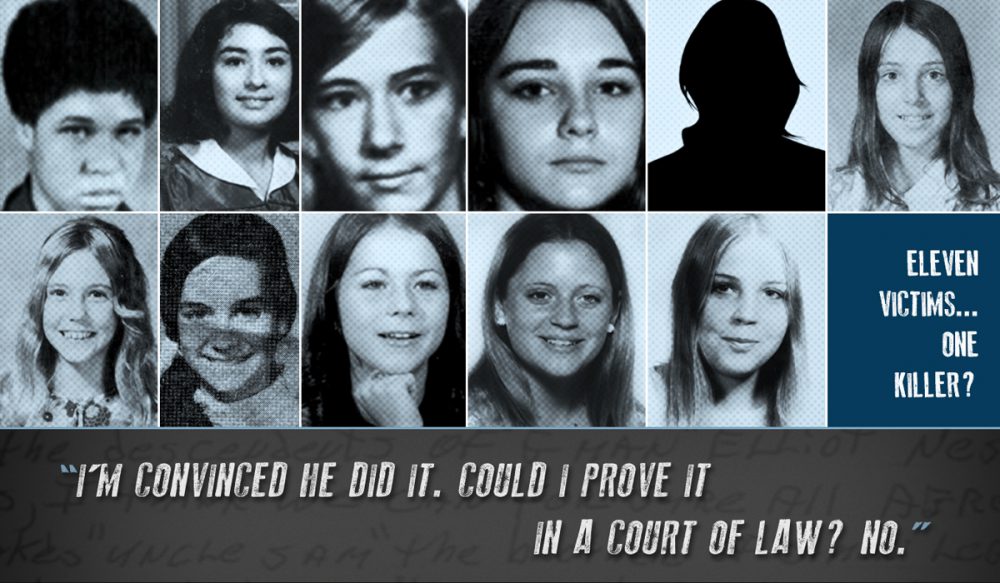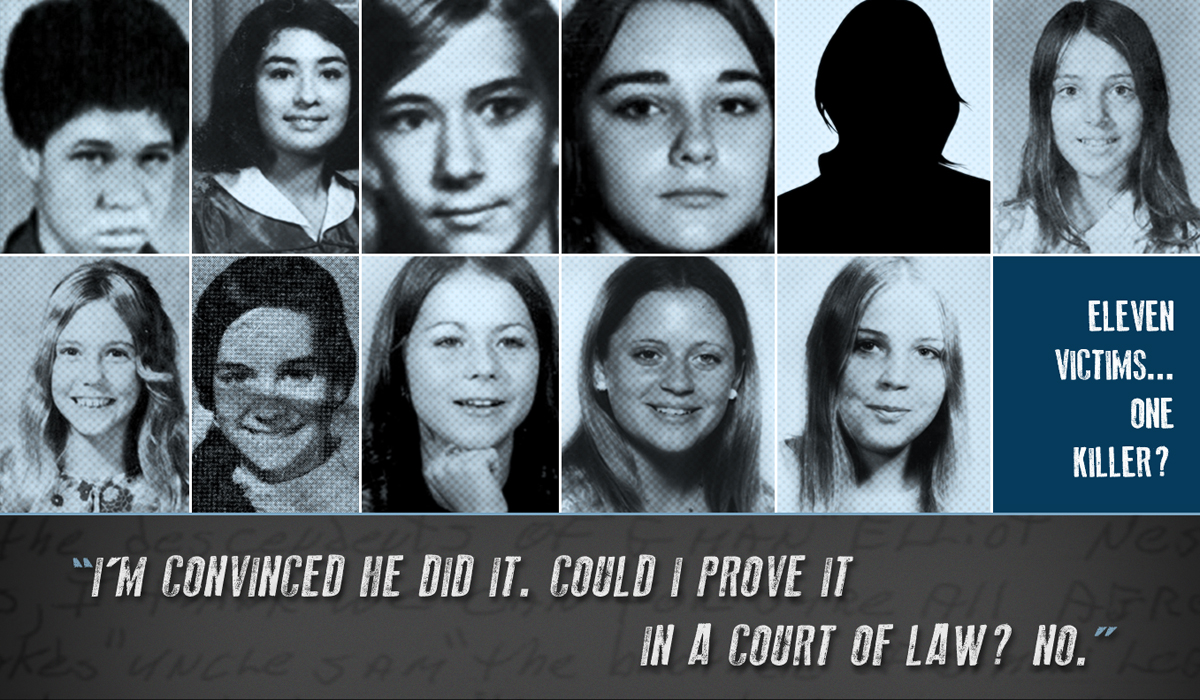 In the 1970s, young girls started disappearing in and around Galveston, often in pairs. Many of their bodies would turn up in swamps, marshes and bodies of water in places like Clear Lake and Texas City.
Back in 2017, Houston Matters brought listeners the story of efforts to solve those cases by Houston Chronicle investigative journalist Lise Olsen and former Galveston homicide detective Fred Paige.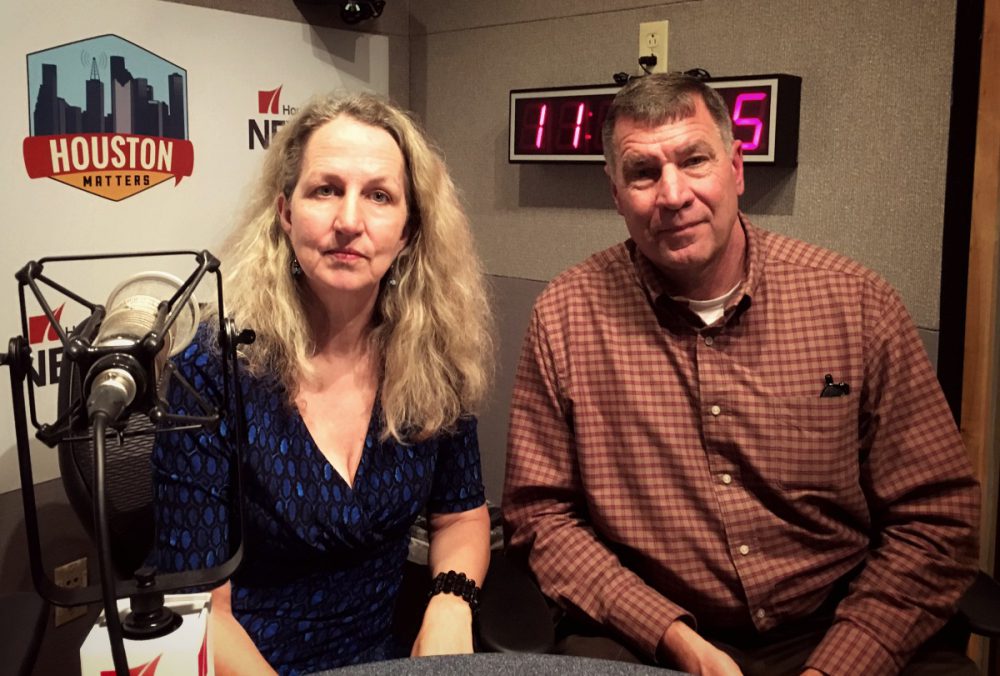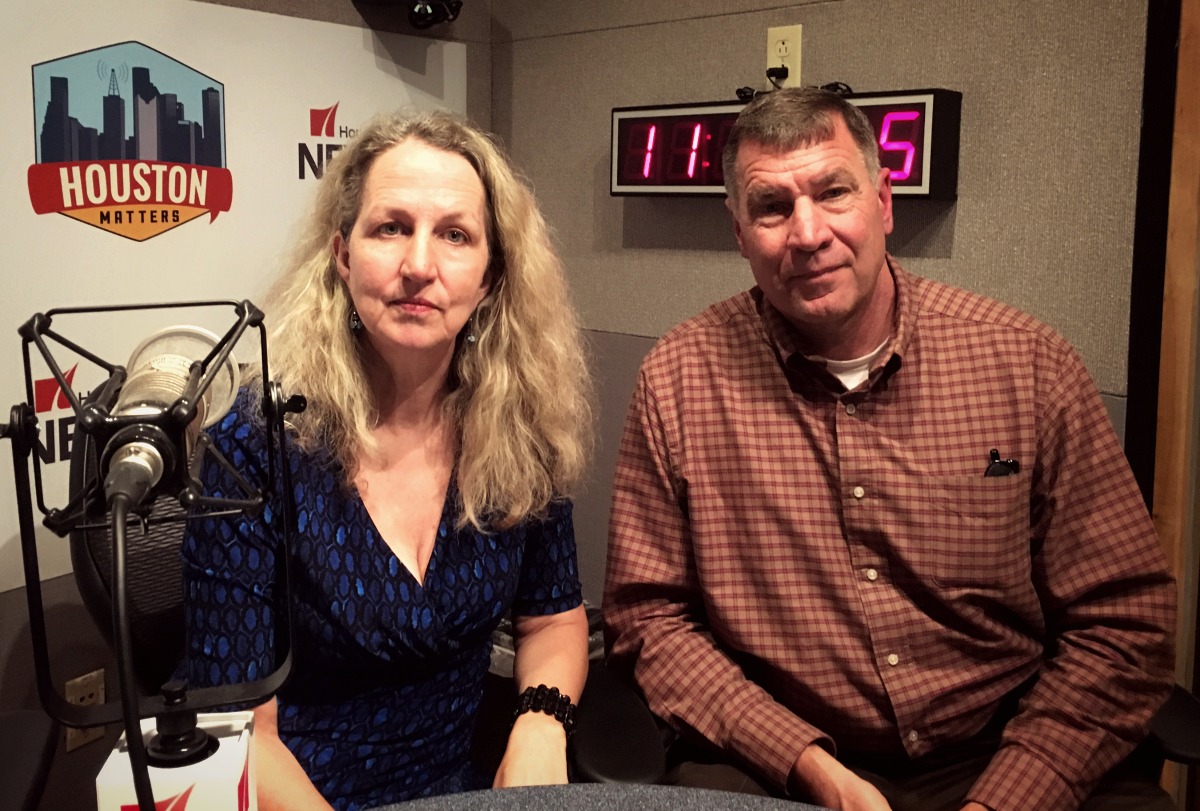 They theorized that Bell could have been the man behind those murders. Among other circumstantial evidence, Bell had access to some of the areas where crimes were committed or where bodies were discovered. And witnesses saw two of the victims get into a van matching the description of one Bell owned before they were never seen again alive.
But, most notably, Paige stumbled across a confession letter Ed Bell wrote back in the 1990s. It included names of some of the girls who were killed and details about them.
"The first time I saw that letter I basically said, 'He's your guy. This is our guy right here,'" Paige said in 2017.
But investigators still apparently lack the proverbial smoking gun evidence to connect him — or anyone else — to the cases.
Later in 2017, Houston Matters producer Michael Hagerty interviewed Ed Bell in prison where he was serving a 70-year sentence for the murder of a Pasadena man named Larry Dickens.
During that interview, Bell no longer wanted to take credit for those eleven unsolved murders, or as he called them in his confession letter, "the eleven who went to heaven."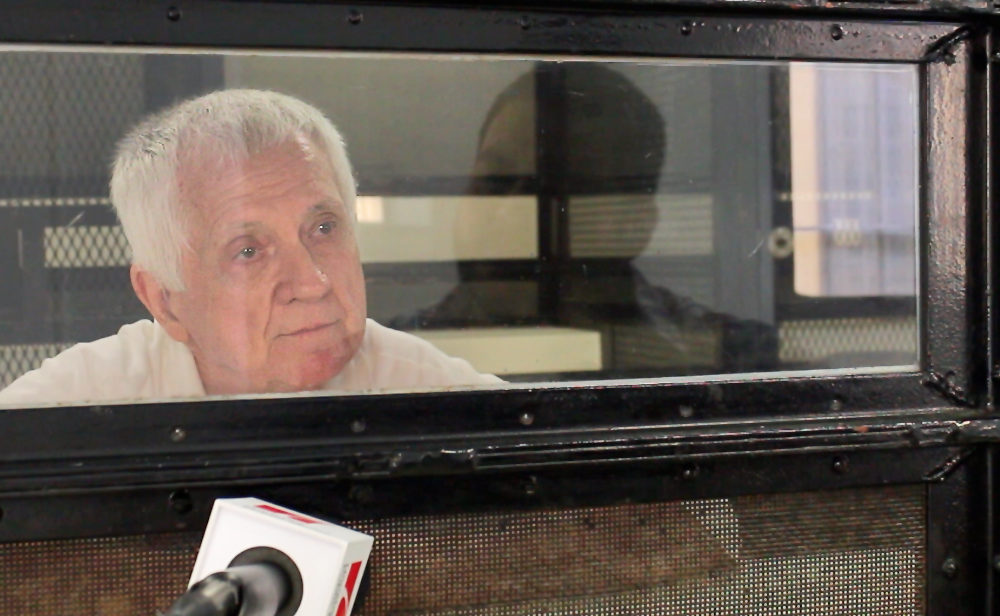 Bell said he made it all up for a specific purpose.
"I was going to let the state kill me," he said. "I was — not outwardly, but inwardly — suicidal at that time."
When news of his death began to get out over the weekend, Olsen started receiving messages from family members of the victims, many of whom are convinced Ed Bell killed their daughters, nieces, or friends. Some said they were glad he could no longer be paroled — and many of them played active roles in preventing that by testifying before the parole board.
Olsen said, while Bell can never be prosecuted now, she hopes this development helps move the cases forward — that either Bell left some more information behind in his cell, or told a fellow prisoner some information, or that his death will lead people to come forward with new information.
"People were afraid of him," she said. "And there were some people who would never talk to me because they were afraid of him — they were afraid that he might get out."
The murders and the efforts by Paige and Olsen were featured in a true crime documentary series called The Eleven, which aired in 2017.
In the audio above, Lise Olsen updates Michael Hagerty on what's known about the circumstances of Bell's death, what family members of victims have said, and where the cases go from here.