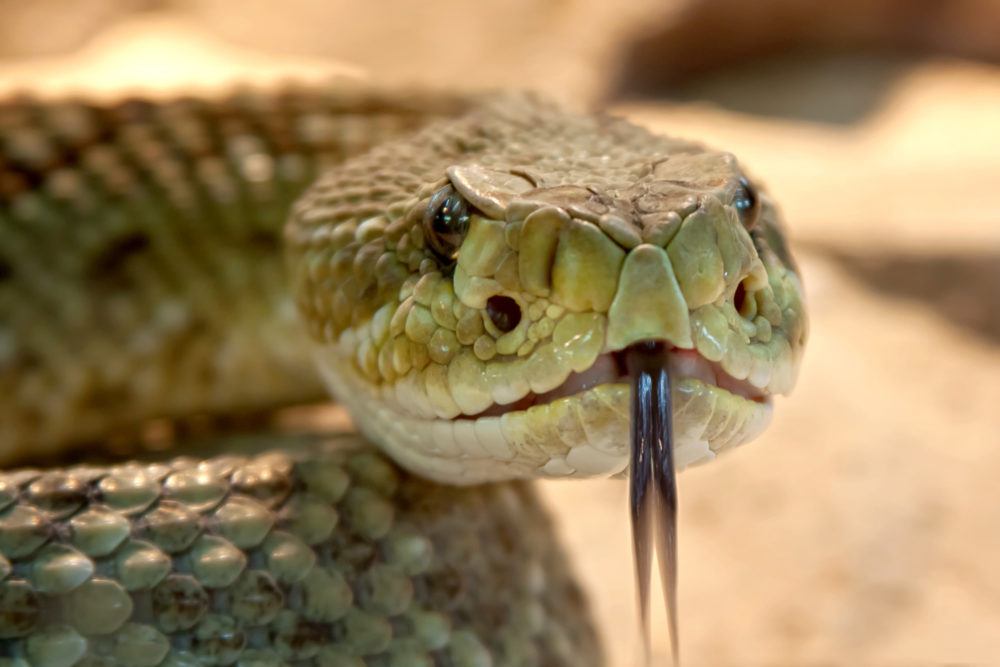 There's a lot of conventional wisdom out there about what you should do if you or someone you know is bitten by a snake or stung by an insect or jellyfish. But a lot of it's wrong.
That's according to Dr. Spencer Greene, director of medical toxicology at Baylor College of Medicine, which is hosting its seventh-annual Houston Venom Conference next week (April 30).
The conference teaches health care providers how to treat things like snake bites, spider bites, jellyfish stings, and scorpion stings. And it aims to correct some of the misinformation that's out there — even among the medical community.
In the audio above, Dr. Greene joins guest host Ernie Manouse to talk about the conference and to set the record straight on what you should do if you get stung or bitten.