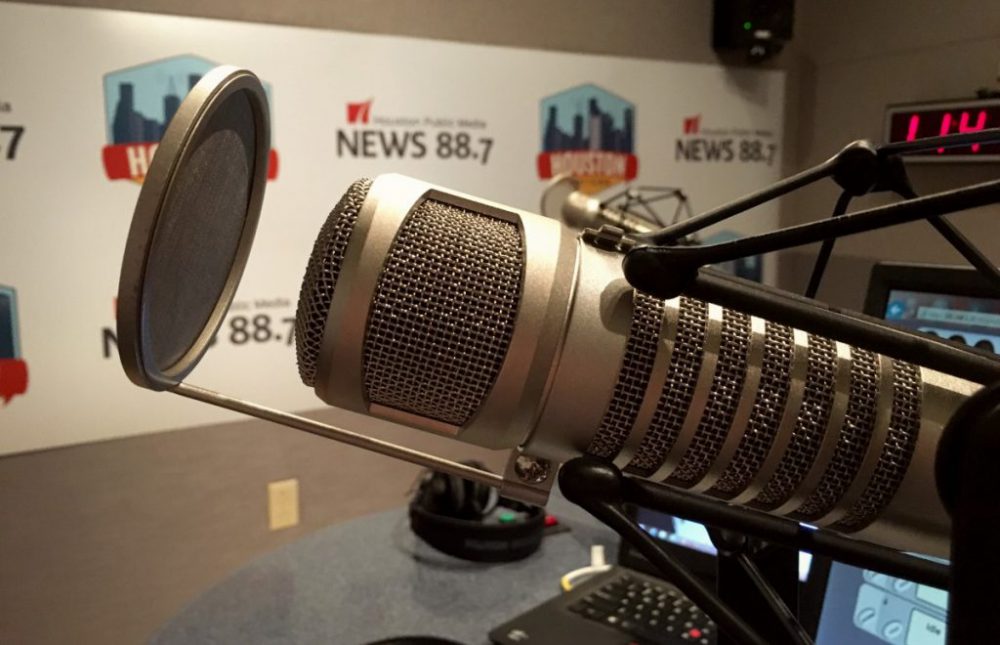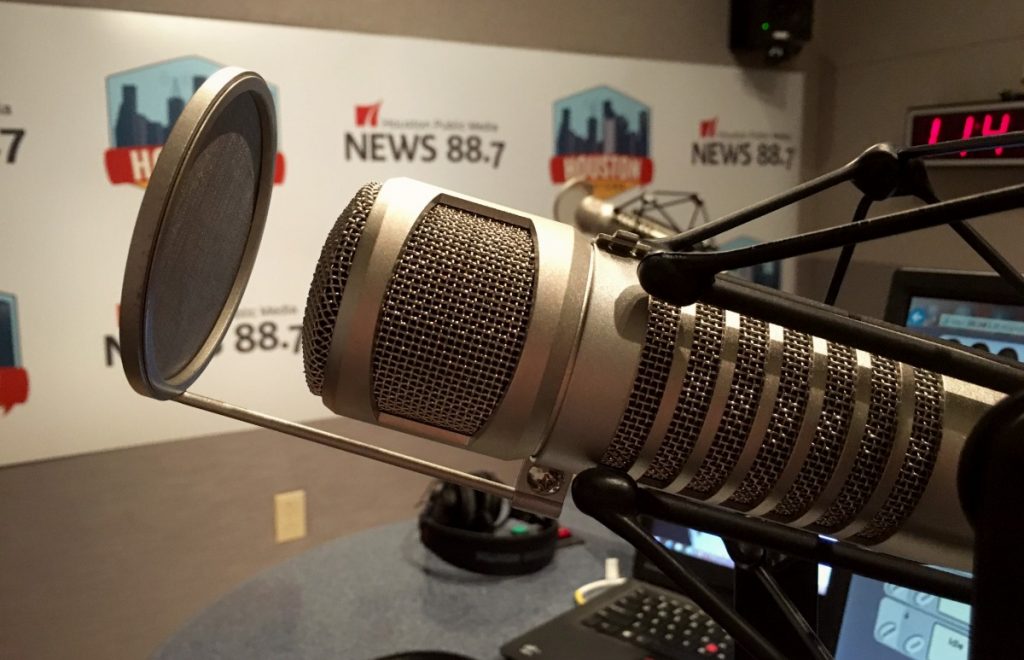 Southern states like Texas have long struggled to come to terms with their past as slave states. While we debate whether — and how — to address symbols and statues from the Confederacy, some call for a more direct response to slavery through reparations – payment to the descendants of slaves.
There are practical challenges, of course, to paying reparations, including determining who can and cannot prove their genealogical connection. And yet, in the aftermath of the Civil War, President Lincoln approved a special field order promising land to aid formerly enslaved black farmers — what became known as "forty acres and a mule." That order was reversed by Lincoln's successor, Andrew Johnson, and that promise was never fulfilled.
In the audio above, we discuss the concept of reparations, whether it's right to do it, whether there's a way to do it, and what other ways exist for all Americans — and Texans especially — to come to terms with our racist past.
Joining us for the conversation are Dr. Assata Richards, director of the Sankofa Research Institute and vice chair of the Emancipation Economic Development Council, and Dr. Caleb McDaniel, associate professor of history at Rice University and author of an upcoming book about a former slave who received restitution for her troubles. It's called Sweet Taste of Liberty: A True Story of Slavery and Restitution.