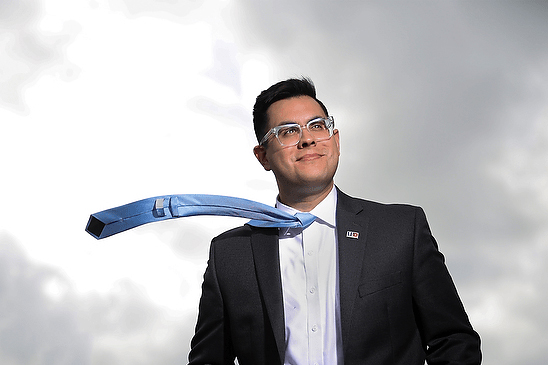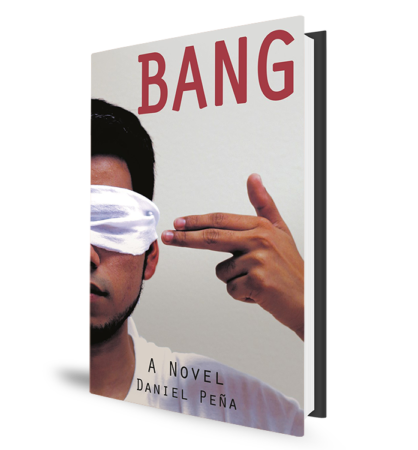 When he was training for his pilot's license, writer Daniel Peña almost crashed a plane.
Flying in dense fog, his landing gear clipped a power pole. Fortunately, he was able to regain control and use the sun to navigate and eventually land.
But the experience later came in handy when the University of Houston-Downtown English professor was writing his first novel, Bang.
The catalyst for the plot is a plane crash. Two brothers who live near the border, Uli and Cuauhtémoc, take a crop duster for joyride to celebrate one Uli's 16th birthday. But things end worse for them than they did in real life for Peña – they crash land. Both are undocumented and are suddenly faced with a frightening question: which side of the border did they land on?
What ensues is the story of the brothers trying to find their way back to each other, their mother trying to find them, and the black market world they're forced to navigate in the midst of a drug war and a complex immigration situation.
In the audio above, Peña tells Houston Matters producer Michael Hagerty about his experiences as a young pilot and how he worked that into the novel. And he ponders what the story has to tell us about our modern dilemmas over immigration and border security.
In February, Bang was awarded the 2019 Tejas Foco Fiction Award by the Texas chapter of the National Association for Chicana and Chicano Studies (NACCS).