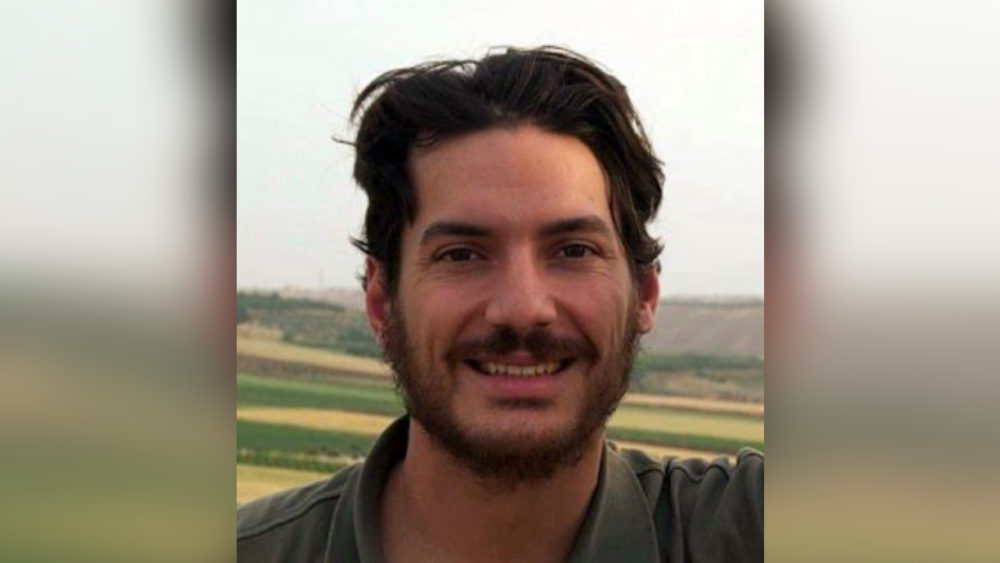 In August of 2012, freelance journalist and Houston native Austin Tice disappeared while reporting from Syria.
For years now, that country has been one of the most dangerous places for journalists. The few who do report from there are under constant threat of being kidnapped or killed.
On May 2, restaurants nationwide — including some here in Houston — will participate in Night Out For Austin, donating a percentage of their proceeds to increasing the FBI's reward for information leading to Tice's safe return.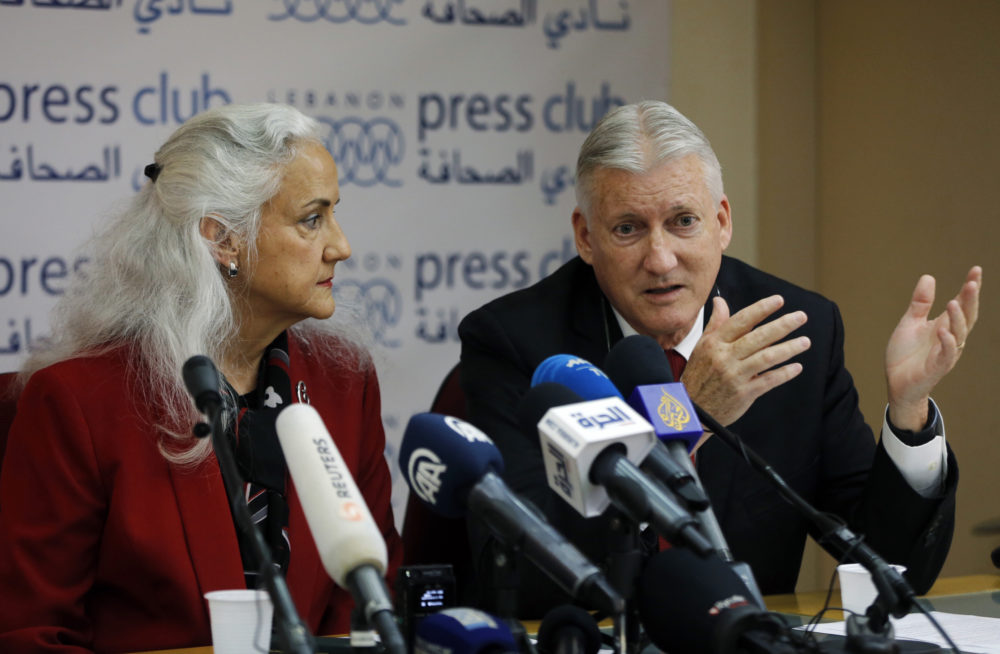 In the audio above, Houston Matters host Craig Cohen talks with Tice's parents, Marc and Debra, about the fundraiser and their recent meetings with Trump administration officials in Washington, who they remain hopeful will work on releasing their son.