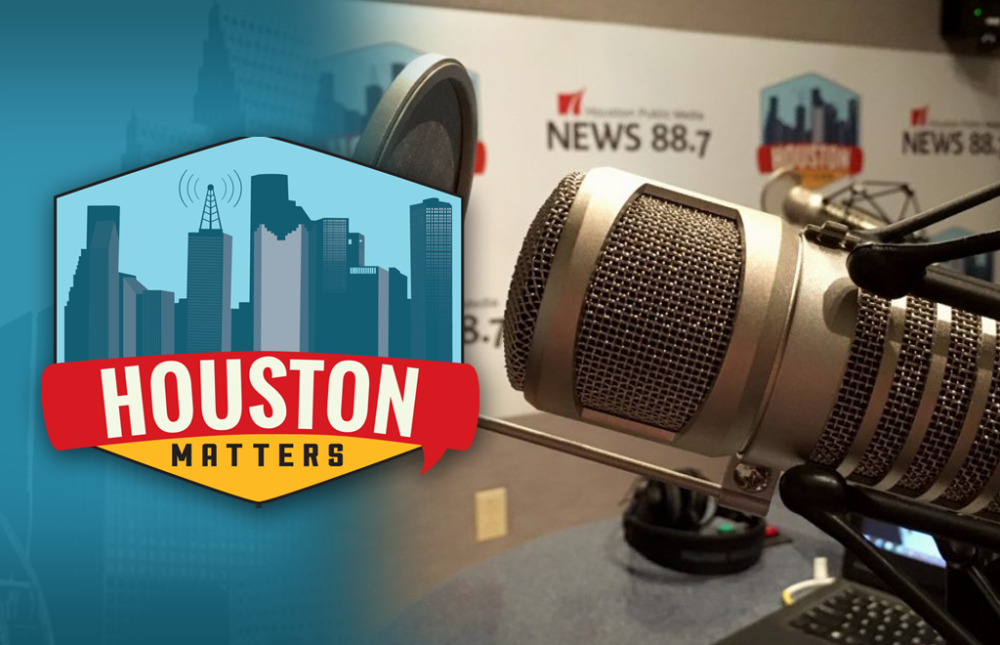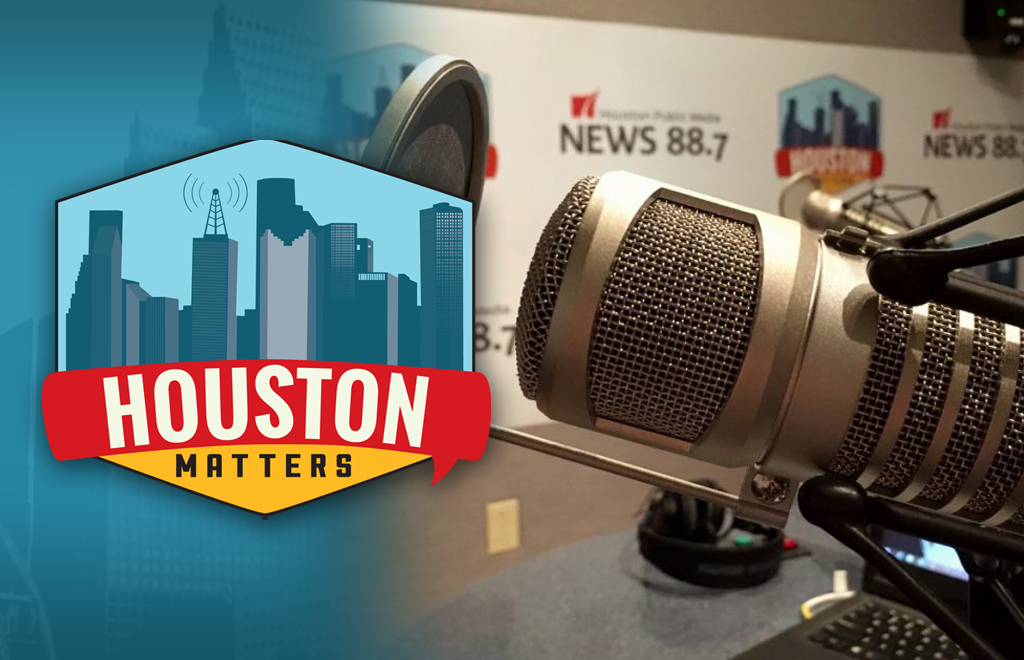 On Monday's Houston Matters: Police in League City have identified two bodies found near Calder Road in what's been called the "Texas Killing Fields." In all, four bodies have been found over the years, but their murders have never been solved. Using DNA analysis from a firm in Virginia, League City police have identified the bodies of Audrey Lee Cook and Donna Prudhomme, found in 1986 and 1991, respectively. We check in with News 88.7's Florian Martin for the latest.
Plus, cellist Yo-Yo Ma gave a performance on the U.S.-Mexico border this weekend. We hear a dispatch from Texas Public Radio's Norma Martinez.
Also this hour: In 1917, the U.S. was on the fence about getting involved in World War I, but an infamous telegram helped spur American involvement. We learn about the Zimmerman Telegram and its connection to Galveston.
Then, veterinarian Dr. Lori Teller answers your questions, and Jeff Balke updates us on Houston sports.
We offer a daily podcast here, on iTunes, Stitcher and other podcasting apps.