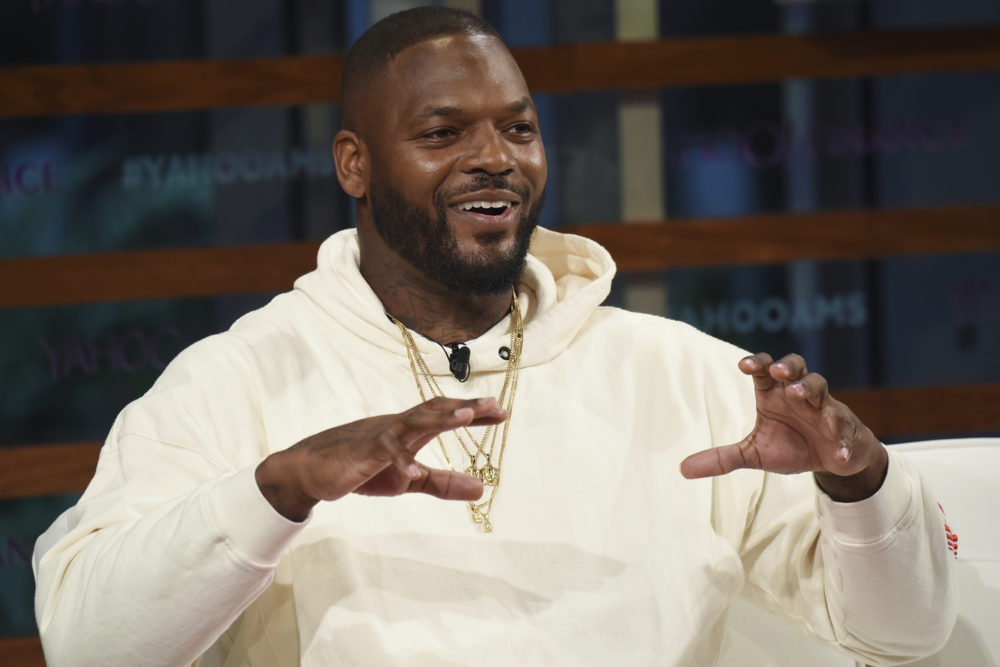 Martellus Bennett spent a decade in the NFL, playing tight end for the New York Giants, Chicago Bears, Green Bay Packers, and New England Patriots.
In 2017, his Patriots won Super Bowl LI, which was played right here in Bennett's home town of Houston. He played high school football for Alief Taylor before attending Texas A&M and being drafted by the Dallas Cowboys. He retired from the NFL in 2018.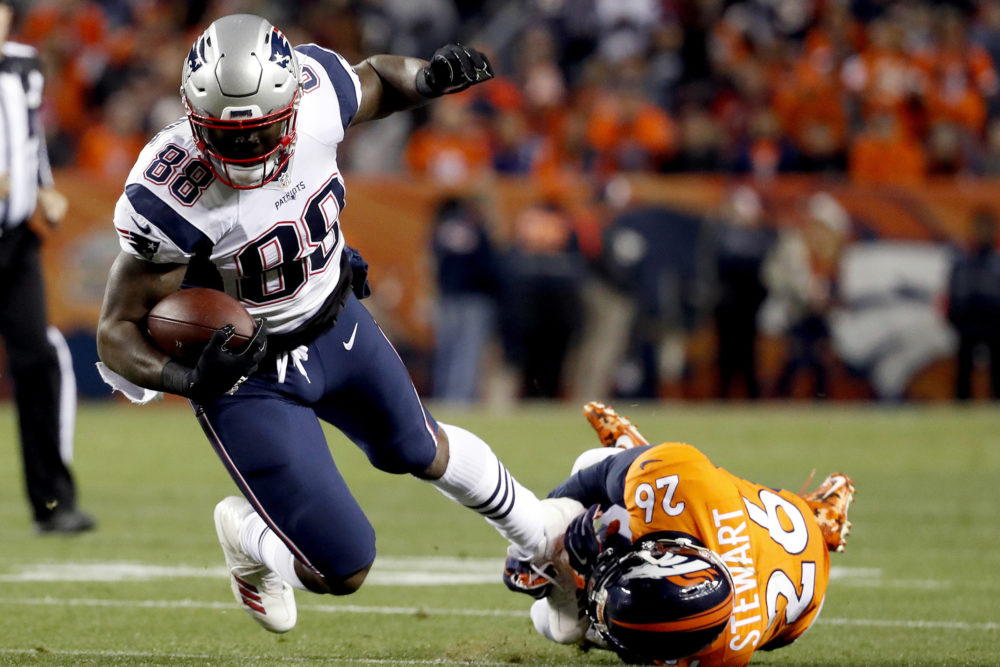 But football isn't his only passion. In 2014, Bennett founded The Imagination Agency, a storytelling studio dedicated to providing literature and other media for children of color.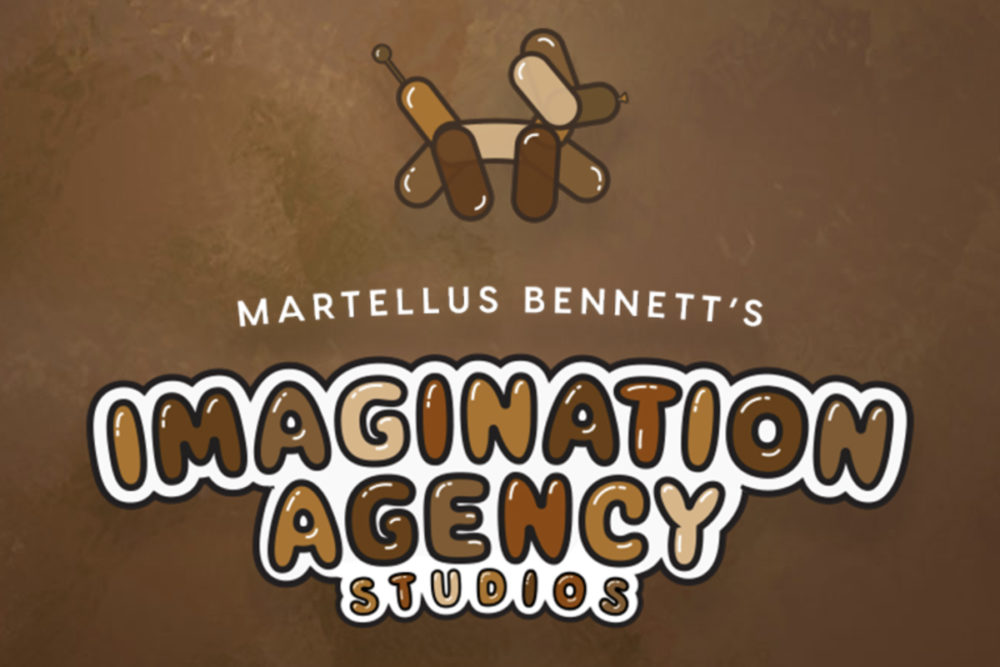 Now, Bennett has written and illustrated a children's book, called Dear Black Boy. It's an adaptation of a letter he addressed to black children after the 2016 police shootings of Philando Castile in Minnesota and Alton Sterling in Louisiana.
In the letter and subsequent book, he aims to inspire young black men to dream big and aim for more in life.
In the audio above, Houston Matters host Craig Cohen talks with Bennett about his creative work in this new, post-football chapter of his life.