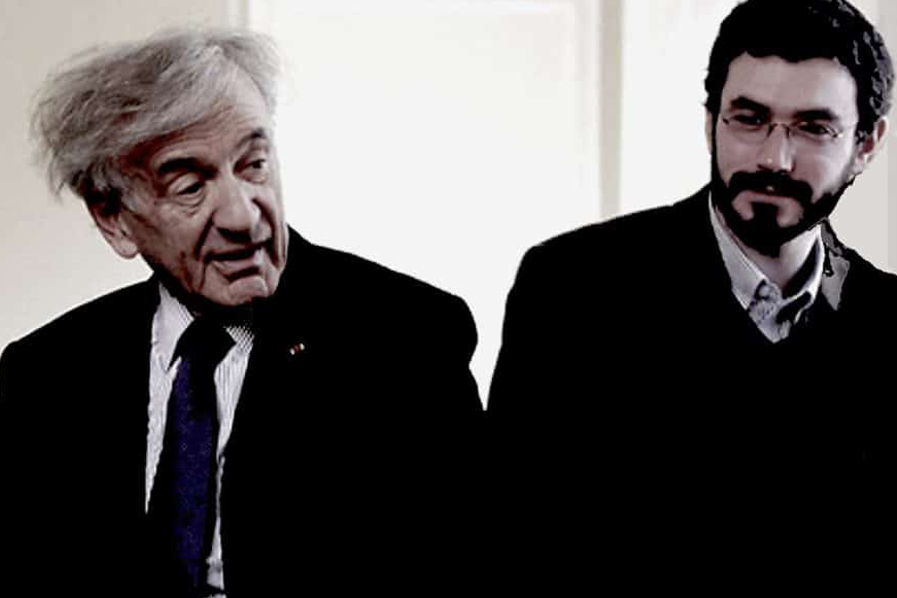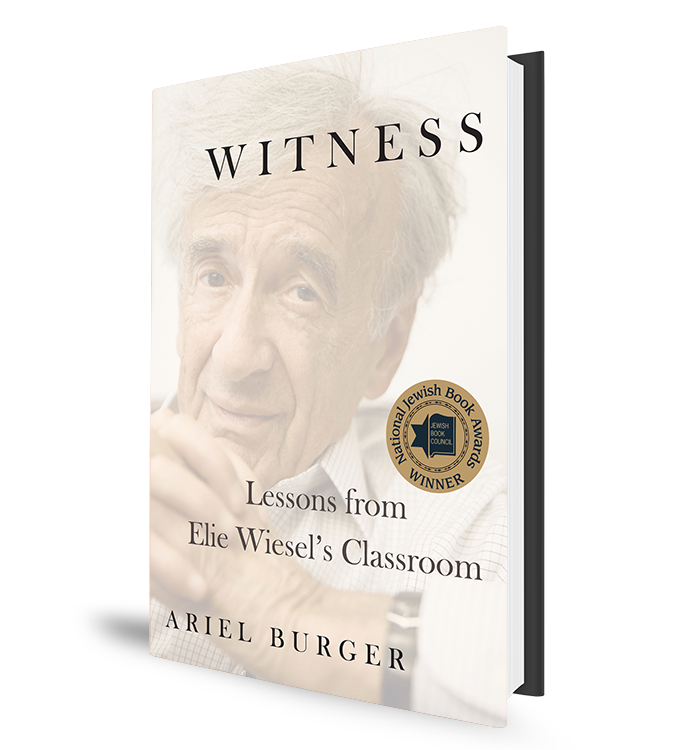 As a young man, Ariel Burger was wrestling with questions and doubt about his faith and religious identity.
But, when he sat down with noted author, Holocaust survivor, and Nobel Laureate Elie Wiesel in a Jerusalem hotel in his early 20s, he remembers Wiesel assuring him that questions and doubt were actually essential to one's faith and belief.
Now, many years later and after serving as Wiesel's teaching assistant, Burger has written a book chronicling his intimate conversations with his mentor over the decades. It's called Witness: Lessons from Elie Wiesel's Classroom.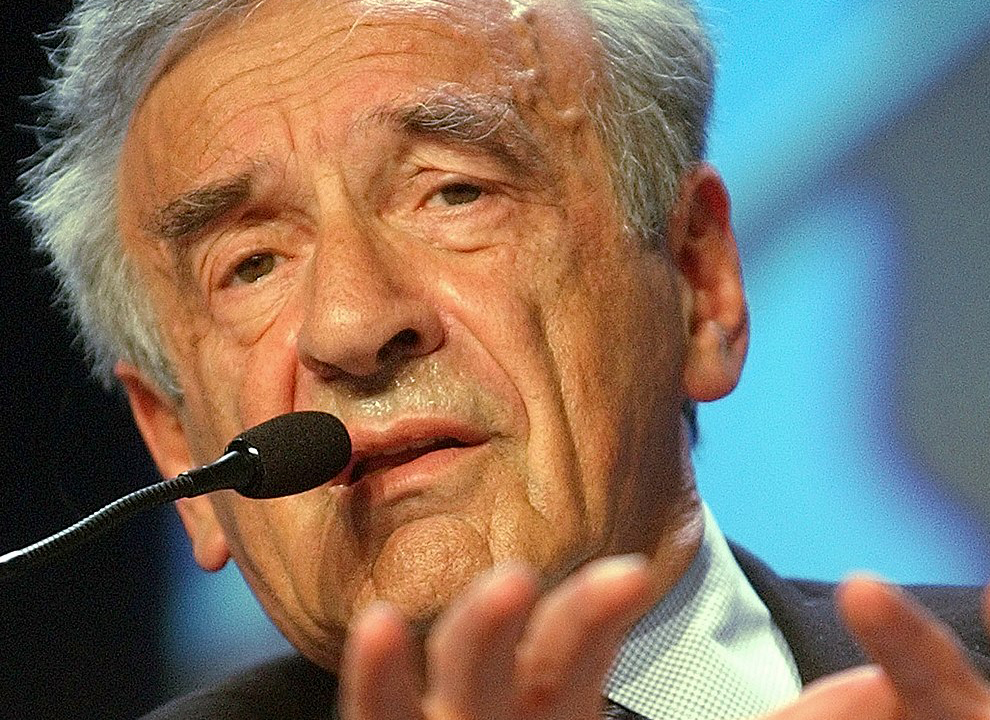 In the audio above, Houston Matters producer Joshua Zinn talks with Burger about the lessons he learned from Wiesel in teaching, spirituality, and humanity.
Burger will be in Houston for an April 14 event at the Evelyn Rubenstein Jewish Community Center. Registration is required in advance by April 10.