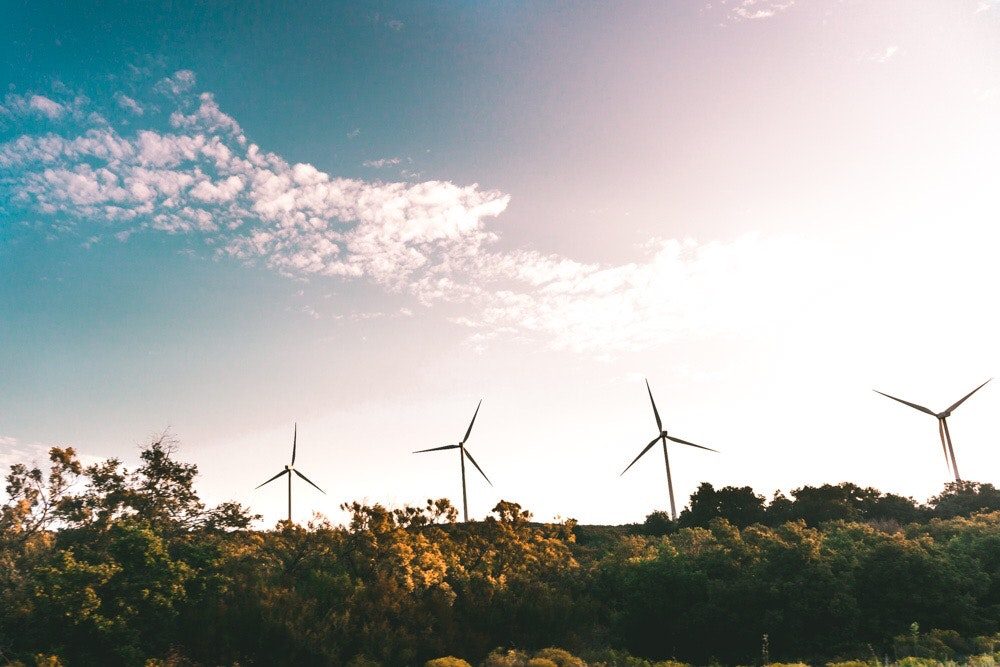 In 2018, amid record demand, U.S. wind energy providers increased their capacity by 8 percent.
That's according to new analysis from the American Wind Energy Association, which released its U.S Wind Industry Annual Market Report today at the Greater Houston Partnership.
The organization says Texas is home to about a quarter of all wind power capacity in the country, with the ability to generate some 25,000 megawatts. The industry employs just as many Texans as well. Still, renewable power remains heavily subsidized in the state.
In the audio above, John Hensley, vice president of research and analytics for AWEA, joins Houston Matters to update us on how the wind energy industry in Texas changed in 2018, what keeps the wind industry growing in the Lone State State, and how that compares to national trends.