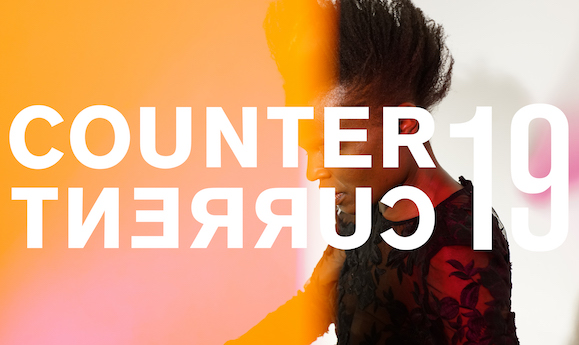 The University of Houston's annual CounterCurrent Festival has long been about bringing in a variety of artists from around the world who come from varying backgrounds.
It's a free festival of performance, installations, and ideas occupying a range of unexpected sites throughout the Houston area.
For its sixth iteration this year, which runs April 9-14, the festival is emphasizing a message of inclusiveness, showcasing the work of artists who feel as if the world has not done enough to accommodate them, but they've managed to make space for themselves.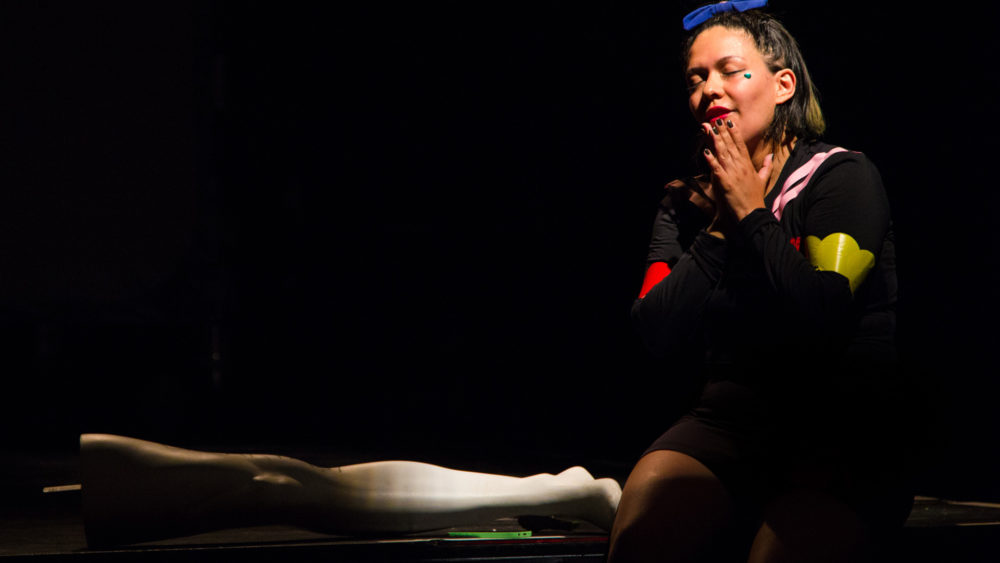 One of the featured guests for this year's festival is Jennifer Tamayo, or JT, a queer Latinx author, poet, and performance artist. Her installation at the festival, La Queeradora, examines the Latinx experience through digital cultural production and embodied cultural performance.
In the audio above, we talk with JT about her work as well as Karen Farber, director of the Cynthia Woods Mitchell Center for the Arts, and Roberto Tejada, a professor in the creative writing program at the University of Houston, for which JT will be an artist-in-residence.