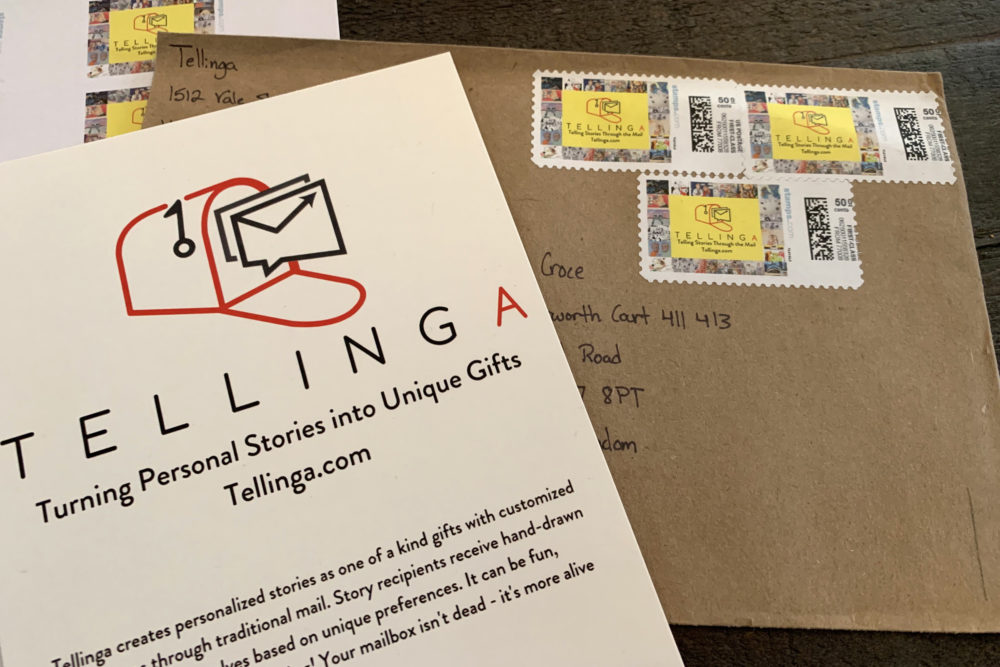 We live so much of our lives digitally these days. So, when you get an actual piece of mail from another person it can be both exciting and more meaningful.
A Houston startup looks to capitalize on that effect by creating personalized stories with customized artwork that are sent in installments through the mail.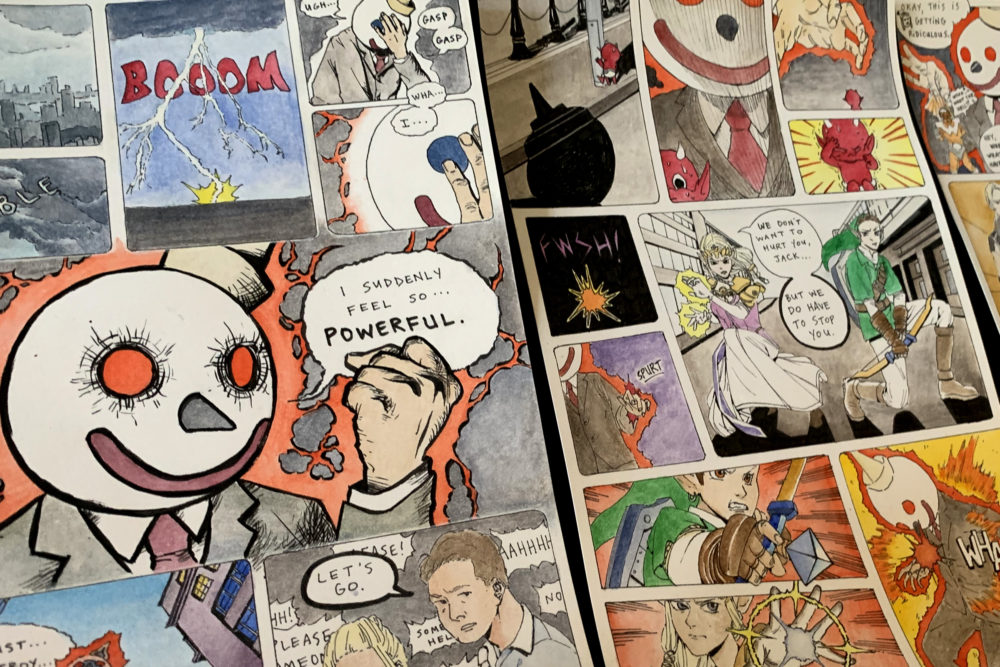 The service is called Tellinga (pronounced tuh-LING-uh), and takes its name from the fact that artists are telling a story.
Founder Alex Kurkowski, a Rice MBA student, employs two dozen artists, many of whom are area college art students.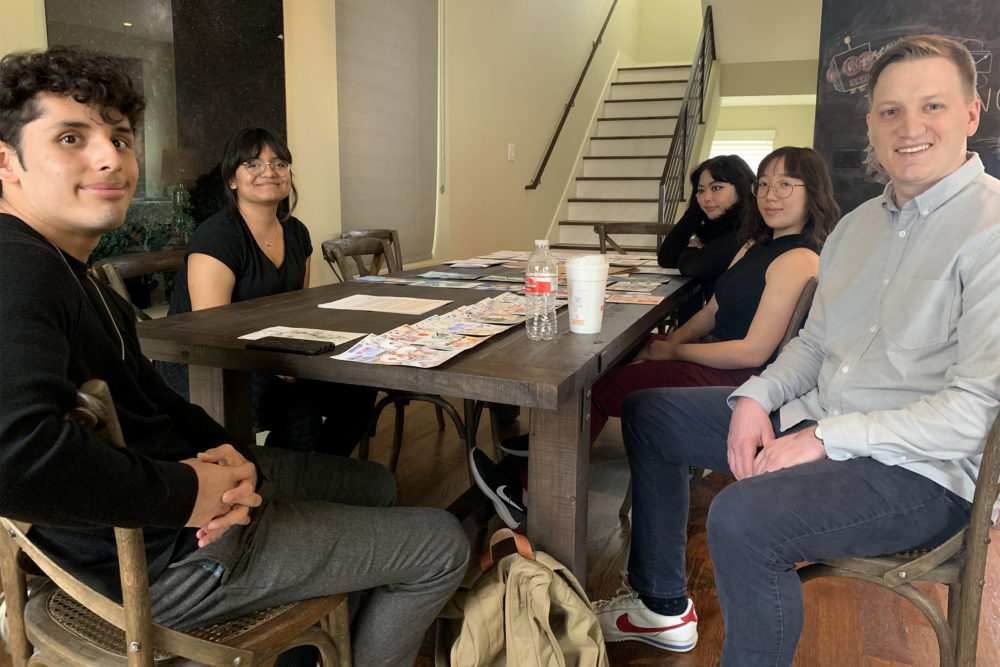 Purchasers go online and supply the outline for the story they'd like created along with pictures of any real-life people who will appear as characters. Then, the artists create a custom, comic book-style story.
Depending on which package is purchased, the recipients receive their story in installments in hand-lettered envelopes that show up in their literal mailbox. It's almost like reading a piece of serial fiction in the issues of a magazine, month by month.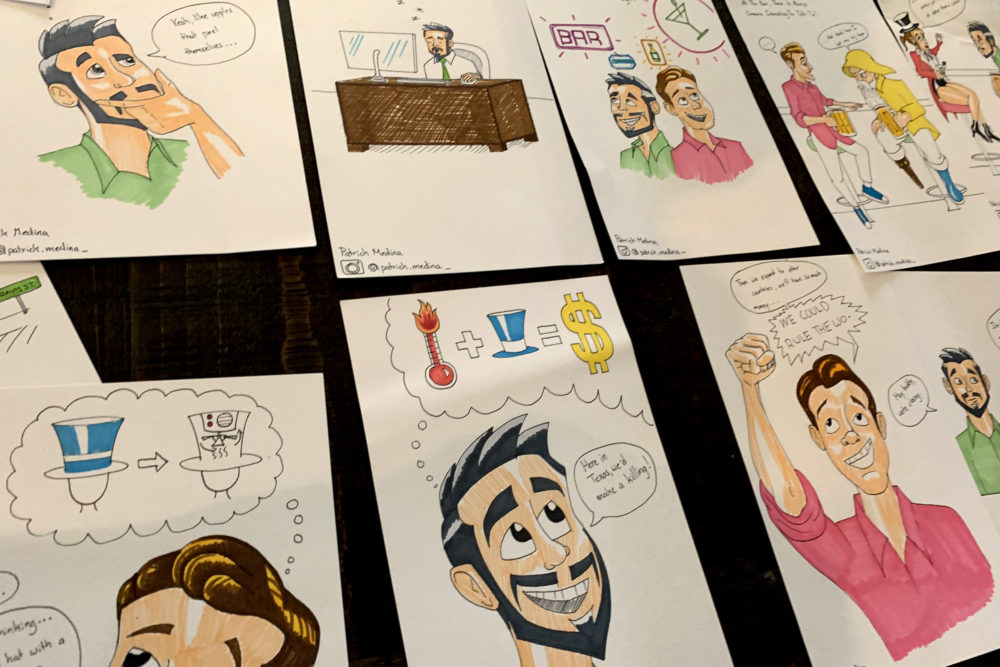 Customers often purchase them as creative, customized gifts for a variety of occasions. One customer commemorated the story of how he met his soon-to-be wife. Another told the story of what a couple's cats do all day when they're home alone.
In the audio above, Houston Matters producer Michael Hagerty visits with Kurkowski and some of the artists he works with.