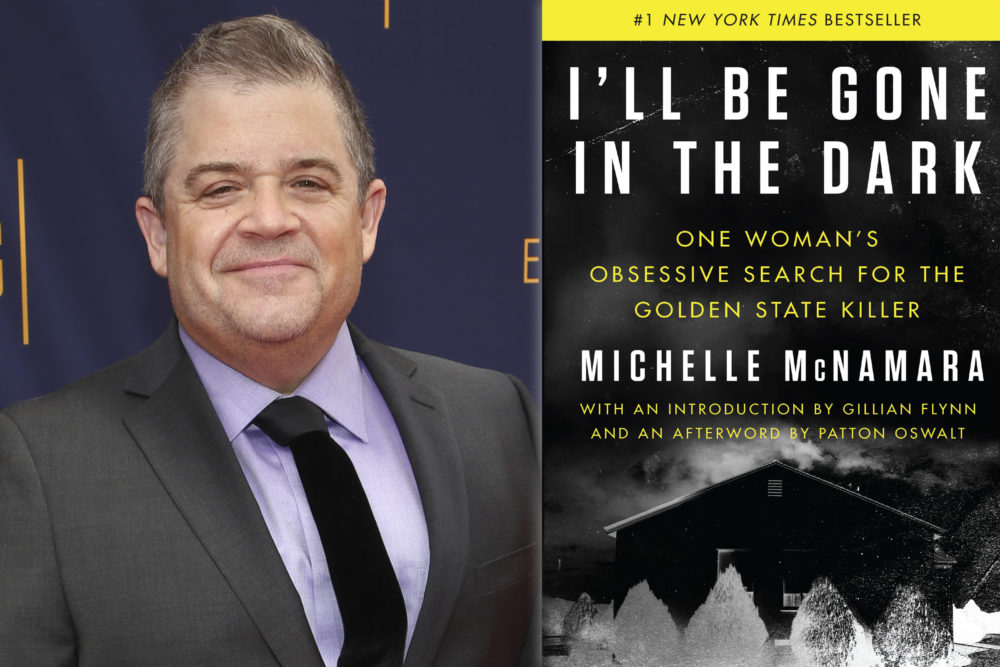 It's fair to say Michelle McNamara, the late wife of comedian Patton Oswalt, was obsessed with finding the man she ultimately dubbed the Golden State Killer.
She wrote articles about it, investigated it, and started to write a book about it. But she died before she could finish it.
That's where Oswalt stepped in, simply — as he emphasizes — by summoning help in the form of a journalist and McNamara's research partner, who helped get the book finished.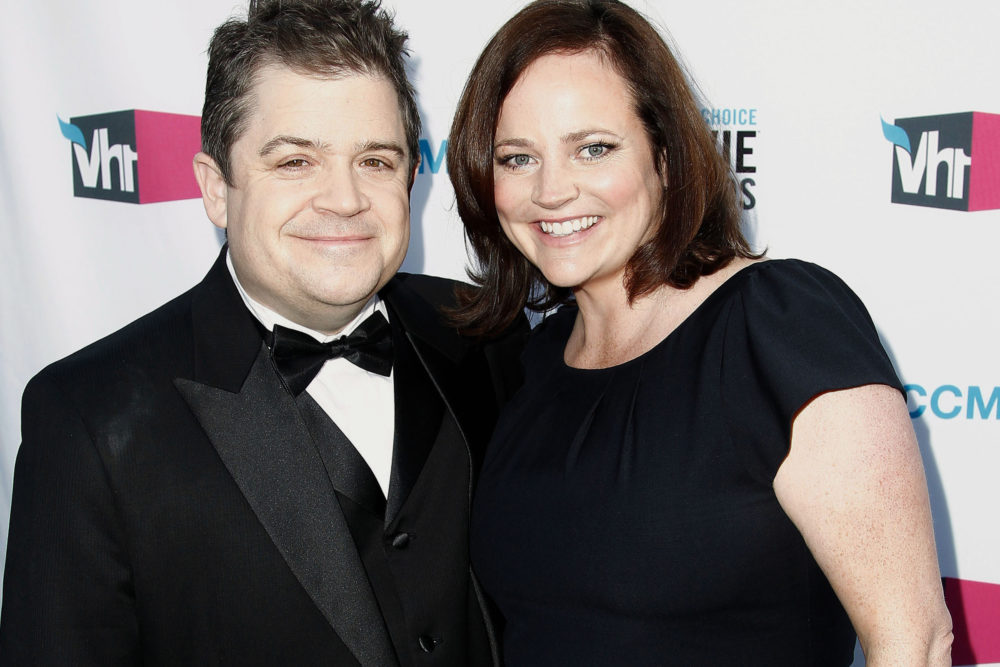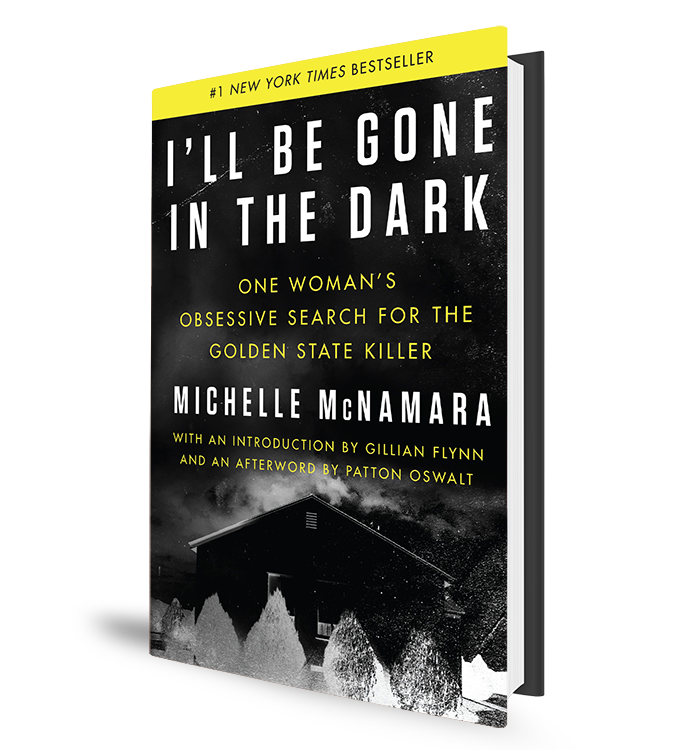 Oswalt says he's an okay writer, but that he wasn't on McNamara's level. He never entertained the idea of finishing the book himself.
"I always describe it as — you could tell when Clapton stopped playing and the guy with the ukulele just started playing Hot Cross Buns," he said.
The book, I'll Be Gone In The Dark: One Woman's Obsessive Search for the Golden State Killer, came out in February 2018.
Just a two months later, DNA evidence led to the arrest of a Sacramento man in connection with many of the crimes. Now, a revised paperback edition has been released with updated information about Joseph James DeAngelo, who has been charged with 26 counts of murder and kidnapping.
Oswalt was in Houston this week to promote the release with a Brazos Bookstore event in front of a packed house at Palmer Memorial Episcopal Church.
He spoke onstage with Michael Hagerty, the Houston Matters unofficial true crime correspondent, and shared some examples of his late wife's obsession. In the audio above, you can hear highlights of the conversation.