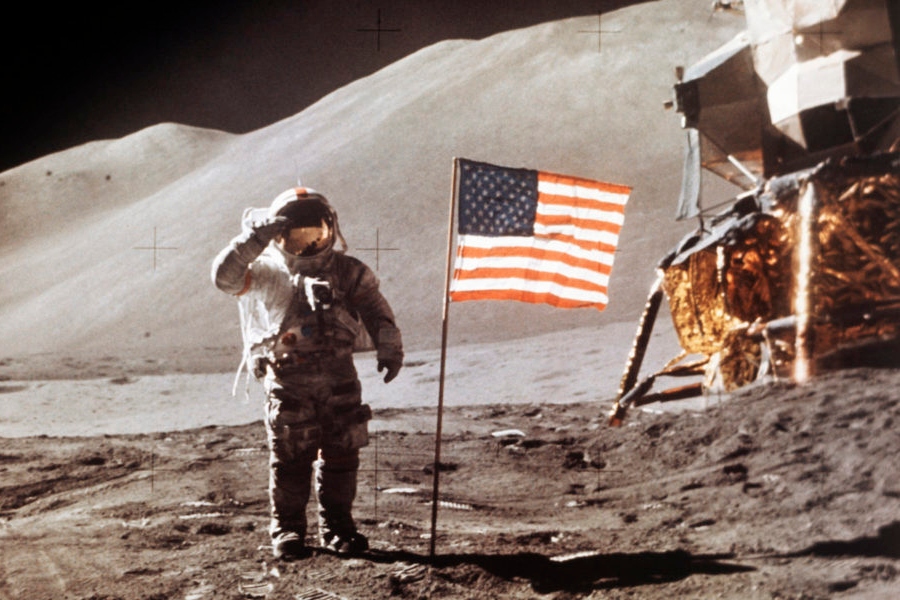 This week, Vice President Mike Pence directed NASA to put humans on the moon again within the next five years. That's four years ahead of the space agency's previous plans.
The directive comes as NASA has struggled with delays on several of its flagship programs, like the James Webb Space Telescope and Orion spacecraft. Meanwhile, the White House has proposed a $500 million budget cut to the agency.
So, with all that in mind, can NASA pull off another moon landing on Pence's timeline?
In the audio above, Houston Matters host Craig Cohen talks it over with Alex Stuckey, who covers NASA for the Houston Chronicle, and Eric Berger, senior space editor for Ars Technica.